On the last day of our pure foodie tour in Skåne we went to the island of Hven, located close to Denmark and easy to reach by ferry. We were lucky to have nice, sunny weather, which made it a real treat to explore the island by bike! After a guided tour at Tycho Brahe museum (a local nobleman from the 16th century known for his astronomical skills) we were ready for our second stop: lunch on the terrace!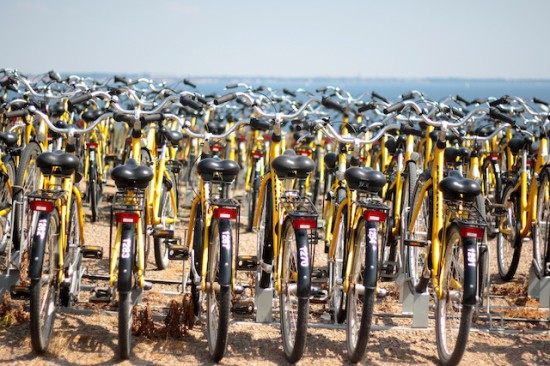 Prästasvängen
Lovely colourful and delicious veggie lunch (cover photo) on the terrace at Prästasvängen. prastasvangen.se
Spirit of Hven
At Spirit of Hven they produce organic whisky, vodka and gin. This is something I have never seen before. These three spirits distilled side by side with the use of organic ingredients.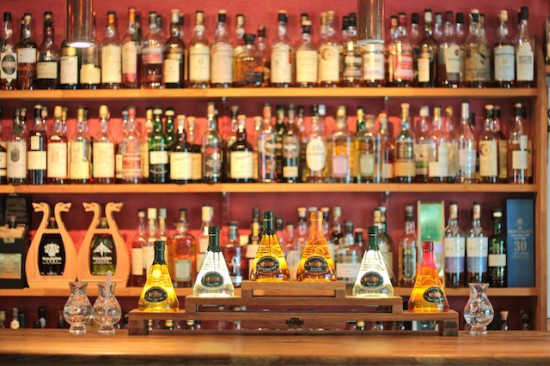 At Spirit of Hven you can choose from approximately 1,000 types of whisky at the whisky bar. This includes some very, very, very expensive ones. For the most expensive whisky you can cough up SKR 3,400 (€ 370,-) per centiliter!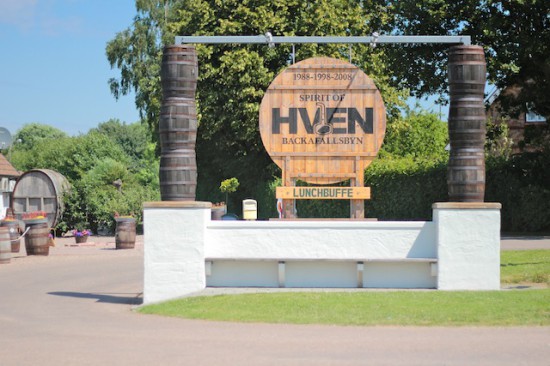 Book a guided tour to learn everything there is to know about the process of making whisky at the distillery or book a tasting via the website. During the tastings they also serve food combinations, like capers with wodka and chocolate with whiskey. hven.com
Hvens getost
Hvens Getost started in 2003 as the first goats cheese producer in Skåne. Now, ten years later, there are eleven producers. At Hvens Getost 65 milking goats produce milk for a variety of cheeses.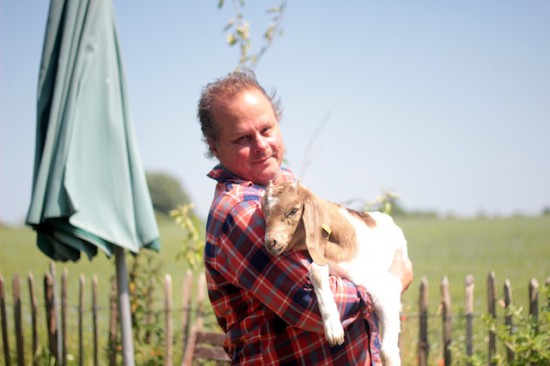 In the farmers shop they sell their own cheese and regional produce.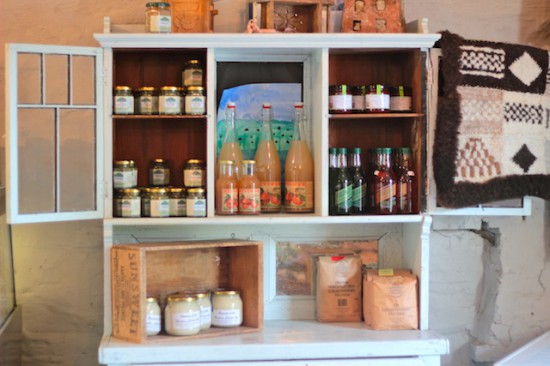 I got a goats foodie bag as a going away present. Tasting the soft goats cheese rosépepper och vitlök (rose pepper and garlic) at home made me a very happy girl : ) hvensgetost.com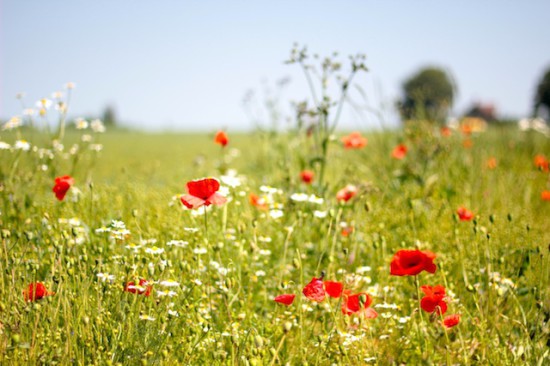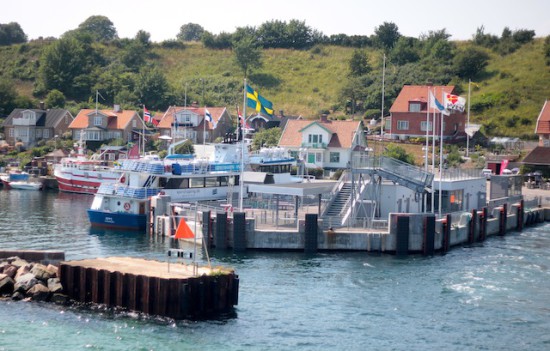 The end of a lovely foodie trip in South Sweden! Do you like to see all pictures? View the album Pure! Skåne.