Liège is a great idea for a city trip. The fifth largest city of Belgium and the largest city of the French-speaking region Wallonia. Where do you go for great local food? Check out these four tips: Pure! restaurants.
1. Archeo restaurant at the Préhistomuseum in Flémalle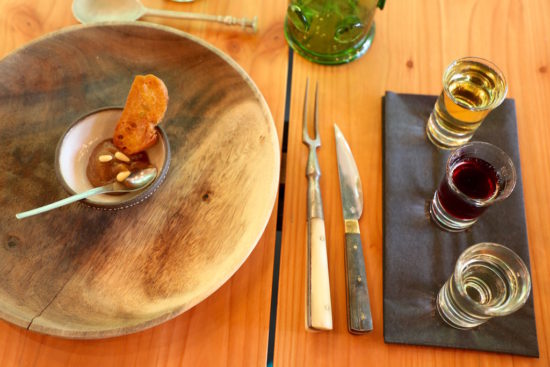 Pierre Leclerq is a historian in gastronomy. He invented the dishes according to our European history in the Archeorestaurant of the Prehistory Museum. With a group – from 8 persons – you can book a table d'hôte, but a fewer people can also join a group. We started with a Roman sauce – including mint, honey, and pepper – inspired by the oldest preserved European cookbook, De re coquinaria, which was put together by Marcus Gavius Apicius​​.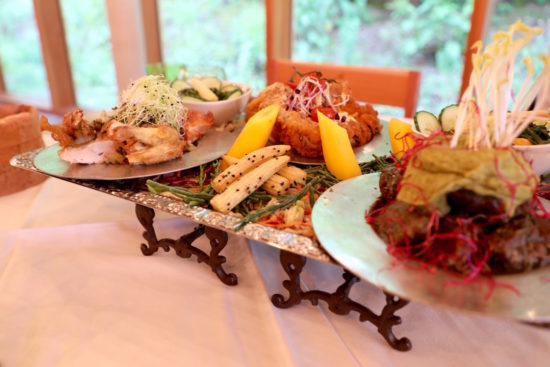 Aromas and herbs characterize the kitchen of that time. In addition, we tasted fermented beverages like honey, one of the oldest forms of alcohol, a red wine with cardamom, orange, honey and ginger from the late Middle Ages, and white wine with sage.
2. Restaurant Le Thème in Liège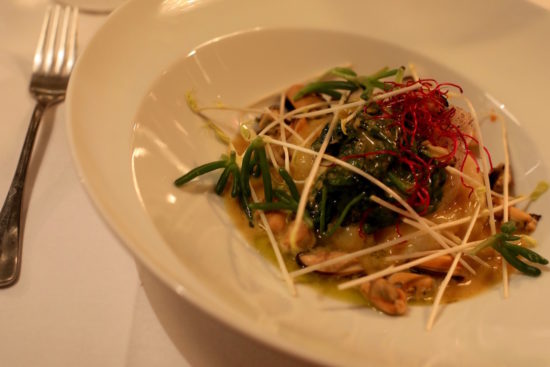 Every few years, Restaurant Le Thème creates a different theme. The theme used to be "the devil." But from 2016 until 2018, '1922' will continue to be the new theme based on glamour and smuggling. The interior is completely restyled all the time. As a guest, your outfit can be of the same style if you want. In 1988, the theme restaurant started with 'Hunger like a wolf'. You choose three or four courses from a selection menu.
3. Trattoria Maccheroni in Liège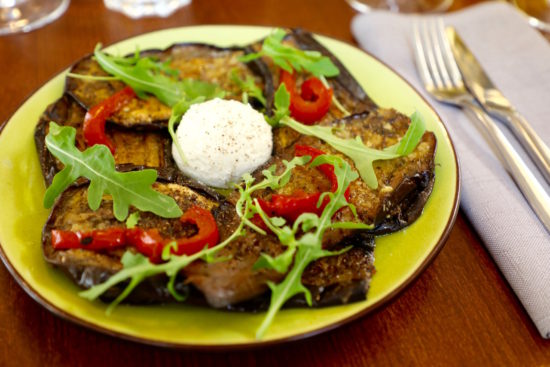 Apart from the evenings, you can also enjoy a hot meal in Belgium in the afternoon. Do you like Italian cuisine? Then go to Trattoria Maccheroni. The grilled vegetables are recommended, as they are prepared with a lot of healthy olive oil. The pasta is cooked al dente as it should.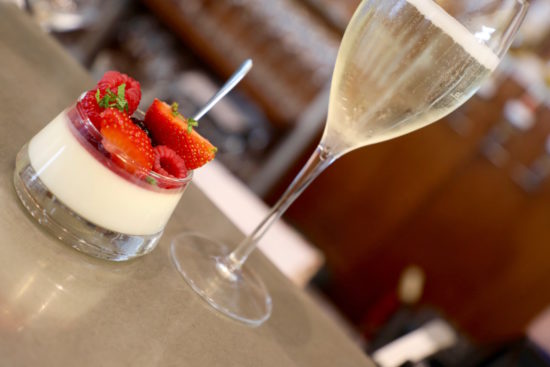 And why wouldn't you start with a nice glass of prosecco? It's extra dry, and it is the best.
4. Restaurant L'Air de Rien in Fontin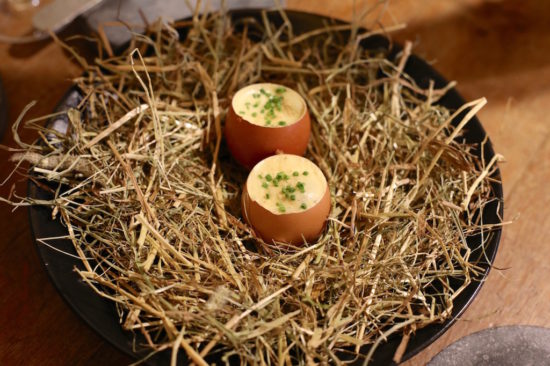 Book a deliciously extensive menu at L'Air de Rien restaurant and have a wonderful culinary evening with chef Stéphane Diffels and his team. With amuse bites, you will enjoy just sixteen different small courses, which are very well-matched.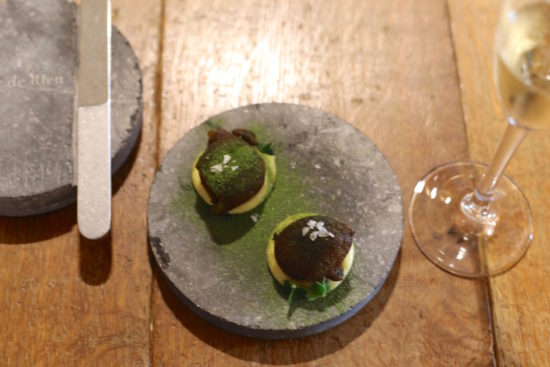 The chef cooks with pure ingredients. He prefers to pick up ingredients from small producers in the region. You'll be surprised by the variations in style, taste, and texture of the dishes. Of course, the dishes are served with matching wines. Preferably no meat? I chose vegan and fish, which is a great choice!
Wine, cheese and chocolate in Liège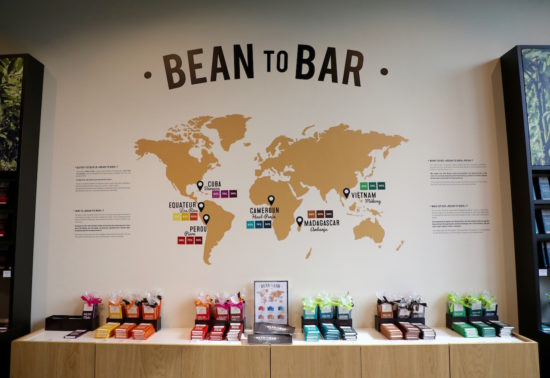 Wine, cheese and chocolate in Liège >>
Restaurants in Brussels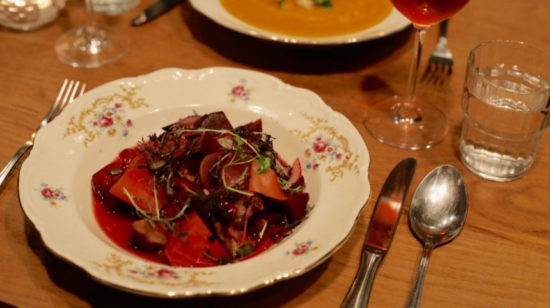 Belgian Ardennes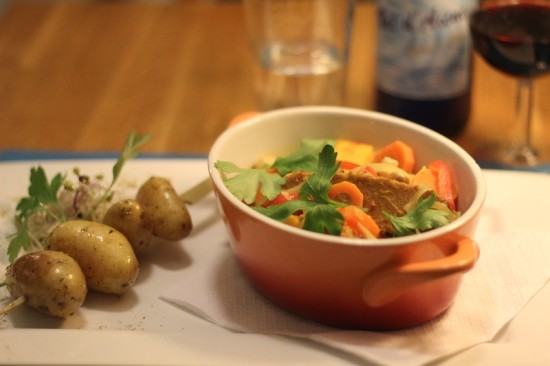 What restaurants to visit in the Belgian Ardennes? Check out Belgian Ardennes restaurants and wellness tips.