The philosophy at De Keuken van Gastmaal is crystal clear: the ingredients and great tastes are everything. On the menu you wil find seasonal dishes, prepared with sustainably caught fish, organic meat and locally sourced vegetables. You don't have to expect carefully constructed visual masterpieces when you get your meal. It's all about the taste and the ingredients be the star by letting them be who they are!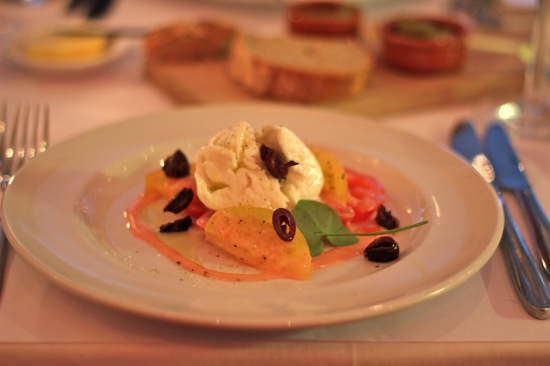 Of course the wine isn't forgotten at De Keuken van Gastmaal. Because of their love for natural flavours almost all of the served wines are natural wines. These wines are pure and clear, just like the food.
Pure! tip: Order the four course veggie menu!
Sustainable produce
organic: meat, dairy, eggs, butter, bread, juices, wine, cheese 40%, vegetables as much as possible sourced locally from small organic farms, fish with MSC-certification, organic and fair trade coffee and tea