It's time for an update on tasty pure hotspots in London! We are looking for fine restaurants with vegetarian and vegan food. Do you have more tasty tips in London? Leave your comment under this blog. Check out these 3 delicious sustainable hotspots and put them on your to-do list!
1. Wild Food Café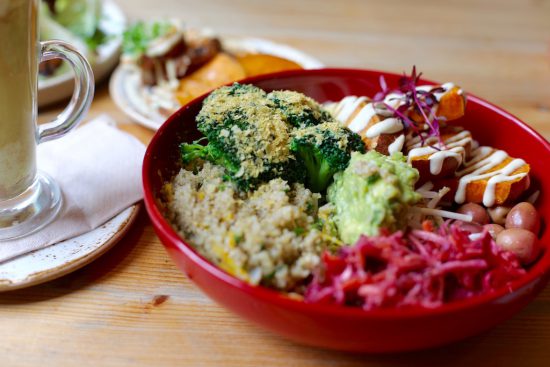 For a while, I have been following @wildfoodcafe on Instagram. Are you also happy to see colourful plates with vegetables in the lead? Wild Food Café was at the top of my London wishlist. The cosy food bar is not bothered that they are hidden on the first floor of a building in Neal's Yard. Even lunch is so popular that you have to make reservations and have lunch from 11:30-12:30 or 12:30-13:30 hrs.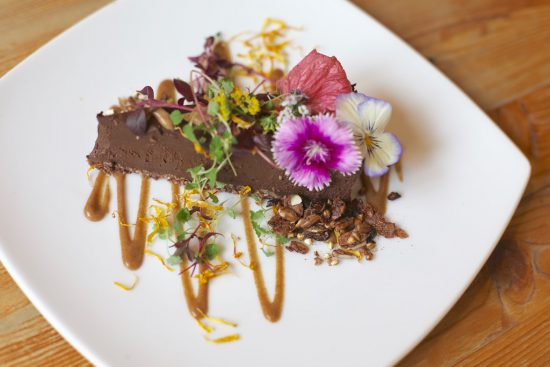 Wild Food Café has proven that vegan food is both healthy and tasty. And beautiful. You will like the bites & drinks decorated with edible flowers. Oh yes, everything is also organic. So make your reservation for your next vegan hotspot tour in London!
2. Tibits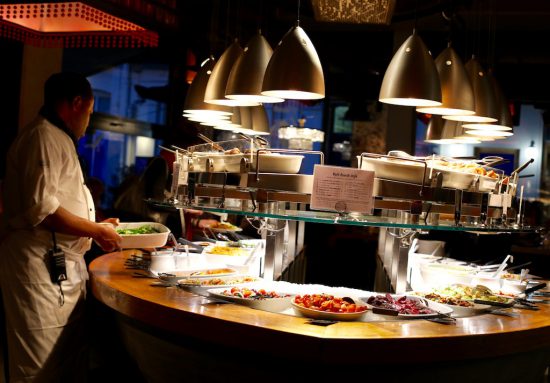 As a veggie lover, do you already know Hiltl in Zurich? Tibits was inspired by Hiltl restaurant, and also started in Switzerland. It has a similar 'pay what you eat' concept. You create your own plate from all the goodies with a choice of around 40 dishes.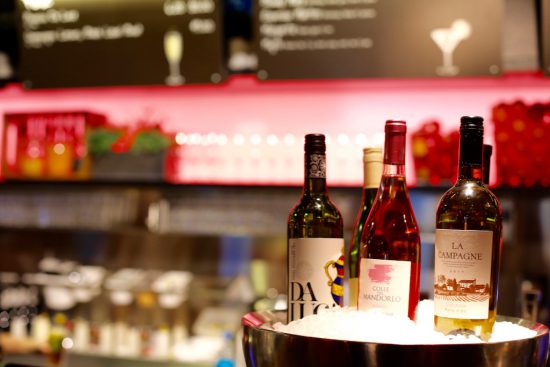 You get your drink at the bar. There are 2 locations in London. We visited the restaurant in Heddon Street. The other is at Bankside.
3. The Hive Wellbeing
The 3 Pure! hotspots in this blog are very different. And that's why it's extra fun to combine them when you're in London for a few days.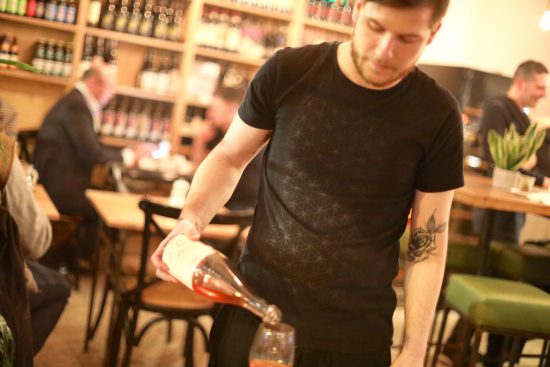 At The Hive Wellbeing, everything is all about pure Italian food and drinks. There are organic and natural wines, of which only a few hundreds have been produced. The restaurant manager, Matteo would be happy to tell you all about it. In addition, try tasty bites: organic and vegetarian. There is all but one sustainably caught fish dish on the menu. We did not order fish because we went for veggie all the way!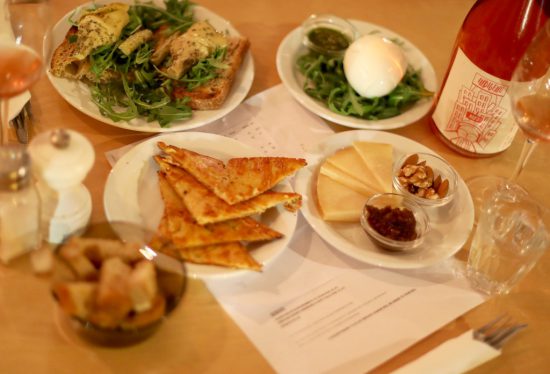 What did we eat? Pecorino with delicious plum chutney, walnuts, and sourdough bread, artichoke heart with arugula on toast and the only real mozzarella from Buffalo. In addition, we had a rosé natural wine: Cantina Indigeno from Abruzzo.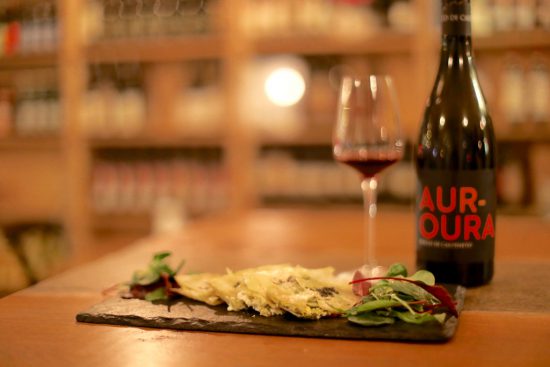 My favourite? The Aur-oura from Piedmont. Combined with a crispy rice tortilla. Are you here on a Saturday? Then you have extra luck. From 5 to 7 PM, you can join for a free tasting of 2 natural wines.
More Pure! London hotspots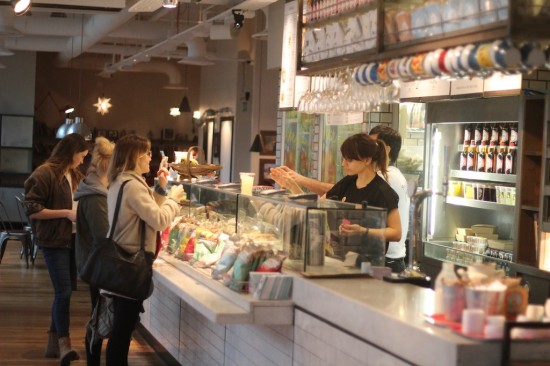 Pure! Food & Travel has been in London before. Then we visited Leon, Natural Kitchen, Mildreds, the Borough Market … Read more about organic and vegetarian restaurants in London >>
Oxfordshire: tasty organic and local food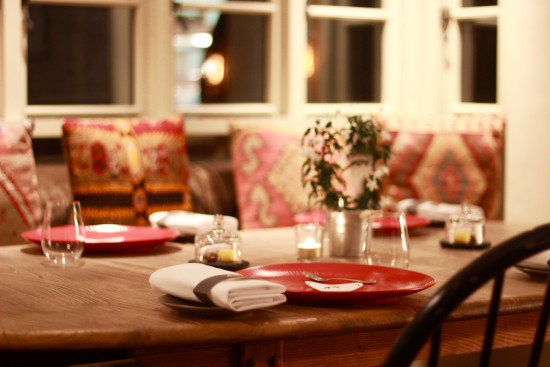 Restaurants in Oxfordshire: The Pointer Brill and Organic Deli Café in Oxford >>