Shopping for tasty delicacies at Eyserhalte but can't wait till you get home to taste them? From Wednesday to Sunday you can pop into the shared lunch table for a delicious lunch. What's on the menu? Dishes invented by the top chefs of Limburg who drew their inspiration from the regional dishes. What do you think of a 'Beluga Love You' meatball?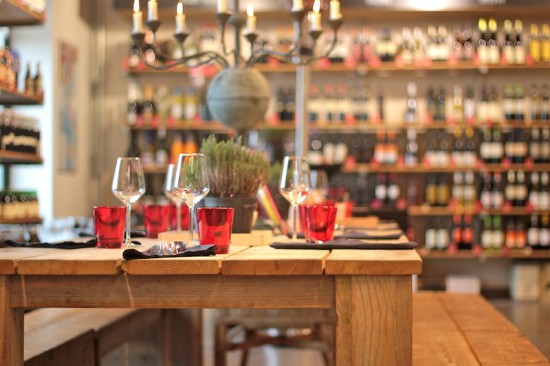 Recipe by Hans van Wolde (two michelin stars), served with homemade truffle mayonaise on a sandwich by Koos van Eijndhoven.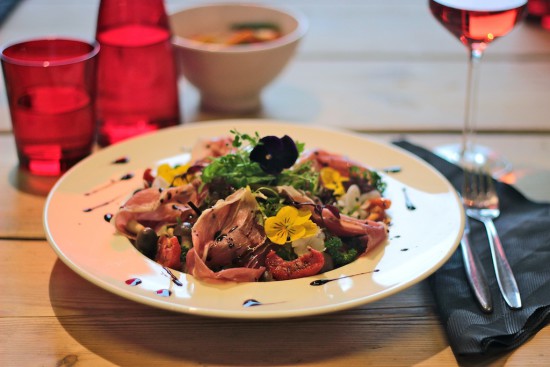 They also organise themed tasting sessions, like a tasting in Spring of the white gold, the best white asparagus Limburg has to offer. Or a beer tasting with the artisanal beers of A Taste Affair.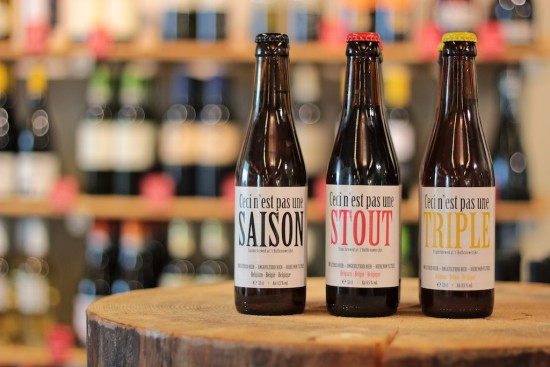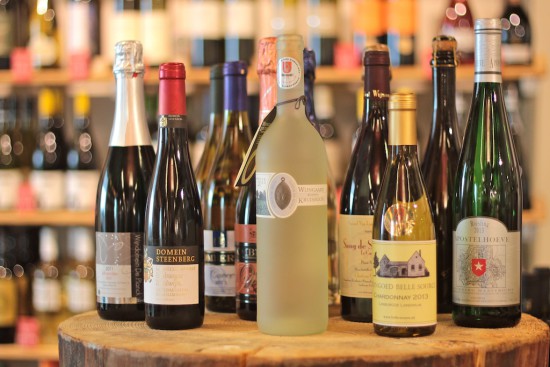 Sustainable produce: Regional products, homemade without additives, partly organic.