Where can you eat good vegetarian food in Hasselt, Belgium? You can eat mostly vegetables or even vegan at these hotspots in the capital of Belgian Limburg. Sometimes the foods in the restaurants are also organic, with regional products and fair-trade ingredients. Check out these delicious and sustainable tips to enjoy your weekend in Hasselt.
1. Tajine
Yousra Rifi is the enthusiastic chef/owner of the Moroccan restaurant, Tajine. She is a real hostess who likes to pamper her guests. She is also the driver of social projects in her neighbourhood.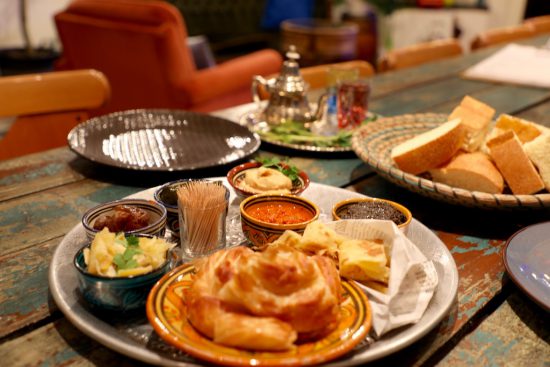 We start with a delicious 'full table' tasting with an assortment of vegetarian mezze. Lots of vegetables, such as artichoke with confit lemon, filo pastry with feta, lemsem and many more savoury treats. Also, there was the delicious home-made hallouk, including the Arab delicacy with grilled peppers and eggplant caviar.
As the name of the restaurant implies, you eat delicious tajines here. The vegetarian version with vegetables from 'Bio at Bernd' is a must! Bio Bernd is a local organic greengrocer. He delivers second choice vegetables in Hasselt, which are not perfect in shape but still good to eat. Tajine serves no alcohol, and you can drink alcohol-free wine and Moroccan tea from those beautiful teapots.
2. Boulebaar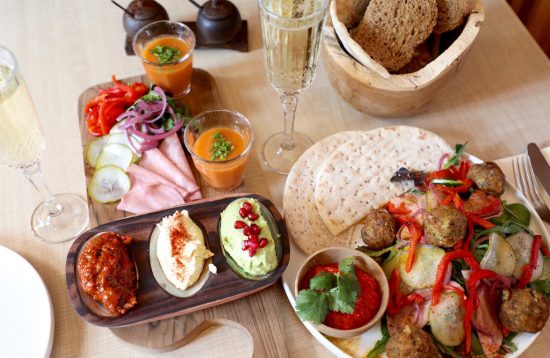 Food to share is the concept at Boulebaar. Joni and Pieterjan serve different bites and colourful lunch planks that look so beautiful. All of these is done in a living room. She takes care of the guests in the restaurant from the kitchen. On Sundays, there is an extensive brunch. Enjoy with a glass of cava!
3. De Levensboom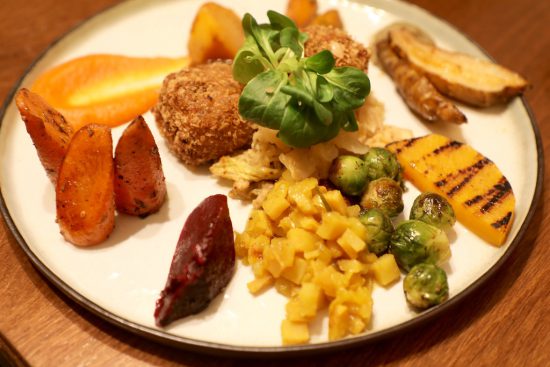 De Levensboom (tree of life) is a vegetarian, organic restaurant that works sustainably to cook plant-based foods and promotes healthy eating of foods depending on the season. Almost everything is organic and as much as possible comes from local suppliers. All those pure prepared vegetables are Delicious!
4. De Sladerij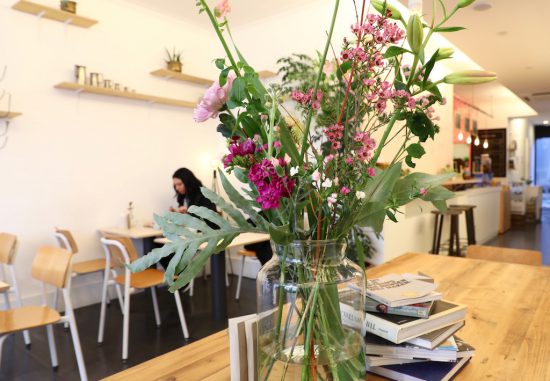 Tasty and healthy lunch in Hasselt? De Sladerij is a nice salad bar at the Havermarkt. You put together your own salad or choose the salad of the day. It is also open for breakfast, soup, desserts, tapas, wine, and beer.
5. Smaaksalon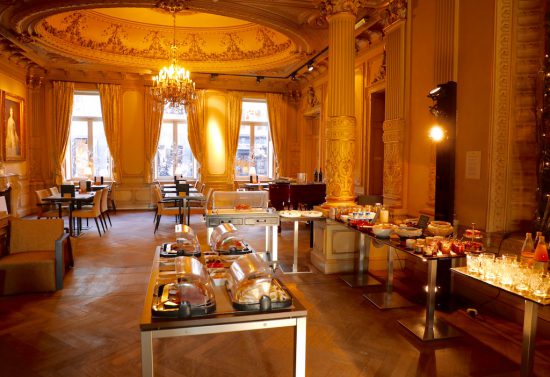 You can have breakfast in a stylish classic setting at Het Smaaksalon in the Maastrichterstraat.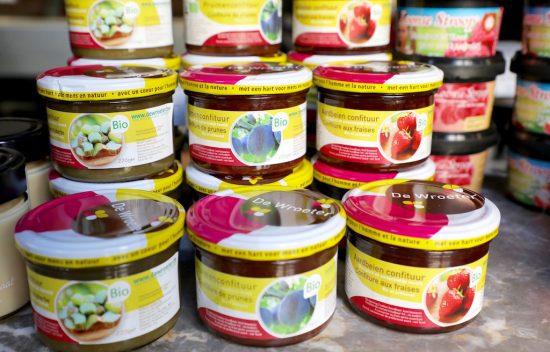 Also visit the adjacent Smaakwinkel for a tasty souvenir, such as Limburg jam or Hasselt speculoos.
6. Taverne Koe-vert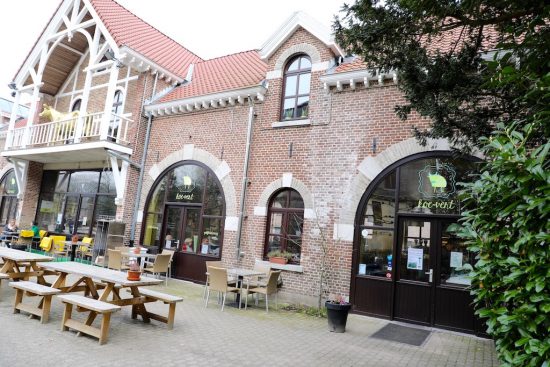 Koe-vert (green cow) is just outside the centre of Hasselt. Did you come to Hasselt by train? By bike or bus, you can travel to 'Domain Kiewit', which is a quiet nature area. Choose your own local and organic ingredients from the self-service buffet. It is a popular outdoor spot, especially when the weather is nice.
Organic and vegetarian restaurants in Antwerp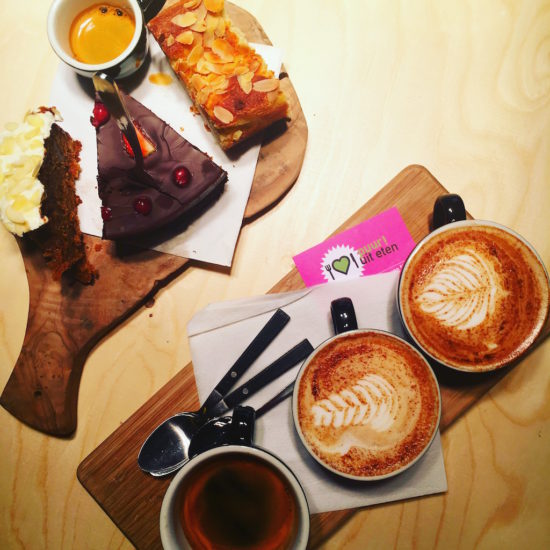 Pure tips in Antwerp vegetarian restaurants, organic and tasty eating out >>
Check out more tasty and pure restaurant tips in Belgium >>