Design Hotel The Vine is located in a shopping mall in Funchal. Responsible for the interior design of this hip and stylishly decorated hotel is local designer Nini Andrade Silva. She drew her inspiration from Madeiran wine production and the influence of each season. These combined to the use of different colours that can be found on each floor.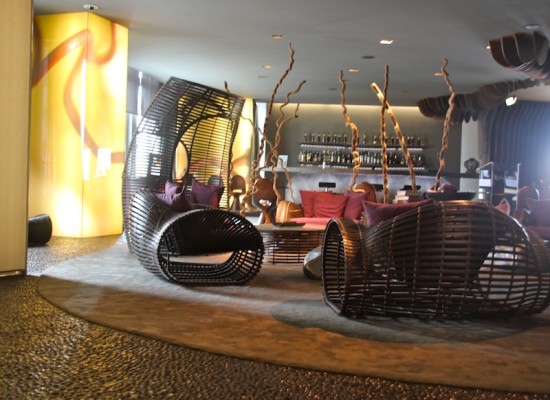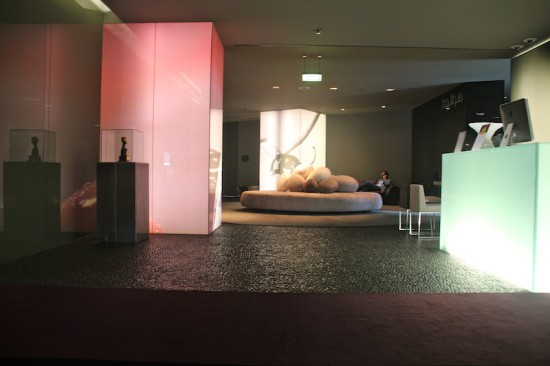 The view from the rooftop terrace is absolutely stunning!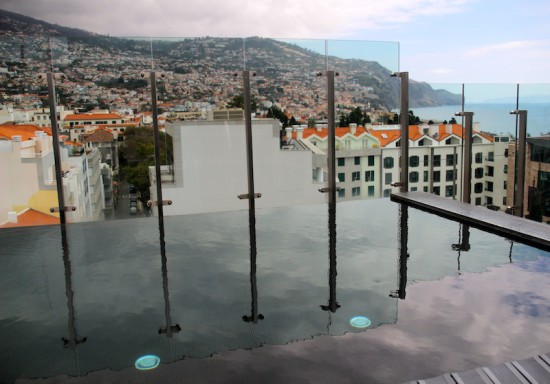 At the top floor you wil find an area for relaxation and the restaurant.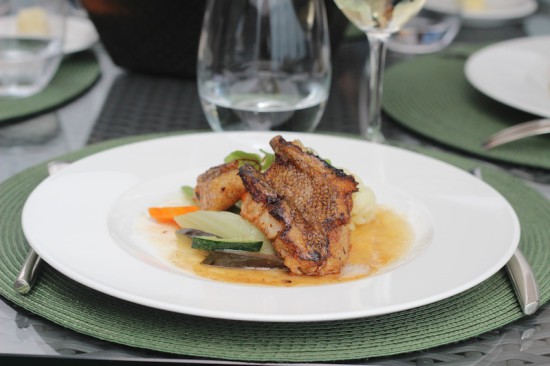 Some of the food served in the restaurant is organic, like the vegetables and fruit. The bread is homemade and the chef has his own herb garden.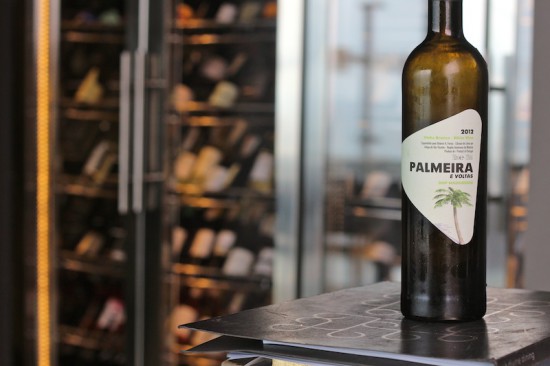 All wine is Portuguese, this particular one is from the island. hotelthevine.com