Update: Unfortunately Restaurante Ingredients closed its doors.
Most ingredients at Restaurante Ingredients 🙂 are organic, and they have their vegan and vegetarian specialties. The dishes on the menu are labeled when they are organic and when they are non-vegetarian. The bread is homemade, and the scent of fresh made bread starts enticing you from the moment you enter.
After my bicycle tour to Russafa, Valencia's hipster neighbourhood, I was 'hungry', so let's try some tasty homebaked breakfast. I chose the brunch: orange juice made from the famous local oranges, green tea, toste made of homemade bread, cereal with soy yoghurt, and a crunchy veggie quiche.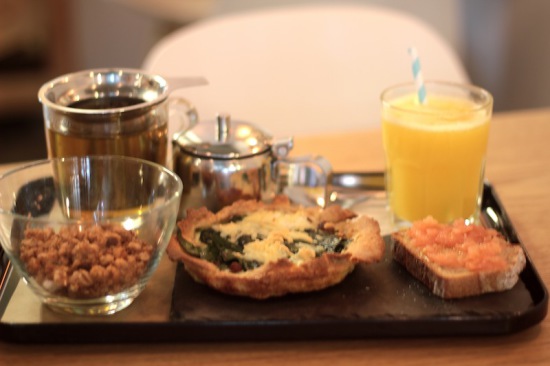 At Ingredients you can buy vegetables, soy products, coffee, and wine. Paco tells me Ingredients is known for their homemade bread and I believe him, as it's really tasty!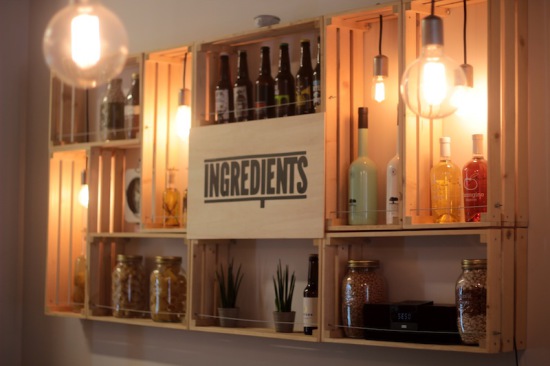 Ending with a perfect espresso and two kisses for Paco to say 'gracias' and 'adios' as they do in Valencia.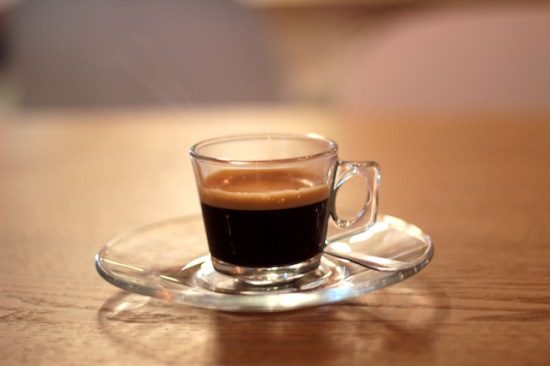 It's not lunchtime yet: Let's go cycling at Jardí del Túria!