Peace, space and nature, all can be found in Western Greece. Messolonghi is known for its lagoon, birds and sea salt. Looking for a destination that is not overrun by tourists and do you fancy Greek cuisine? Then I can recommend Messolonghi. These are the pure tips!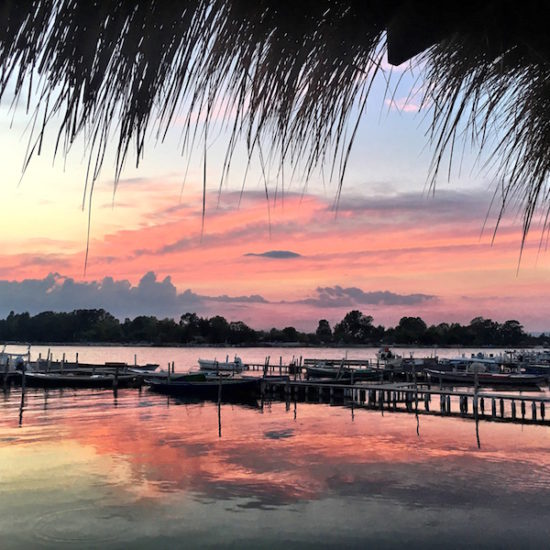 Messolonghi lagoon
Messolonghi is about 3.5 hours' drive from Athens airport to the west. West Greece is still largely undiscovered by tourists. Mostly Greek tourists can be found here, mainly from Athens, looking for peace and serenity. The best tip to do: take a boat trip in the beautiful lagoon and enjoy a scenic view of the water on the terrace restaurant, Iliovasilema, which is the Greek word for sunset.
Local fishermen know exactly where to find the most beautiful places in the lagoon area. As for convenience, they know exactly how to drive the boat because some places are dangerously shallow. Mainly sea bass and sea bream are caught. The catch of eel has been limited because this fish is struggling globally, Sissia Roussi says. She worked for the Greek ministry responsible for nature conservation.
Messolonghi marina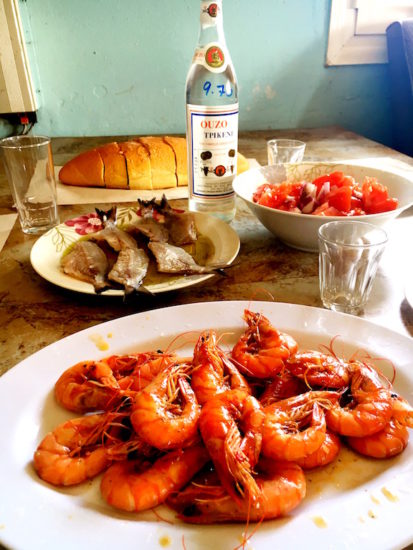 We have lunch with the fishermen in the lagoon. The sea bass is marinated in sea salt for 24 hours and served in olive oil with lemon. We eat delicious shrimps, drink a glass of ouzo and there you have a perfect meze, the Greek answer to tapas.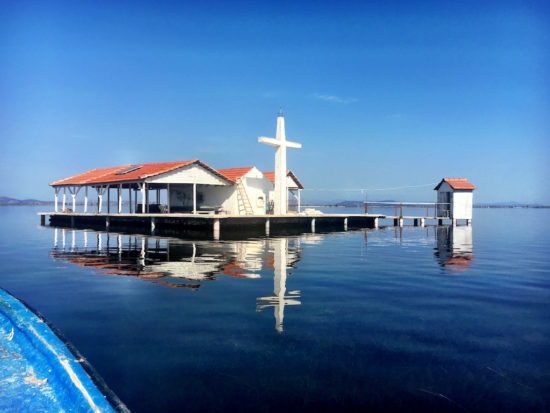 You must know your way around, so a good guide is a must to find this church in the middle of the lagoon. Everything has been planned. The little cottage right on the picture is the toilet.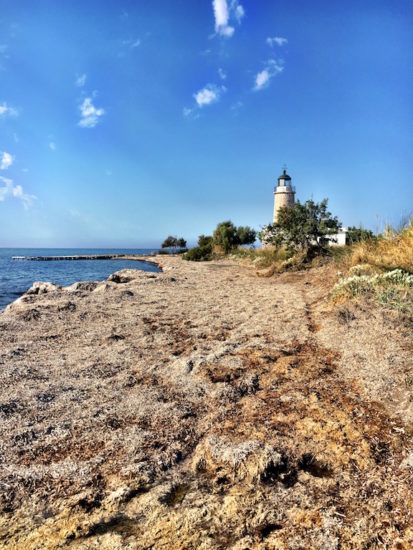 Near a lighthouse, idyllically situated on a small island, we make a short stop. This place used to be the gateway to Messolonghi. Two rabbits live on the island, a bizarre idea that they once have been left by people. The water is clear. At the bottom, samphire is growing. Wild picking does not seem to be common. Small fish in the lagoon eat lots of plankton. If they want to leave the lagoon, a number of them will be caught in the traps. The traps are designed such that the small fish can swim back to freedom.
Socrates Organic Village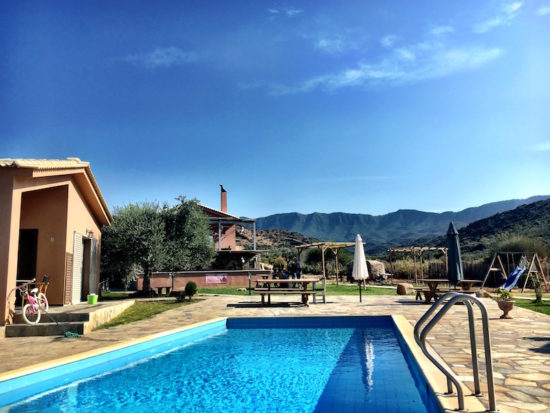 Most tourists visit Messolonghi area by just passing through. Do you want to stay longer, then I can recommend staying at Socrates Organic Village.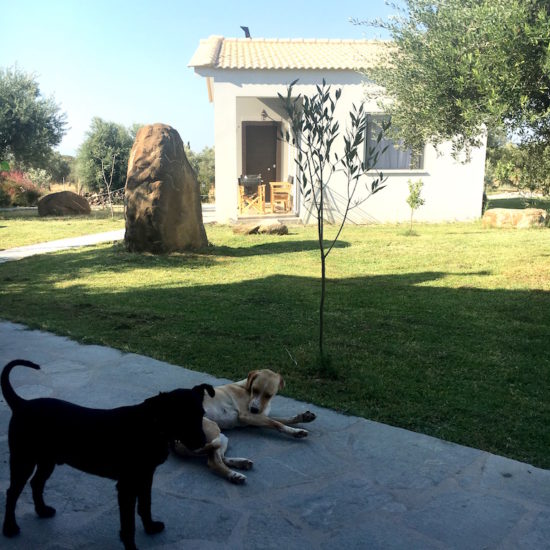 All activities, including a boat ride in the lagoon and sports activities such as kayaking, diving and cycling are available on request for guests at Socrates Organic Village. This is a new, small-scale accommodation with 6 bungalows, for 2 to 4 people each.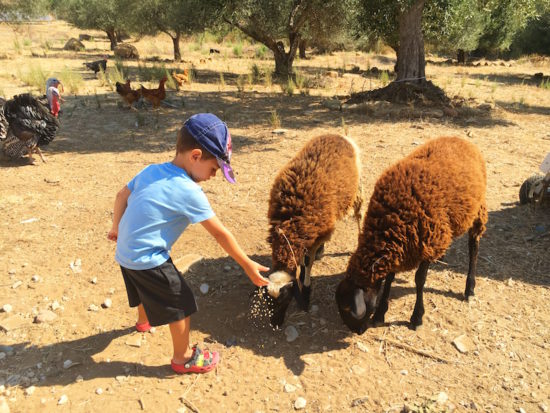 You stay overnight in the middle of nature. There are animals you'd make companion: dogs, cats, sheep, geese, turkeys and chickens. The latter provide for delicious fresh eggs for your breakfast.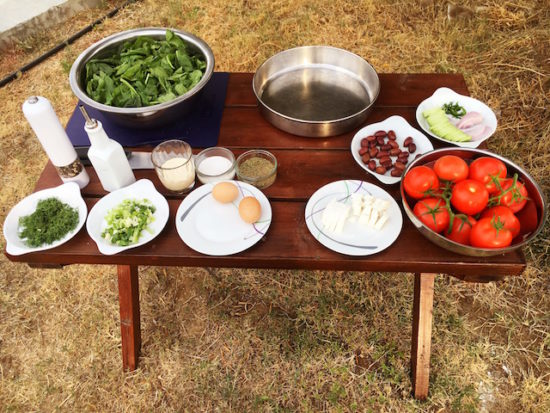 If you are in Greece, there is nothing better than a Greek salad with simple, sun-ripened ingredients. Poli Nostimo! (very tasty).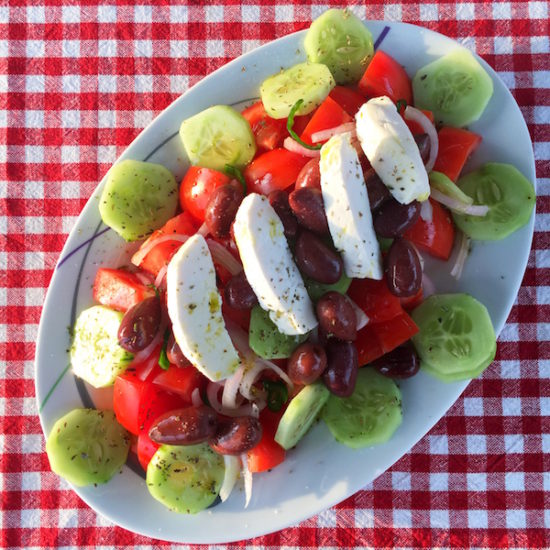 Organic fruits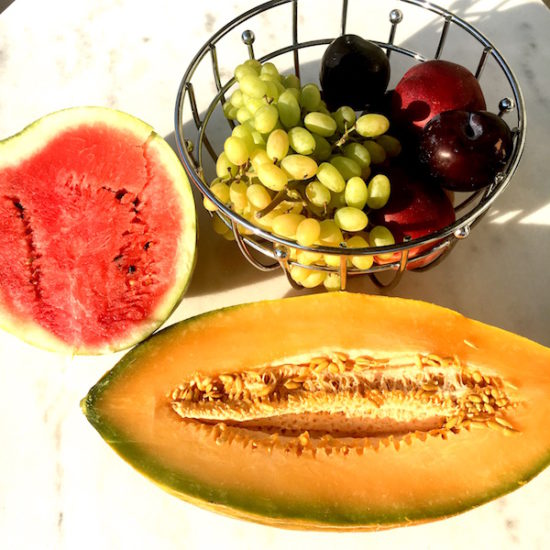 All the ingredients for a healthy breakfast are provided. Organic fruits such as watermelon are naturally sweet and full of flavour, and are grown in the surrounding garden. Owner, Gerasimos Karantinos, passionately shares his knowledge about the organic products they cultivate. He is a true ambassador of the region and enthusiastic storyteller of an organic lifestyle. He prefers working with his colleagues to grow organically together as much as possible in western Hellas, Western Greece. Except citrus fruit, the regional biological network also exports figs, olives, olive oil and wine.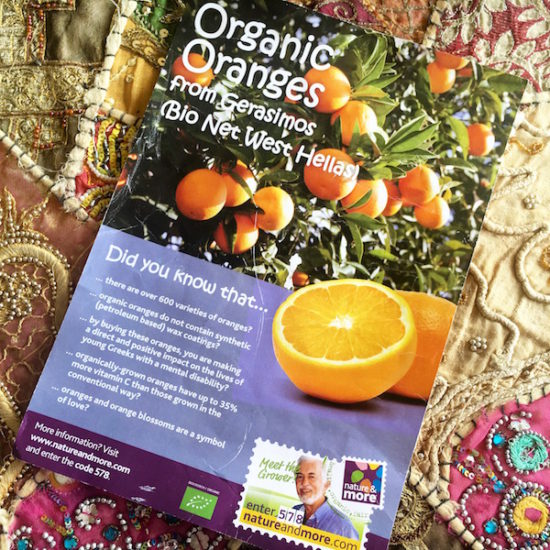 Gerasimos is a convinced advocate of organic production, precisely because he closely experienced the drawbacks of regular production. Long ago he sold pesticides in this area until he saw the bad health effects on people around him. Because he knows both the traditional and natural methods of cultivation, he is the best example that things can be done differently. He has already convinced many producers to work organically. During the season he exports through Bio Net West Hellas many trucks full of citrus and kiwi to the Netherlands, Germany and Sweden.
In the Netherlands, Greek products are purchased through Eosta, one of the largest importers of organic fruit. The fruit is transported to Italy by ferry boat. Then the batch with trucks is transported to the final destination in Europe.
Souvenirs for foodies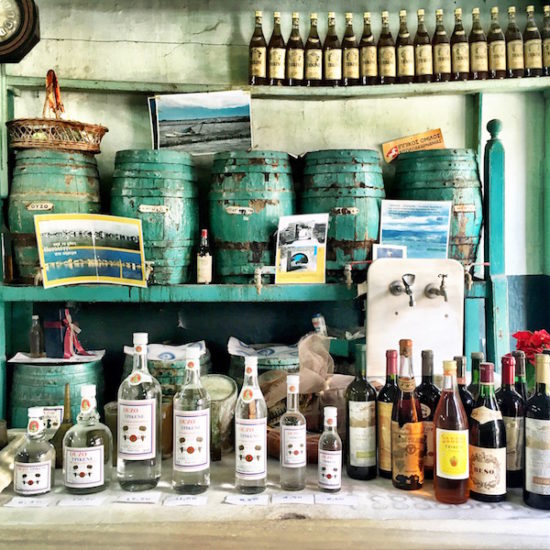 Mountain tea, sea salt, fleur de sel and … ouzo!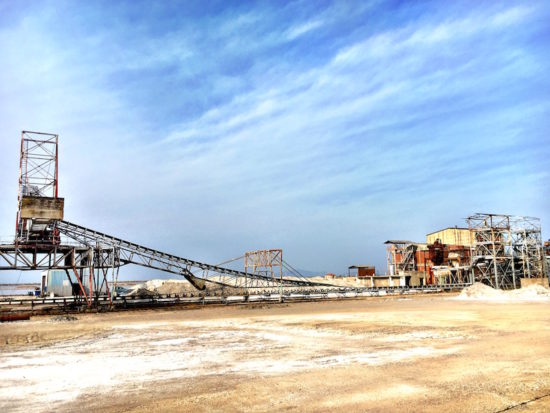 80% of sea salt from Greece comes from the salinas of Messolonghi. It is known as the purest salt full of iodine and other healthy minerals.
Unlike table salt, this salt is actually good for your body and has no enhancing effect on your blood pressure.
Organic wine tasting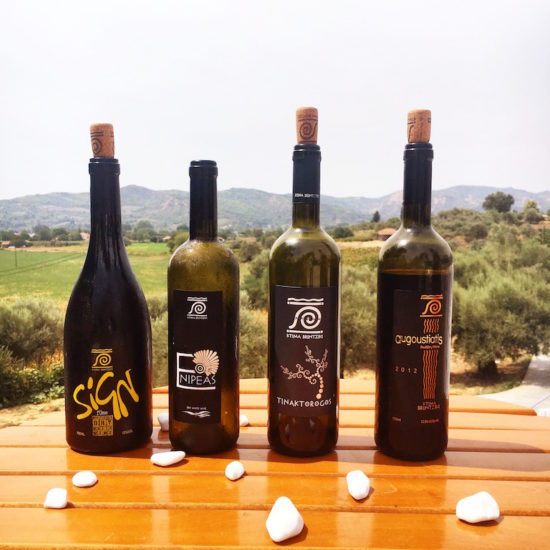 Ktima Brintziki produces delicious organic wine. "We used to sell only wine. Now we also tell stories, like why we make the products as natural as possible and the wine becomes more and more of a philosophy," says PR staff, Martino, on the pure production.
You are welcome for a wine tasting and, of course, you can also buy wine. Augustiatis is a red wine, aged in new barrels, with a vanilla-like aroma. The white wines are rich in minerals. The winery is located near Ancient Olympia, which of course is a must-visit, just 10 kilometres away.
Things to do in Messolonghi?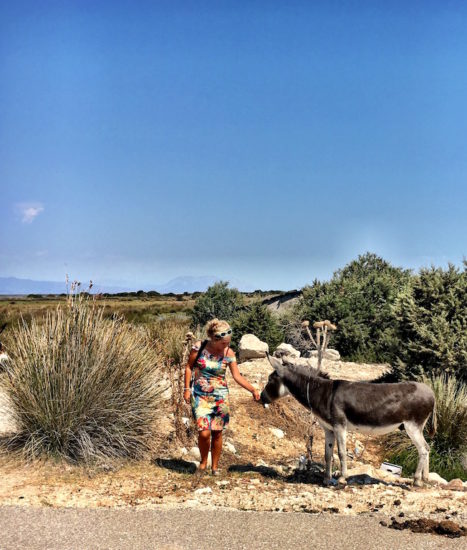 Enjoy pure nature and the animals you encounter
Kayaking, various short and long routes
Spotting more than 300 species of birds (among them are flamingos and pelicans)
Swimming, diving, rafting
Hiking, biking, horseback riding
Visit Ancient Olympia
Messolonghi and the adjacent Aitoliko, surrounded by water, make for a nice trip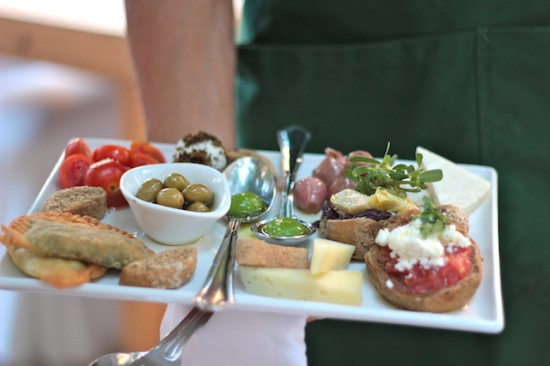 Also read: Pure! local food in Crete >>