Montali Country House in Perugia is known as the best vegetarian restaurant in the world. They focus on fresh local produce and serve Mediterranean and Italian cuisine. You may also know them for their world famous cookbook, The Vegeterranean, sold in seven countries.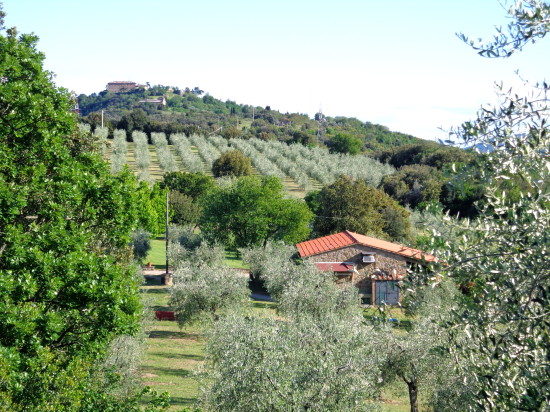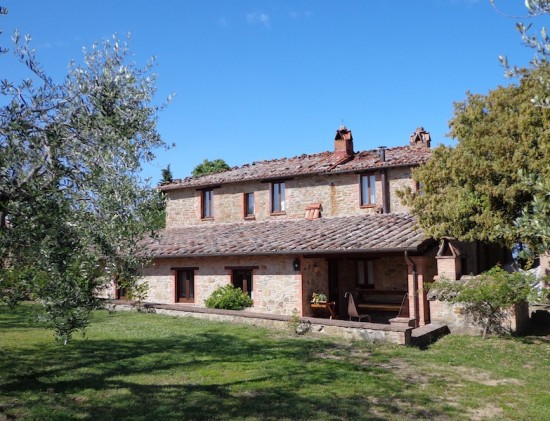 Montali Country House is situated on top of a hill in Umbria, with breathtaking views and surrounded by olive trees, it's a far cry from the daily hustle and bustle. At Montali you can also take cookery courses so you can learn how to make gourmet meals, without any meat or fish.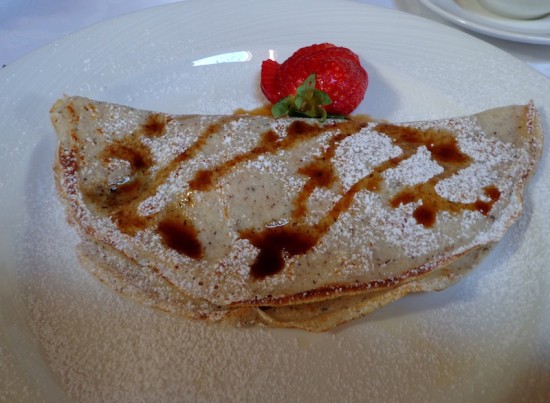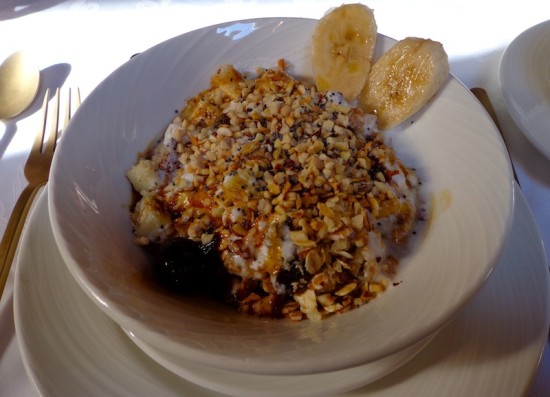 After having enjoyed your dinner in the evening, you can stay in one of the cozy cottages and if you're an animal lover there is a dog and plenty of cats to keep you company. Montali produces its own energy via solar panels over the car park.
My sister Marie-José, her husband Mart and their friends Elly & Jack really enjoyed their stay and I asked them to write this review. They also made the beautiful pictures. Montali is now definitely on my to-do list! Ideal in combination with a trip to Rome. montalionline.com