Reigershof in Klemskerke (near De Haan) is an organic goats farm. They sell homemade cheese at the farm shop, the market in Oostende and at organic deli shops. They also sell ice cream which is produced by a local ice maker using the Reigershofs' own goats milk. At the farm you can also enjoy goats cheese tastings and farm tours. It is the owners' aim to spread the positive story of organic farming.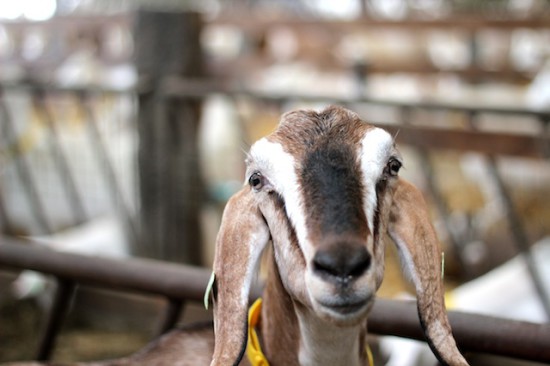 At the educational center visitors can learn about the process of making goats cheese. Organic farming is the preferable way because of the quality of life it gives to the goats and because of the delicious and healthy cheese it produces.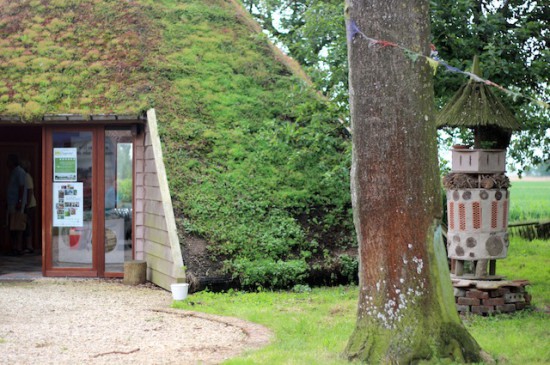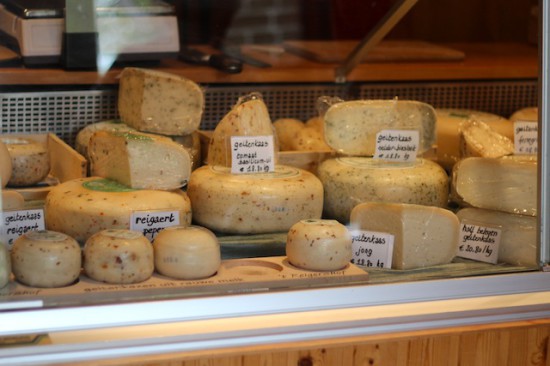 At the farm they keep around 280 goats. Depending on the weather the animals can stay inside or go outside. Because they don't care much for the sun they will stay inside during the day, but early in the morning and in the evenings they can be found roaming outside.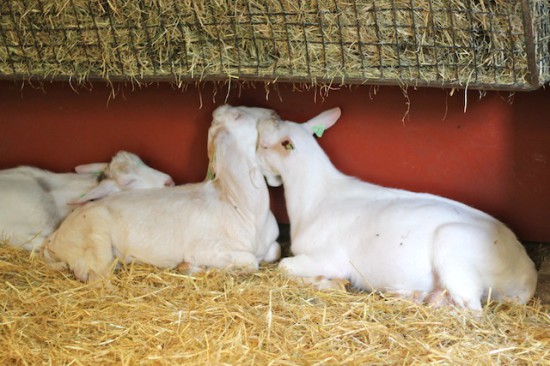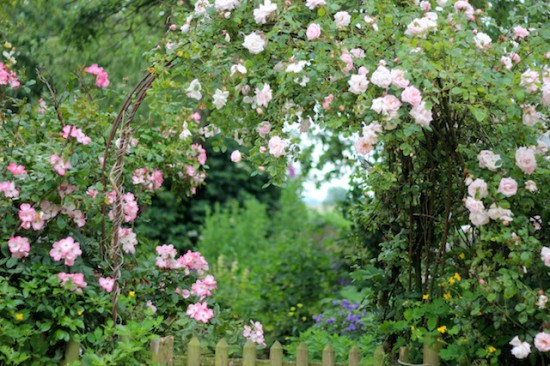 Check the website for opening hours of the shop. During the opening hours you are always free to pay a visit to the goats. reigershof.be