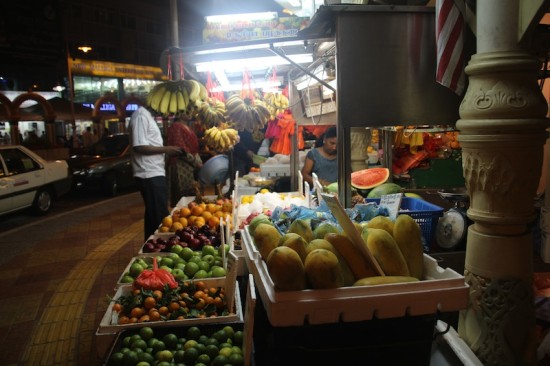 One of the best things about travelling through Asia? There's always plenty of fresh fruit to be found. My favourite ones are the mango and the pineapple. They need to be really ripe, but still fresh. That's when they are at their best in taste and juicy sweetness.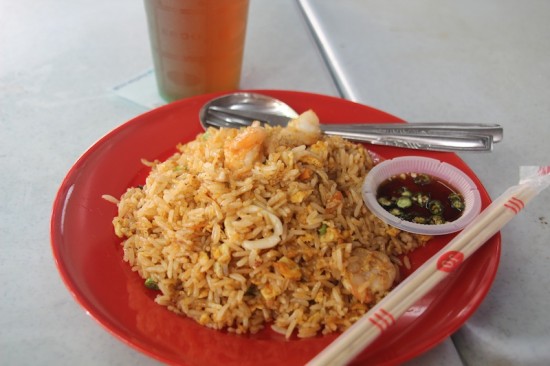 Fried rice with shrimps or veggies. As simplicity goes this is one of my favourites. The best one I ever ate was at a foodstall. I love to eat them with chopsticks!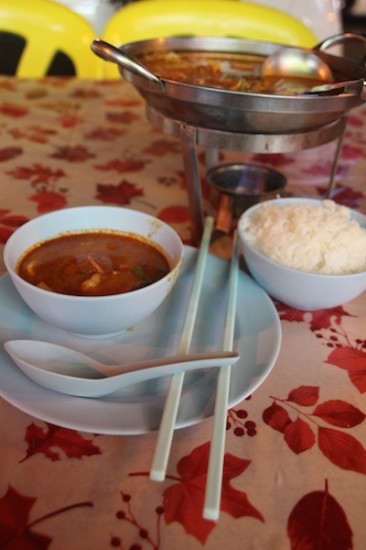 Tom Yum is another personal favourite of mine. It has its roots in Thai cuisine and served with rice makes for an excellent meal.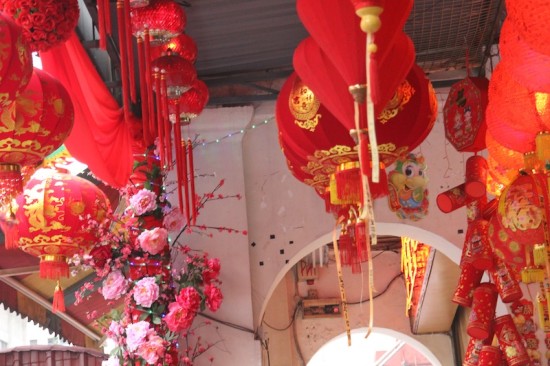 The best time to visit Kuala Lumpur is just before the Chinese New Year. Everything is decorated in red and with images of the coming years animal, according to Chinese astrology. Chinese New Year is celebrated throughout Asia, because every country has a large Chinese population.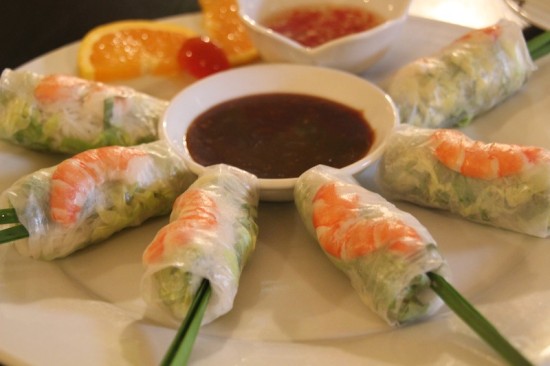 Yummie fresh Vietnamese springroll, filled with lettuce, shrimps and pepper.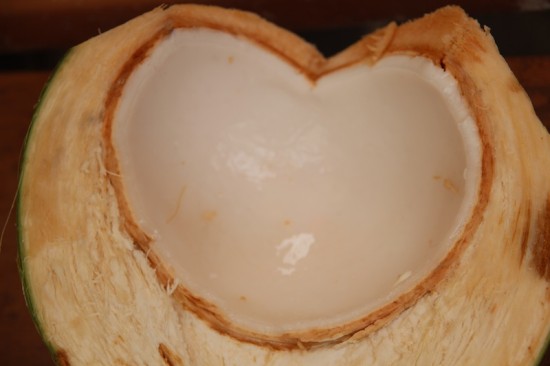 Fresh coconut shaped like a heart. First you drink the refreshing coconut water with a straw, then ask someone to cut it in half for you so you can eat the inner sweet coconut. Coconut is one of the superfoods.