Famous for its thermal springs, the first Thermes de Spa was built in 1868, where it provided relaxation to visitors for almost 140 years. Ten years ago it was relocated to its current location, on top of the hill. It now has stunning views of the city and is surrounded by nature. The indoor and outdoor pools are filled with warm natural mineral water from the Clementine spring and the thermes also offer hammams and saunas.

You can choose to go naturist or not because there are two separate areas. And to enjoy pure wellness an extra massage is always a good idea!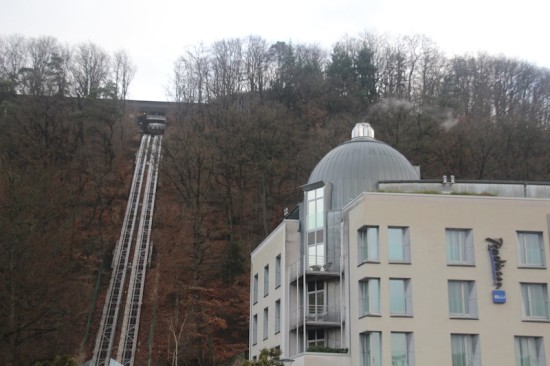 A cable cart ride and a short walk brings you to the entrance of the Thermes de Spa. If you are a guest of the Radisson Blu Palace Hotel you have access to the cable cart from the first floor. You can leave your room in your bathrobe! Don't forget your swimsuit.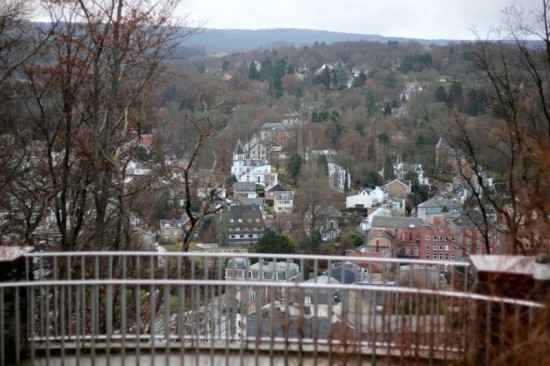 In the restaurant only a few juices are organic. It might be an idea to expand the offerings of healthy, pure food and drinks to truly accomplish pure wellness for body and mind. thermesdespa.com