The demand for specialty coffee in Sweden is growing fast. At da Matteo roasterie we met its founder and owner Matts Johansson, who was glad to tell us the story of da Matteo. According to Matts, the quality of the beans are paramount when buying coffee. But quality is not only in the bean it also lies in the economical and social conditions for the growers. Buyers should take these factors into account when deciding which beans to buy, it's not enough to just buy fair trade.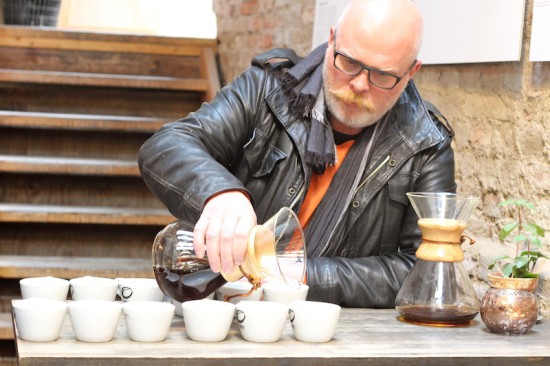 The tasting profile is a challenge for specialty coffee makers. Customers are used to dark roasted, bitter coffee. To educate is one of da Matteo's unique selling points. At the moment they have four locations in Gothenburg and they opened café's in Stockholm and Boras.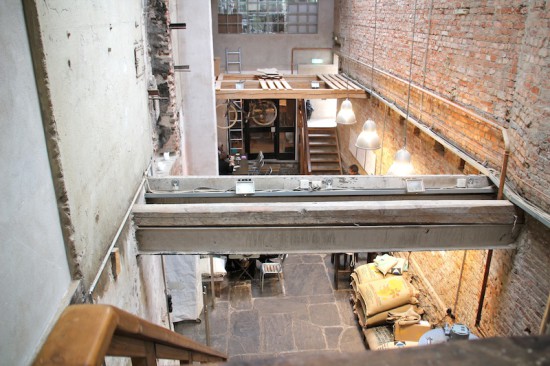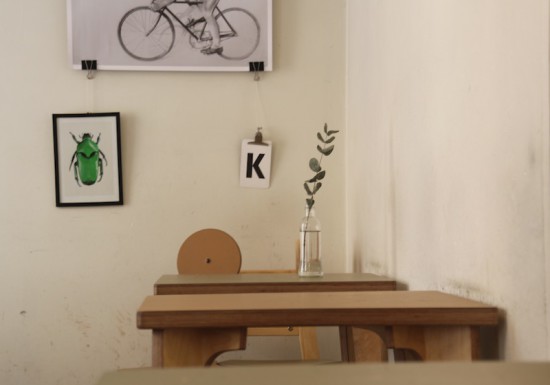 Da Matteo doesn't just serve coffee, on the menu you will also find small meals like sandwiches and salads. Some of the ingredients are organic.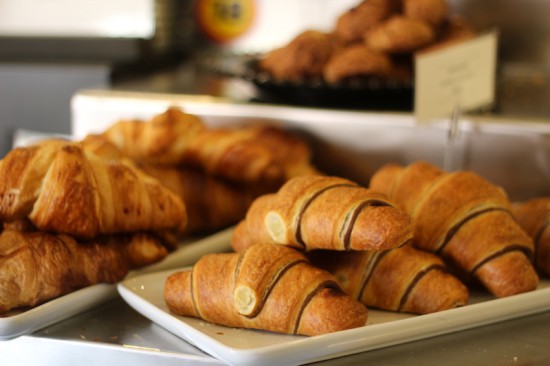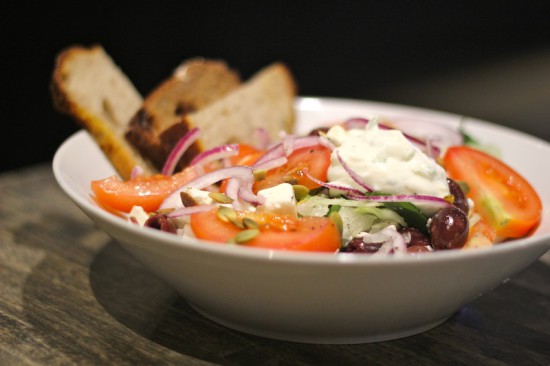 Sugar portion packs are fair trade certified.