Furadouro Boutique Hotel Beach and Spa**** is recognized by the Green Key label and the German TÜV Reinhland sign. What's sustainable about this sea facing boutique hotel?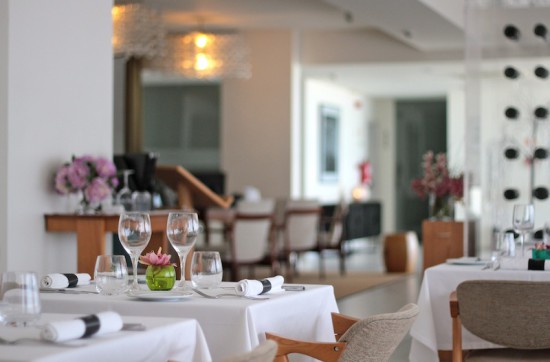 Eco-friendly cleaning products, a program to reduce water usage, solar panels, LED lamps, and last but not least they mostly serve organic vegetables. The restaurant has a special vegetarian menu.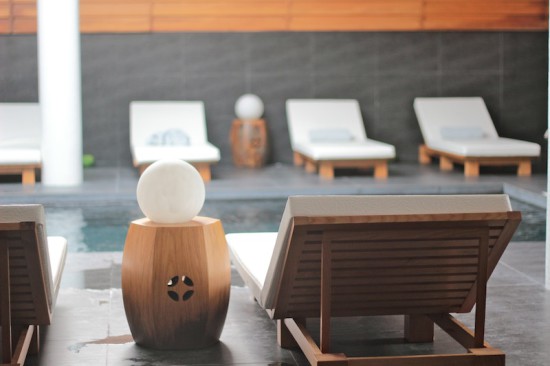 Enjoy the hotel's spa to relax and experience a facial treatment and body massage with natural oils. Or an 'exotic lime and ginger salt glow' wrap and scrub.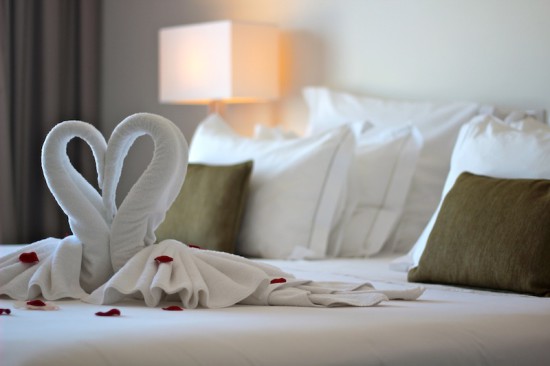 Beach activitities include (kite)surfing, a boat trip, and biking. Free bikes are at your disposal. There's a 40 kilometers bike trail to Porto.
Visit Parque do Bucaquinho to relax in the park besides the lake, or at the coffee shop where they mostly serve organic sandwiches, tea, and juice. It's about half an hour by bike from the hotel.