Aveiro is a beautiful village to explore, especially if you are a lover of art nouveau and art deco. You can make an art nouveau tour and enjoy a drink at the colourful Art Nouveau museum.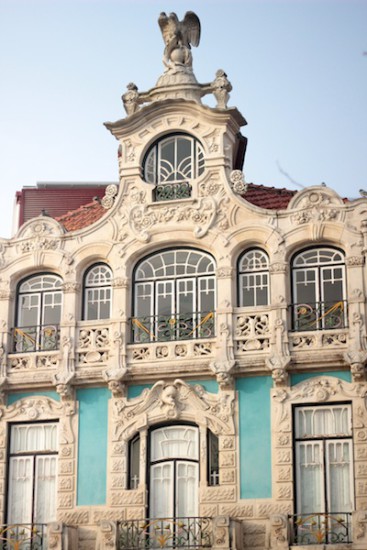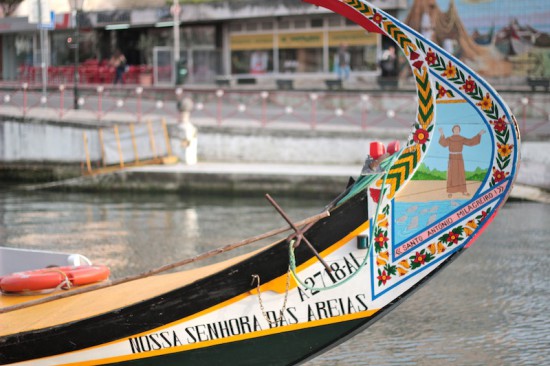 O Bairro is an unpretentious, cozy restaurant, with friendly waiters and a good quality kitchen, using mostly local ingredients.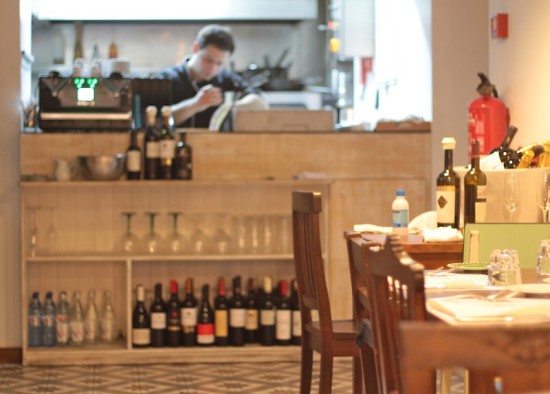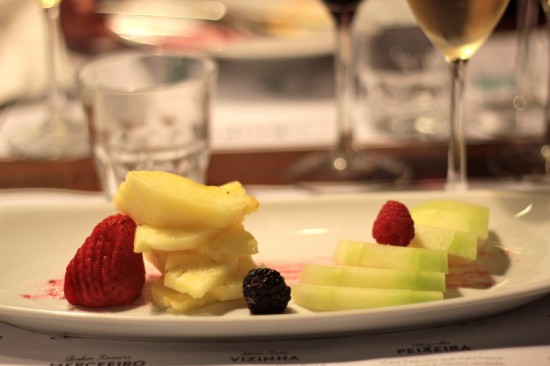 Fish is their specialty, of course. Most of the vegetables are organically grown.