Ginja de Óbidos is the locally produced liquor made of ginja or ginjinha (sour cherries), alcohol, water and sugar. Tourists can visit Licóbidos, the family owned factory, and have a peek inside the production proces to explore the making of this alcoholic beverage.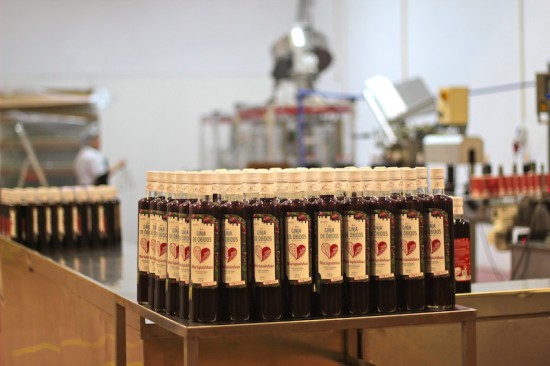 Next to the factory is a tasting room and a souvenir shop. Our tip is to try the Ginja de Óbidos at the local pub in an eatable cup made of chocolate. The address is Rua Direita, nr. 100.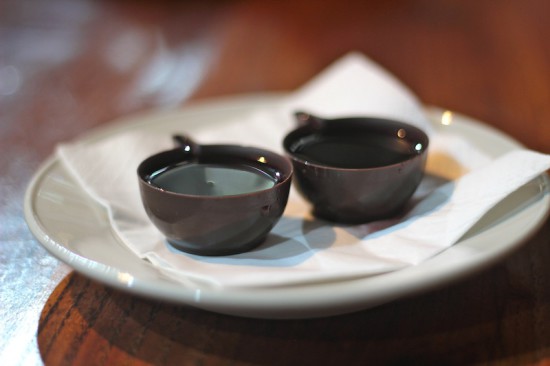 Back in the middle ages Óbidos was a religious town with 37 churches. These buildings have now transformed into shops.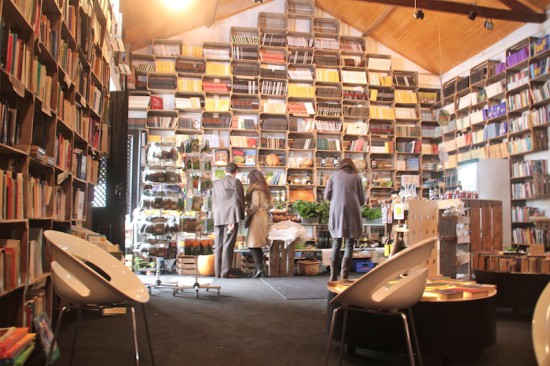 Instead of church goers you will now find people looking for the latest novel or shopping for organic food.