Quinta das Lágrimas**** is a charming hotel in Coimbra that used to welcome kings and emperors. It is surrounded by a centuries old botanical garden, with rare trees like, camphor trees, maples, palm trees, araucarias, sequoias and this amazing Australian fig tree.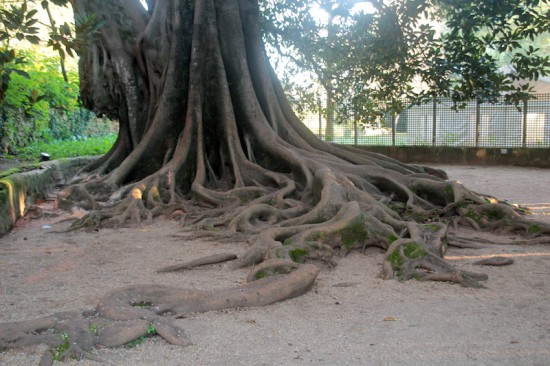 In the kitchen they use regional and seasonal ingredients. The organic herbs and vegetables are grown in their own garden.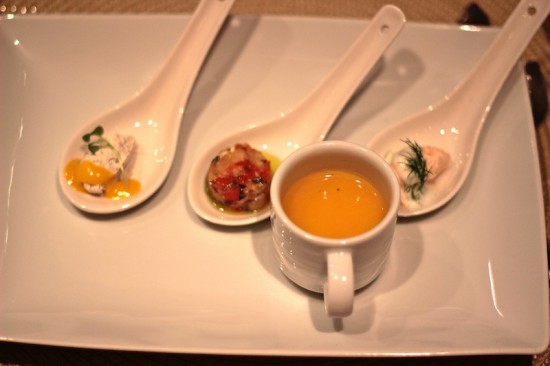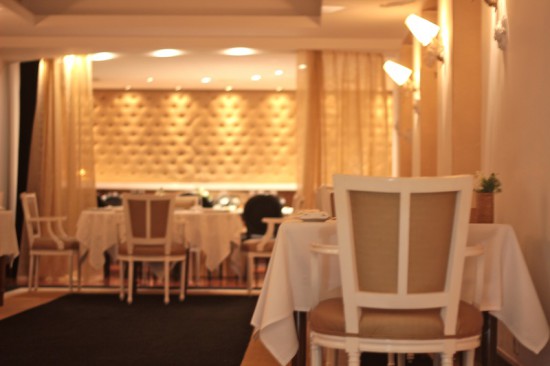 Quinta das Lágrimas used to be the royal palace. Its name translates to 'estate of tears' and tells about the forbidden love of Prince Pedro and Inês de Castro. A story that dates back to the 14th century and which is a true life version of Romeo and Juliet.