We were positively surprised to find an organic restaurant in Manila. Executive chef Robby Goco explains: Green Pastures is all about three ingredients: originality, local and organic. Their philosophy is that the taste of the food should be the main focus.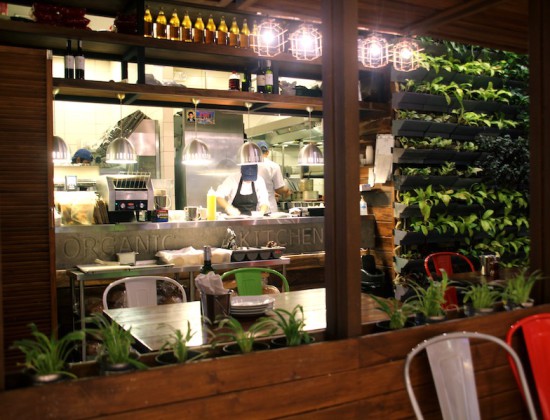 The staff is very friendly and has a good knowledge of the products, and the advantages of the use of local and organic ingredients.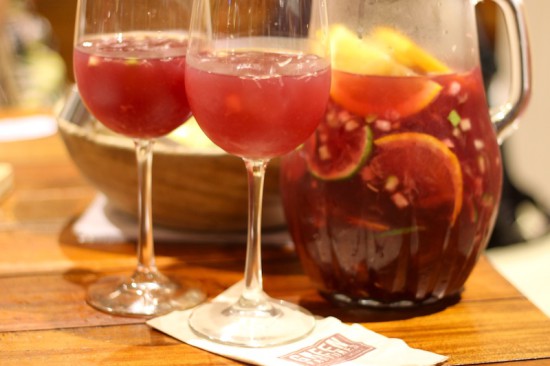 Try the sangria kombucha to cool down in the tropical heat of Manila: it's healthy, scrumptious and refreshing!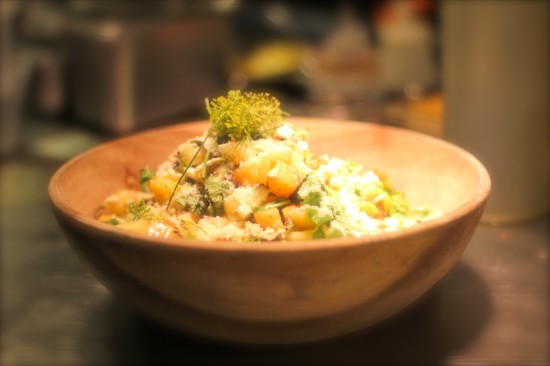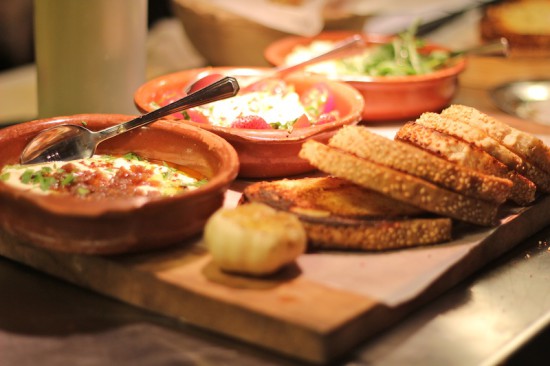 At Green Pastures you share your dishes. As starters we had the salad of the month: salad with sweet pineapple, mango and nuts, and we had a selection of Home Made Cheeses: stracciatella, buffalo milk mozzarella, and ricotta with onion jam and roasted garlic served with toast. We really liked the idea of sharing dishes, so we decided to do the same with the tasty seafood pasta.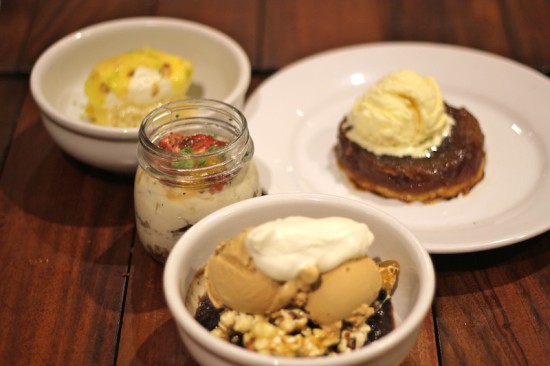 We ordered all four desserts and shared them too. My favourite was the salted caramel ice cream with popcorn and housemade chocolate sauce, topped with a blob of whipped cream. Yummie! facebook.com/greenpasturesresto