Hotel Eden Mar in Funchal is part of the Porto Bay Hotels & Resorts, a Portuguese hotel group with six hotels on Madeira. The Porto Bay group has drawn up a sustainability policy to make sure their hotels will take environmental issues into account in order to minimize their footprint on the environment. For example: reducing water consumption, developing energy efficiency plans, and a preference for local suppliers selling certified and regional produce.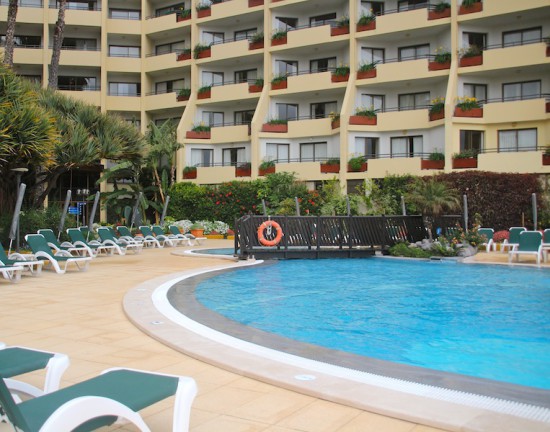 The hotel staff actively communicates with the guests to gain their understanding and participation in reaching the hotels environmental goals.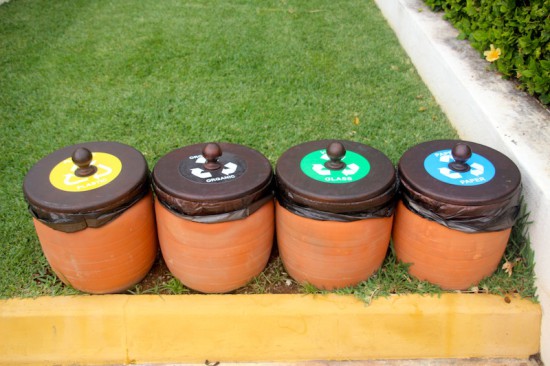 We spent our last night on Madeira at Hotel Eden Mar in Funchal.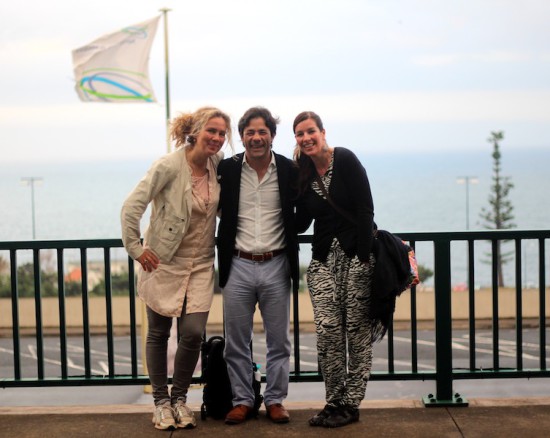 The end of a lovely trip: Jeannette van Mullem, Miguel – our driver – and Jeannette Ooink, guest blogger Pure! Food & Travel. portobay.com