Tenerife is the largest island of the Canary Islands archipelago (the Canaries). You can't miss the highest mountain of Spain, El Teide (also the biggest vulcano). It's certainly worth your time to climb or drive up, you'll see and experience all four seasons in one day! Have a picknick on the way up and make sure you bring one of the lovely quiches from the French bakery in Callao Salvaje.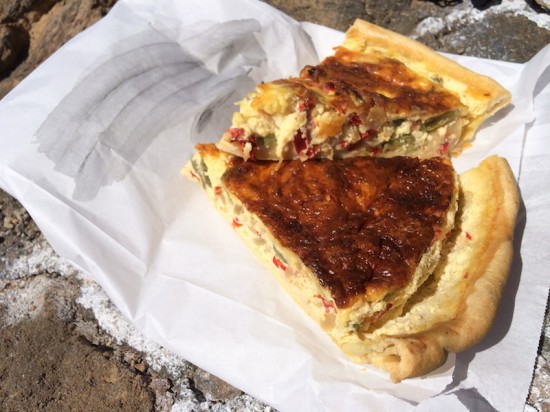 The bakery is the best patisserie on the island, just ask all the locals that shop there. Address; Calle el Jable, Callao Salvaje.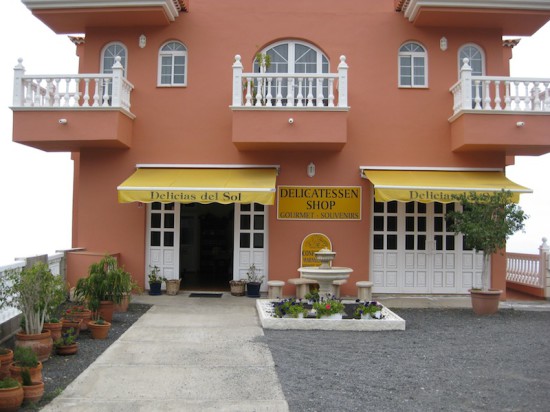 Near Chio you will find a beautiful shop called "Delicias del Sol". The owners Wolfgang and Angelika make jams, Canarian mojo sauce and chutneys with exquisite flavour combinations. For example: grapefruit with vodka, fig and mustard or mango-chili.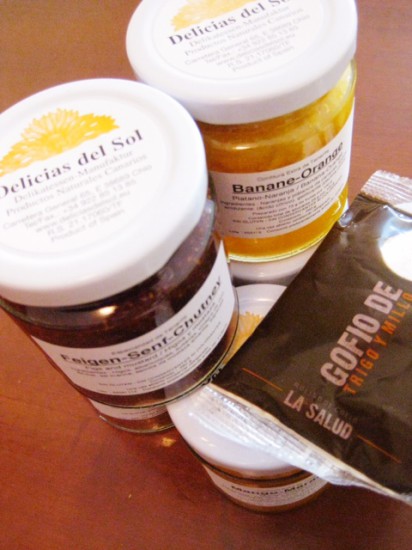 The ingredients are all grown on the island, mostly organic, and naturally there are no preservatives used in the production proces. They sell their products at their shop and at the weekly market in Playa San Juan. When you visit, don't forget to ask Wolfgang for a list of the best Canary islands restaurants, still unknown by tourists. He will be glad to share them with you. deliciasdelsol.eu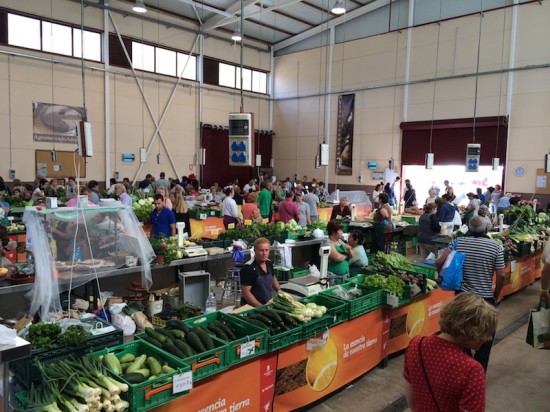 Most of the vegetables and fruit sold in supermarkets are from the islands. For your organic groceries, you can go to the organic farmers market in Adeje, which is held every weekend. Try the best local wines (they are hard to come by outside of Tenerife, so this is your chance to enjoy the great quality!), the ripe fruit, or the homemade sweets made with gofio, a local flour made from roasted grains or other starchy plants.
Calle Archajara 35670 Las Torres, Adeje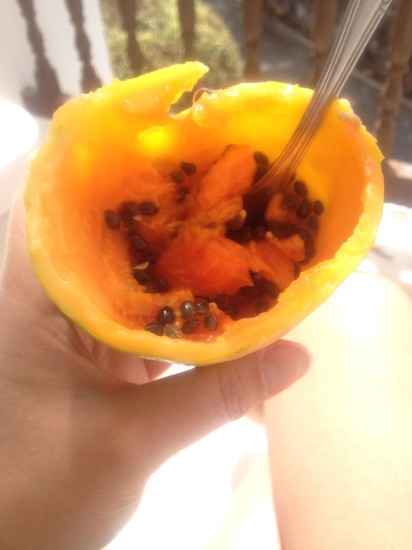 Gofio can be added to soups, stews, desserts, ice cream, sauces, and much more. Mixed with a little water and sugar and kneaded, it produces a dough-like mixture which can be eaten without baking.
We were told that Santa Cruz also has a few nice "pure" addresses. But when we visited everything was closed because they were out celebrating Carnival!