Paço dos Cunhas de Santar is a XVII century wine estate in the Dão region. At the moment they only produce one organic wine. But they are working on producing more organic wines.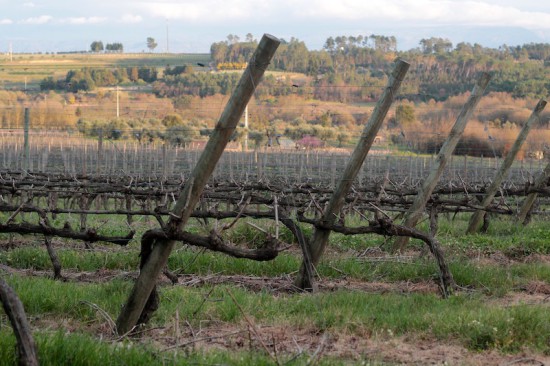 Besides the vineyards the wine company also has their own organic vegetable garden, growing produce for the restaurant. Try the 'poor man's dinner' as a starter.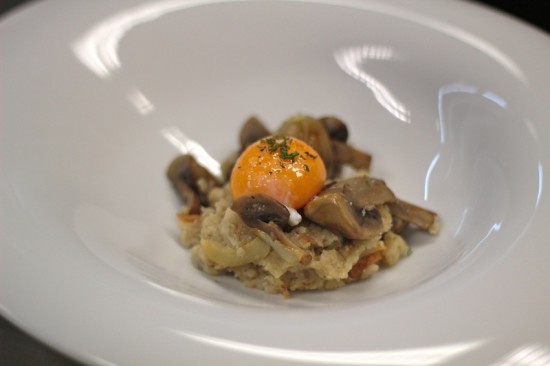 It was only a few decades ago, before the revolution, that most people in Portugal lived in decrepit circumstances. This tasty dish, served as a starter, is made with 'cheap' ingredients: bread, egg, mushrooms and rosemary.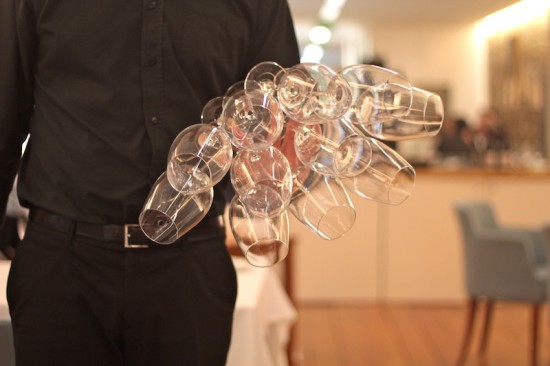 We recommend you to combine your lunch or dinner with a wine tasting session. You have a choice of three: simple, middle and top quality wines.