Hotel Casa da Insua***** is located in the famous Dão region, which is located 120 kilometers east of Porto and the Spanish border to the west. Dão is one of two wine regions in Portugal, the other being Douro.  Majestic 18th-century gardens with colourful Camelia flowers decorate the manor house.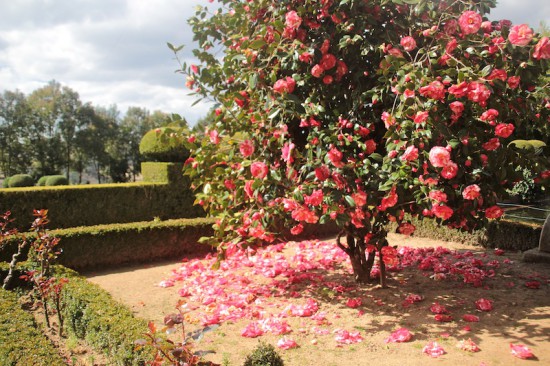 Casa da Insua produces jams and confitures, made with their own fruit harvests. The delicious da Estrela cheese is also produced at the hotel. It's made of sheep milk that is supplied by their flock of 200 sheep, sea salt, thistle flowers and water. All natural ingredients.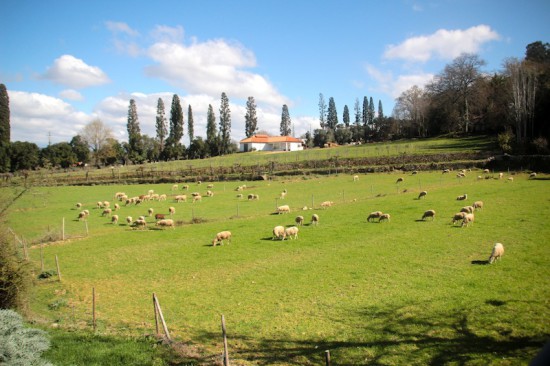 While staying at the hotel you can join a workshop in how to make this artisanal cheese.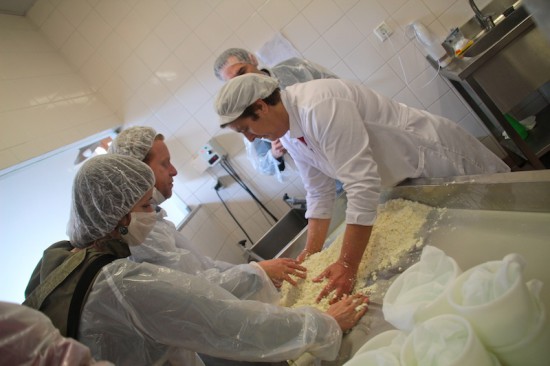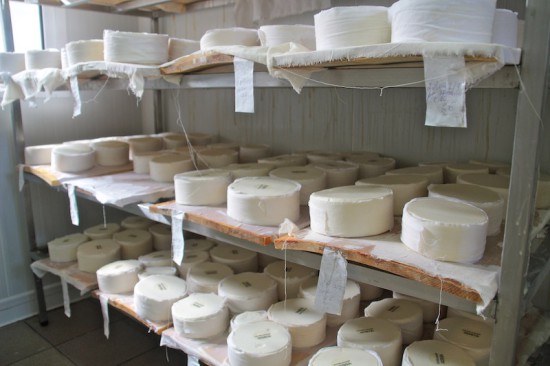 Both Coimbra – the oldest and most famous university city of Portugal – and Viseu are nearby and definitely worth a visit.