Enjoy Alentejo and Lisbon! Lots of local food and wine! Pure! Food and Travel joined a press trip 'gastronomy and wines' to Alentejo in Portugal. Before heading to Alentejo I was in Lisbon for 24 hours. On my itinerary were visits to Detox Lounge by Liquid and Quinoa Organic Bakery. I stayed at boutique hotel 'Inspira Hotel Santa Marta' where I enjoyed a delicious dinner with local and organic food and Alentejo wine.
Dinner at Open Brasserie Mediterrânica in Inspira Hotel Santa Marta in Lisbon: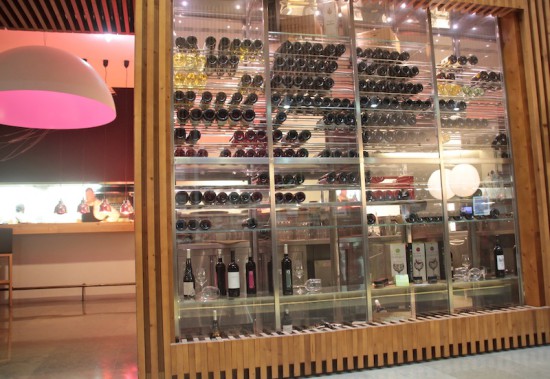 Delicious brunch at Detox Lounge by Liquid in hip and happening neighbourhood Chiado, Lisbon: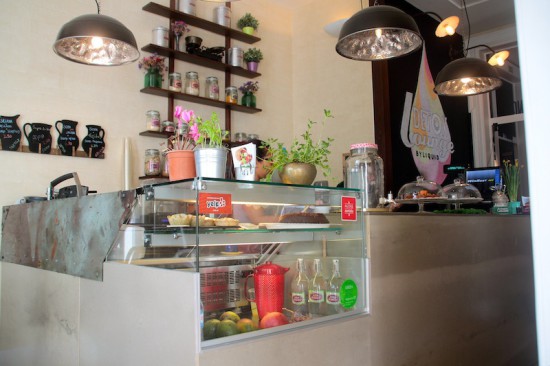 Alentejo is famous for its produce of wines and olives. Savoury veggie starter and wine tasting at Herdade da Malhadinha Nova: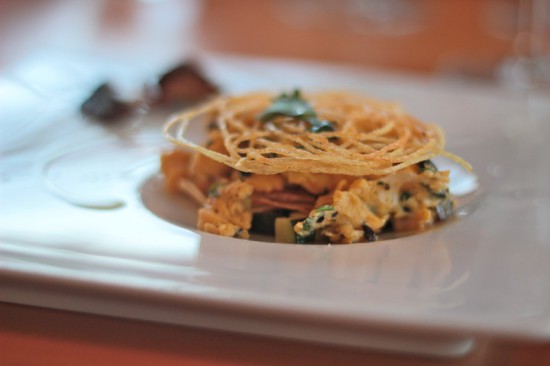 Wine tour and tasting at Vila Galé Clube de Campo: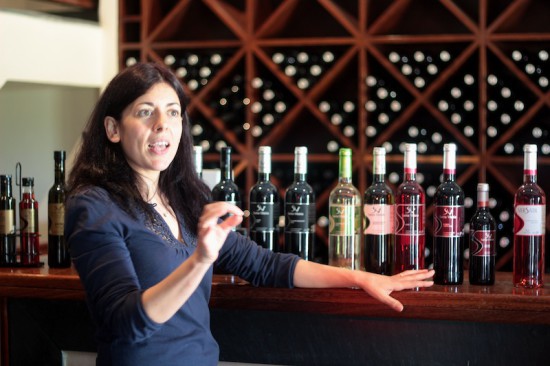 Visit winery and lunch at Herdade dos Grous: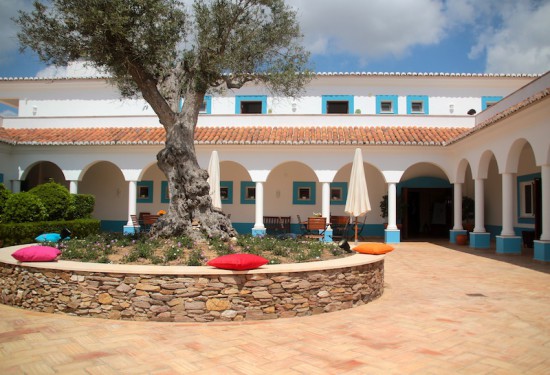 Olive oil, jams and wine tasting after a jeep safari at Herdade do Sobroso: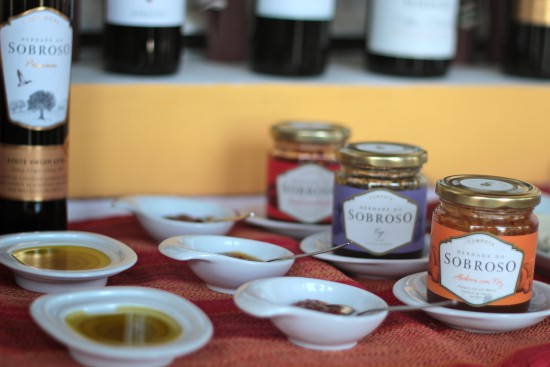 Vegetarian restaurant 'salsa verde' in Évora: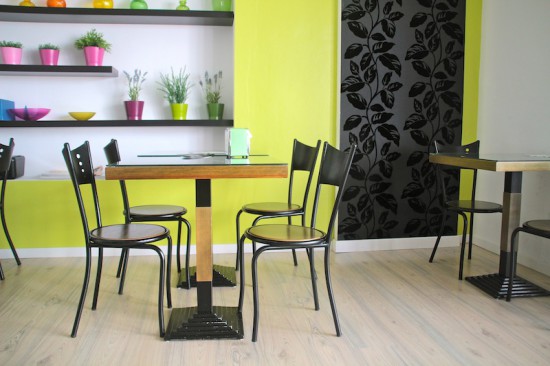 Wine tour at Monte da Ravasqueira: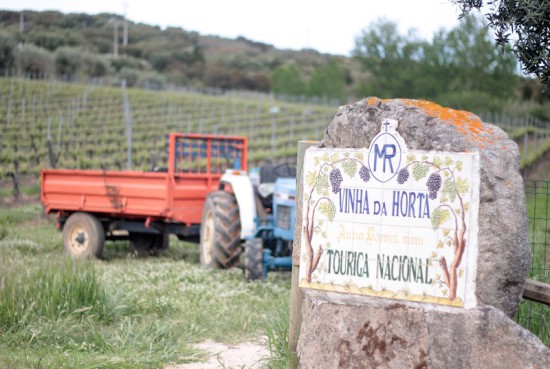 Please follow @PureFoodTravel on Facebook, Twitter and Instagram.
More Portugal? Check Centro de Portugal and Madeira.