In 'Must Eat London', an eclectic selection of culinary locations, Belgian author Luc Hoornaert shows his passion for food paradise London. London is the foodie capital where trends are launched. This book is not about fair and pure food exclusively. When you are into authentic food and the best quality of food like the author is, you are automatically passionate about real food and interested in its origin.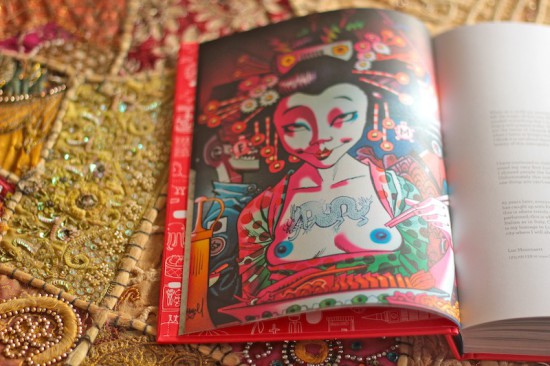 That's why I recognize some wonderful pure foodie spots which I visited when I was in London: Story Deli to enjoy the best organic pizza in (East-)London and the popular Borough Market with local vendors.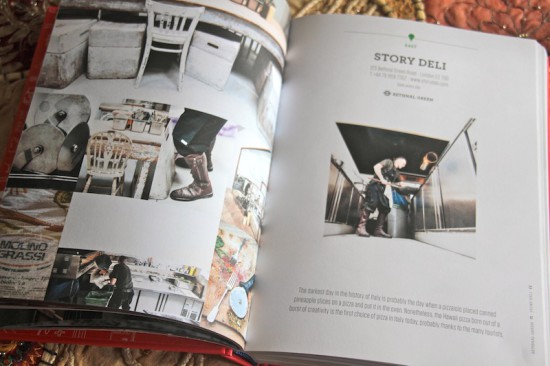 At every restaurant the author shares his 'must eat', his favourite meal and the history of the place.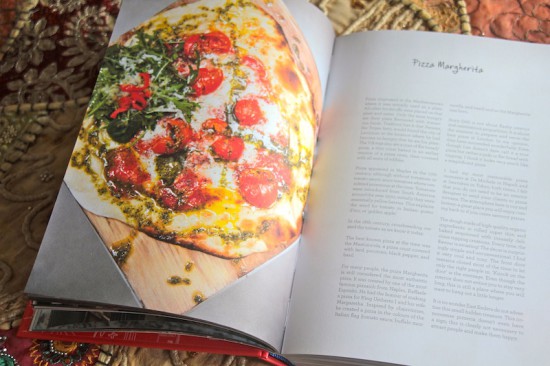 The book is available with a free app for iPhone.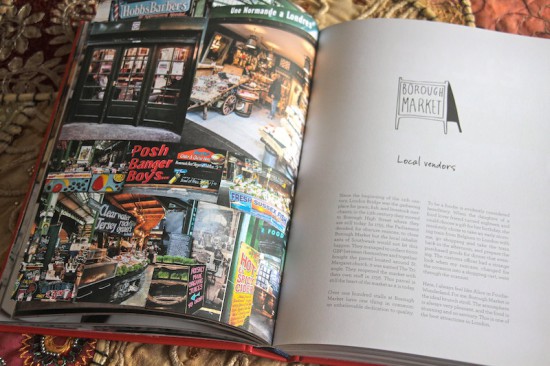 More Pure! foodie spots serving organic, veggie, fairtrade and real food in the British capital? Check the blog posts about Pure! London and the pictures.
It has been too long ago since my last visit. It's about time for a London update on purefoodtravel.com: Tips are much appreciated and welcome in the comment section below! Thank you : )