Restaurant Aubergine opened only a few weeks ago in Ibiza. The farm to table concept uses local and organic food, partly from their own vegetable garden. I tried the gazpacho and the aubergine pastry. The food is tasty. Just like the wine. The presentation and the decoration at the open air restaurant are beautiful.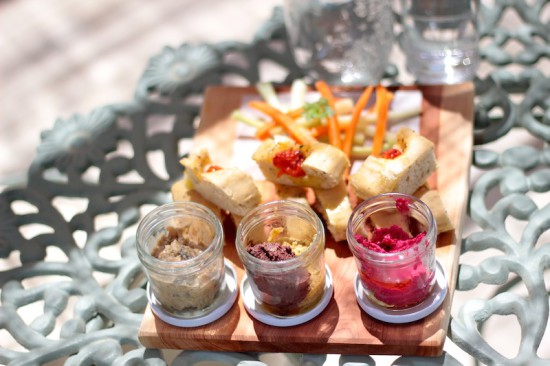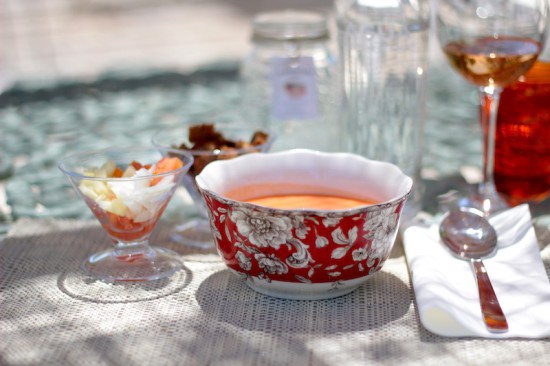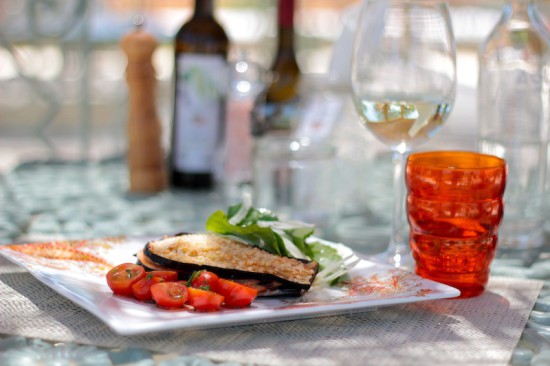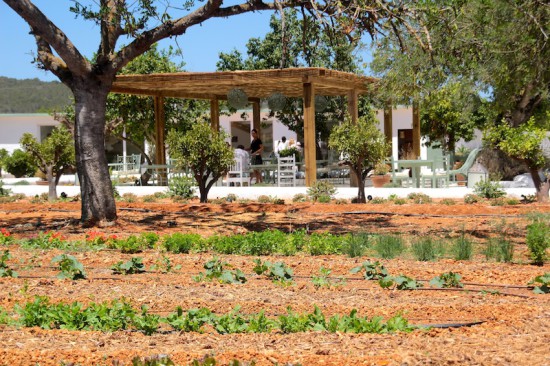 Next time I'll be back for dinner to experience the atmosphere at night.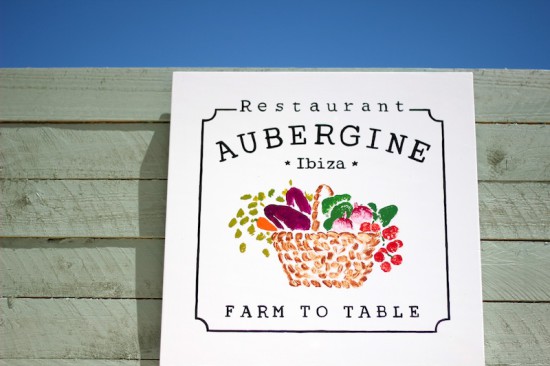 At the bar I ran into 'My Ibiza & Formentera', a guide book about all the hotspots on the Balearic islands. Marnix, the manager of Aubergine, knows Hjordis Fogelberg, the author of the book. I sent an email right away telling her that I would like to meet her to see if we can help each other out in promoting her book. You read all about her book My Ibiza and Formentera in the next blog post!