The village of Sant Carlos is crowded when I arrive on Saturday. That's because on Saturday the hippy market is at Las Dalias. You won't notice anything of that once you enter the luxury boutique hotel Can Curreu. The best part of storytelling is the fact that I need to experience all those gorgeous foodie and wellness hotspots myself to be able to write about them.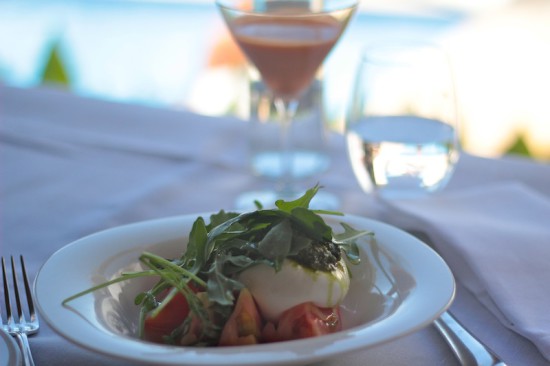 This may be the best mozzarella that I ever tasted, from the buffalo of course. And what do you think of the pool view?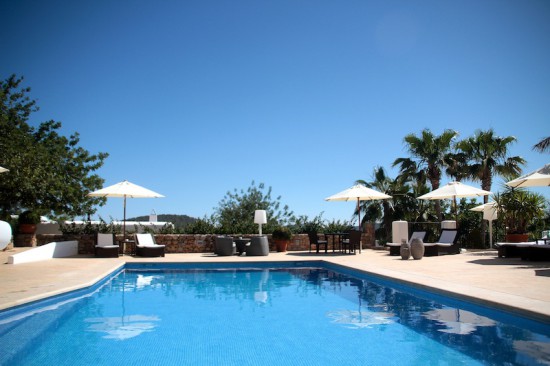 I jump in right after lunch. A quick snap shot of the kitchen team, which has done a great job, before I go to the spa.