Restaurante Copenhagen was the first restaurant of the Copenhagen Group, it opened three years ago. The next one was Malmö (one year ago) and then Oslo, which has been open for nine months. Located in Valencia's hipster neighbourhood Russafa, Copenhagen fits in perfectly with its hip design interior.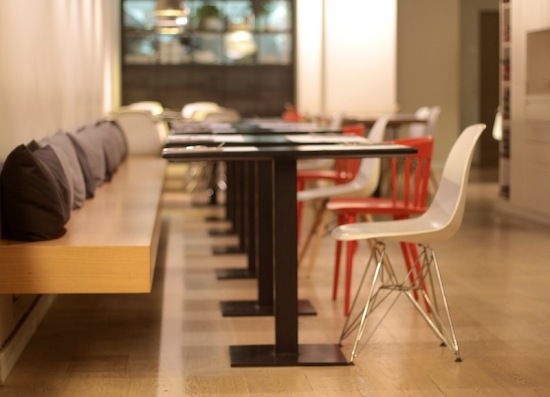 The menu is almost the same as in Restaurante Oslo. Let's try the guacamole with nachos made of cassava and a kir royal.
If you prefer beer, there are plenty of options, also local ones.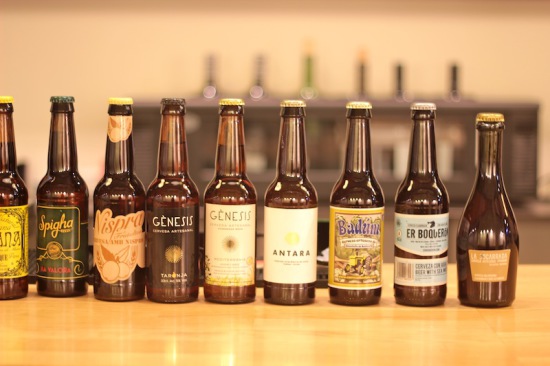 Now that my Pure! Food & Travel sticker is visible, let's check out Malmö, just around the corner.