Restaurants Oslo, Copenhagen and Malmö belong to the same owners and my plan is to visit all three of them. At the three restaurants they only serve vegetarian and vegan food. Oslo was only two minutes from my hostal so I made a reservation for my first night in Valencia.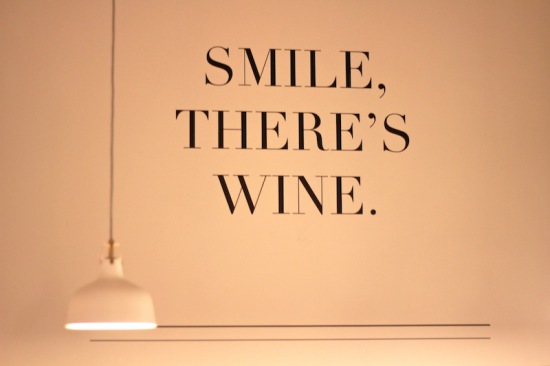 Dinner service starts from 21:00 hours, so arriving at 22:00 hrs was perfect on time. Just do as the locals do! Oslo and the other two restaurants have a minimalistic Scandinavian design inspired interior.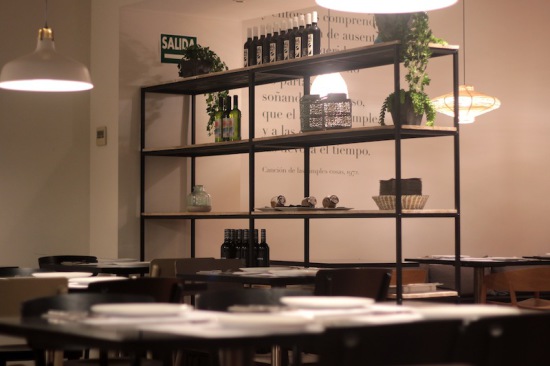 Besides this Verdejo (which is a perfect combination for the wild mushrooms and toasted hazelnut croquettes) they serve a delicious organic red wine (Tempranillo, Garnacha Tintorera, Bobal) with the following quote: 'It is through disobedience that progress has been made, through disobedience and through rebellion'. The name: 'Rebel.lia' is written upside down on the bottle.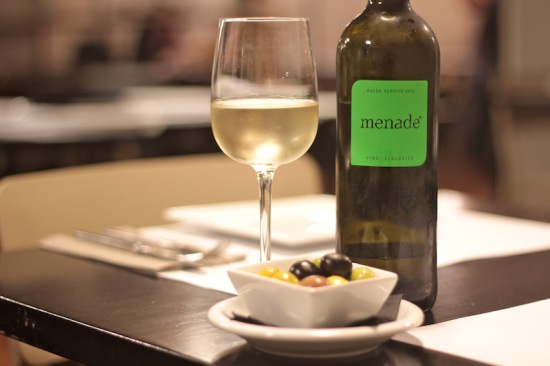 My favourite dish is the organic egg with asparagus, mushrooms, creamy goat cheese and pepper marmelade. Scrumptious! The Oslo salad is also a must. Not sure what to order? Ask the friendly staff, they will be glad to give you advice.