The new Strozzi's Rosticceria in Männedorf, a small village on the banks of the beautiful lake Zürich, is a restaurant, coffee bar and takeaway in one. The atmosphere is warm, urban and chic.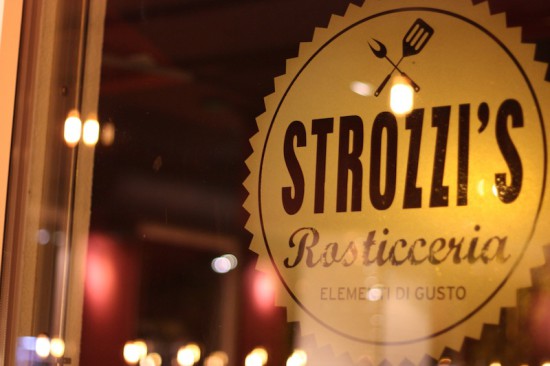 Open daily except on Sundays. Service runs from 9 am till 10 pm. For breakfast you can enjoy homemade croissants and bread. For lunch and dinner they serve pasta, asian curry's, salads, antipasta, and a variety of vegetarian dishes.
The restaurant also has a small market with Italian delicacies such as sughi, rice, olive oil, homemade pasta and jam. Their chicken and pork is sourced locally. The animals are treated well and reared on natural food.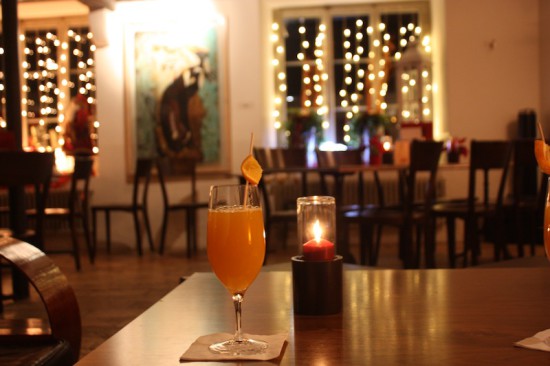 I enjoyed a fresh rucola salad with cherry tomatoes, pesto and soft buffalo mozzarella, and a lovely Asian vegetable curry with basmati rice. After coffee and a homemade panna cotta I left the restaurant with a big smile.
I finished the evening with a fresh and natural passionfruit juice at Bar Loewen in Meilen, nearby Männedorf. Loewen is a great place for a Saturday evening drink with lots of local wines to chose from.