Tuba Tanya is an ecological farm and restaurant, a place with charm and traditions of rural Hungarian flavours and heartfelt hospitality. Mid May Pure! Food & Travel will join a media trip to Hungary.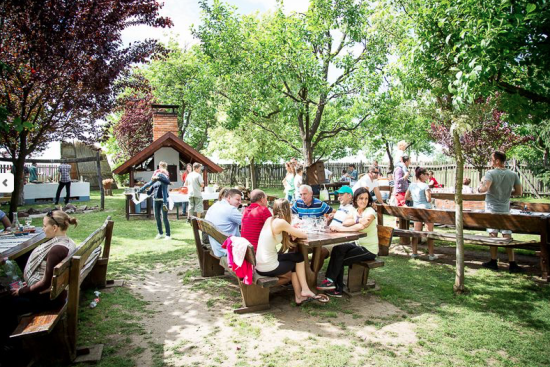 Debrecen and Puszta national park
Pure! Food & Travel will visit Debrecen, Hungary's second largest city. Puszta is a grassland biome on the Great Hungarian Plain. The cultural landscape of the Hortobagy Puszta consists of a vast area of plains and wetlands in eastern Hungary. Cows, wild horses and sheep live here, as well as over 300 species of birds.
Tuba Tanya ecological farm-to-table

Tuba Tanya is famous for its seasonal produce of vegetables and herbs from their garden, fresh eggs and free range animals. This area is also known for its public baths and medicinal thermal pools.
@PureFoodTravel for live updates
Follow @PureFoodTravel for follow-ups on Facebook, Twitter & Instagram.