Last weekend I visited my friend who moved to Bicester, near Oxford. We explored Oxford and visited Organic Deli Cafe, a lunchroom and wholefood's store selling organic and local food. We received a lovely invite from Restaurant The Pointer in Brill, which is all about tasty farm-to-table food. Let's explore Oxfordshire!
Organic Deli Café in Oxford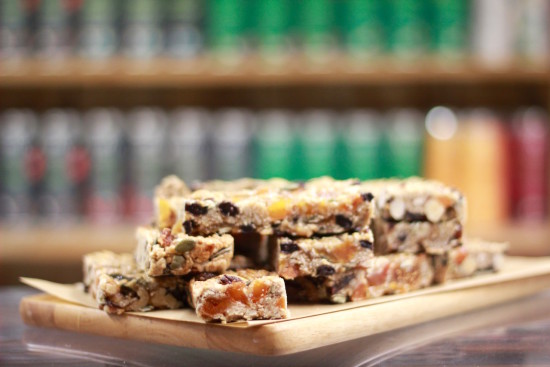 All ingredients and products at Organic Deli Cafe in Oxford are organic or locally sourced. They are known for their delicious home made cakes and wide variety of teas.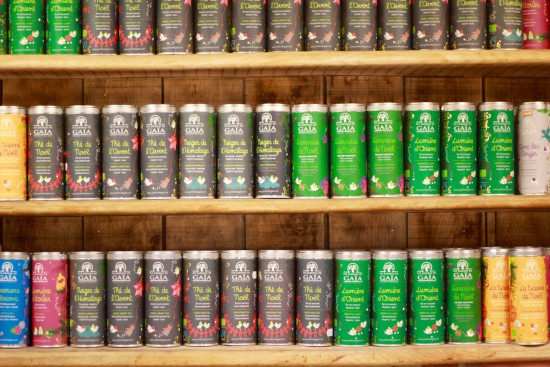 Besides a small cafe to enjoy coffee, tea, cake and lunch, it's a tiny wholefoods store to buy your vegetables, tea and other food.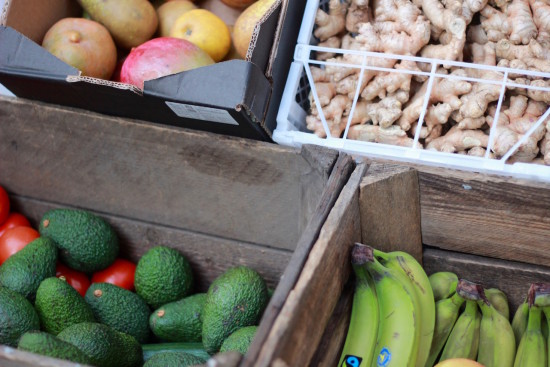 The cosy cafe is located upstairs and the menu has a wide variety of salads, sandwiches and snacks. All meals can be made gluten and dairy free. We had baked potatoes which are served with a variety of toppings like halloumi and pesto.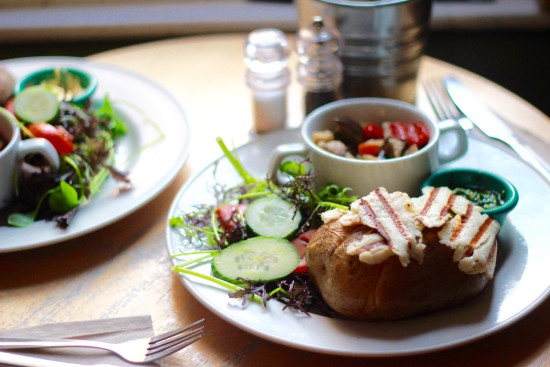 Organic deli cafe is open daily until 8 PM.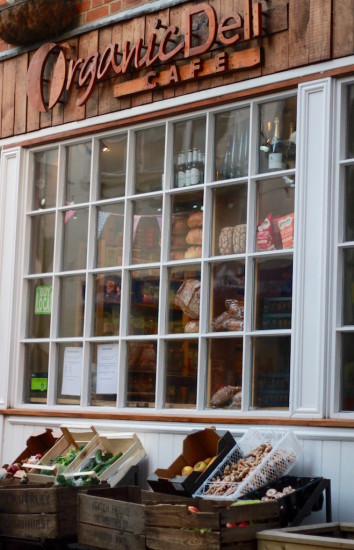 Restaurant The Pointer in Brill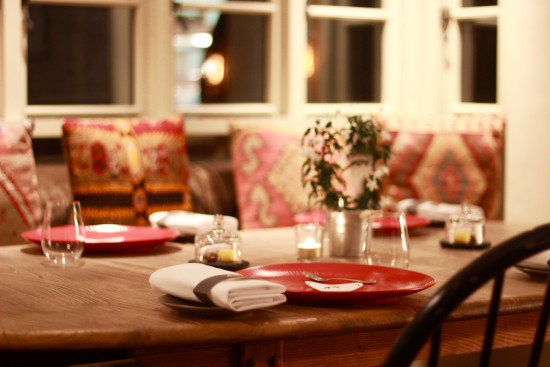 Restaurant The Pointer in Brill serves delicious farm-to-table food in a cosy informal atmosphere. We were impressed by the storytelling about their homegrown food. 75% of the ingredients are sourced from their own farm, which is located only 2 miles from the restaurant. At the farm they even breed their own free range animals, like longhorn cattle, middle white pork, hens and ducks.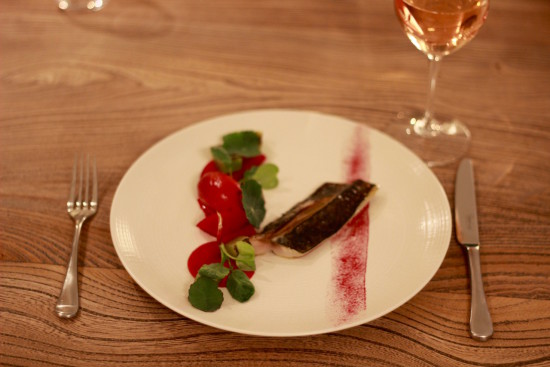 Cornish mackerel two ways charred and tartar, beetroot, horseradish and kohlrabi.
The Pointer won last year's award as the best gastropub restaurant. Not only the food and the service guarantee a fabulous experience. The choice of the colourful plates, the presentation of the bread and branded water bottles show an eye for detail. The Pointer's wine menu and lounge area are absolutely great. We recommend you to enjoy a drink at the cosy fireplace before or after your dinner.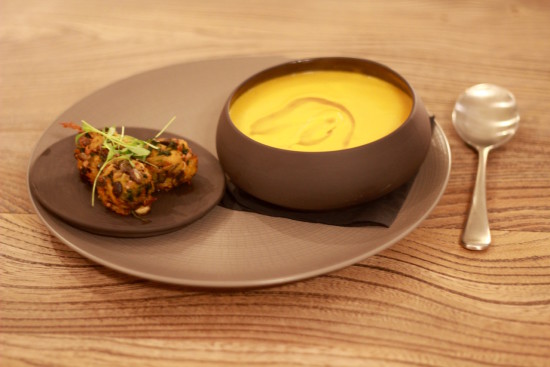 Excellent veggie options like pumpkin soup and mushrooms risotto.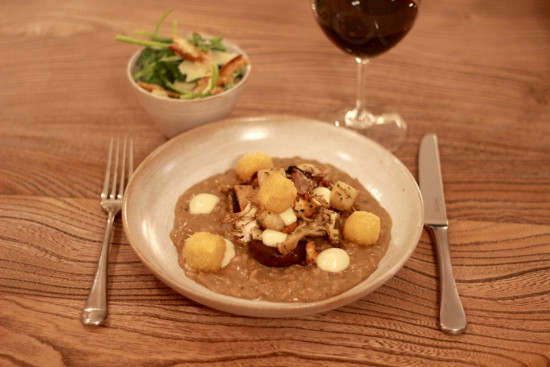 Dietary wishes are no problem either.
More travel tips in Oxfordshire?
Order one of the most scrumptious cocktails at Raoul's Bar in Oxford.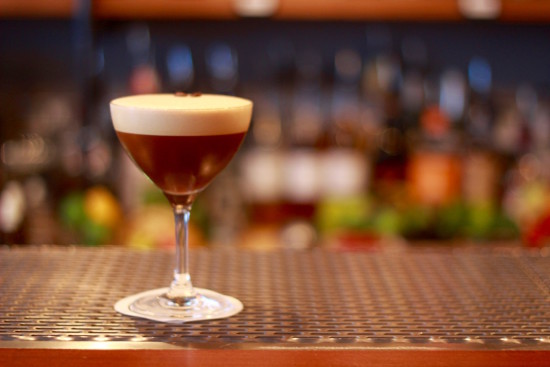 Visit Blenheim Palace, have a drink and a bite at the cafe, which is all about local produce.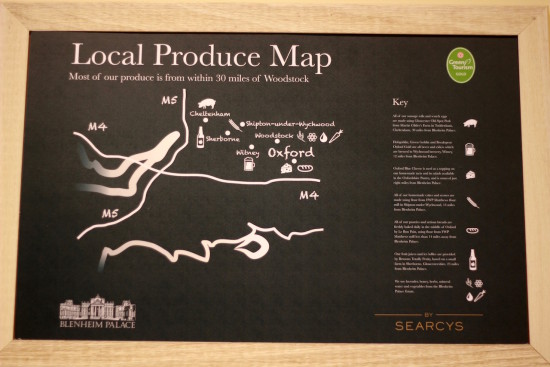 Make a walk in the beautiful gardens.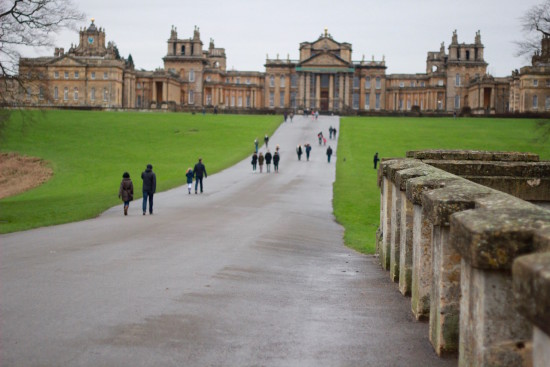 More Pure! Food & Travel tips in the United Kingdom? Check out Pure! London >>