Thank you for a wonderful Pure! Food & Travel year. In 2015 Pure! visited so many amazing foodie spots and I met passionate people in Portugal (Centro, Lisbon & Alentejo), Spain (Ibiza & Barcelona), Latvia (Riga), Belgium (Flemish coast, Bruges & Ghent), Croatia (Istria & Kvarner) Norway (Stavanger & Trøndelag) and in our homeland the Netherlands.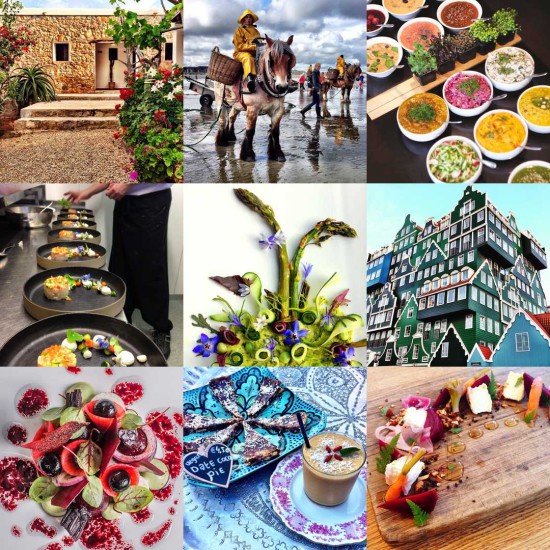 Thanks for all your visits, tips, comments and likes : )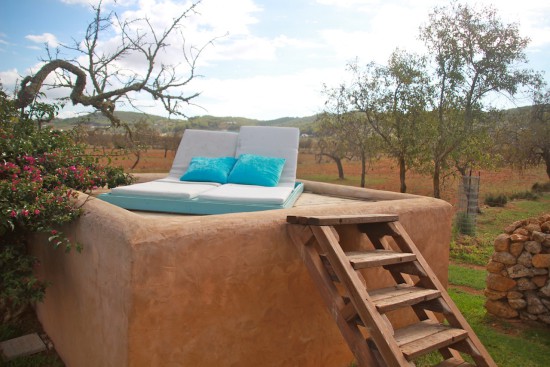 I wish you a fabulous New Year and lots of happy travels and pure food!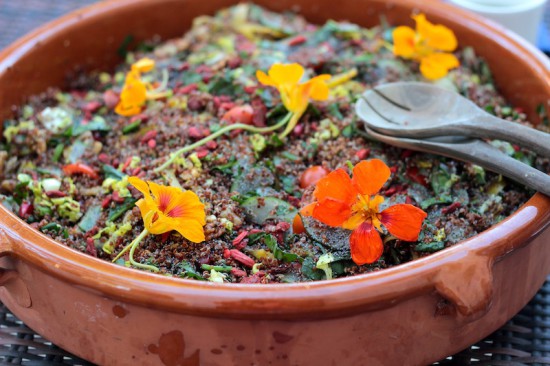 Social media @PureFoodTravel
Follow @PureFoodTravel on Twitter, Facebook and Instagram. Working together? Please e-mail me: info@purefoodtravel.com.
Jeannette van Mullem, initiator Pure! Food & Travel and Puur! uit eten.