A two-and-a-half hour train journey takes you from Trondheim to Røros. Despite of its remote mountain location, Røros is at its best in wintertime when it turns into a sparkling and magical wonderland. Must-do: enjoy an adventurous husky adventure near Røros. Watch my husky movie! >>
Alaskan Husky Tours
Watch 'Husky adventure in Røros' on YouTube >>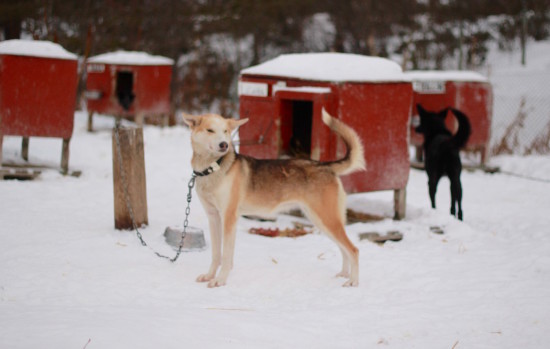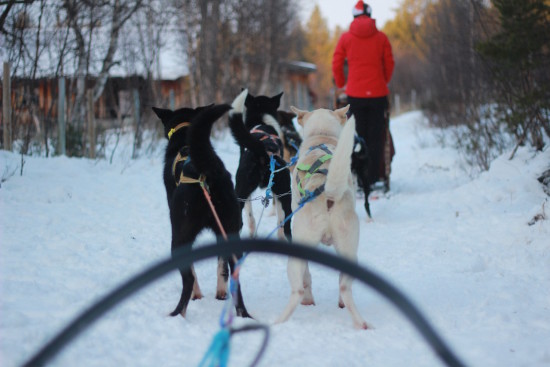 Alaskan Husky Tours is an eco-tourism certified company.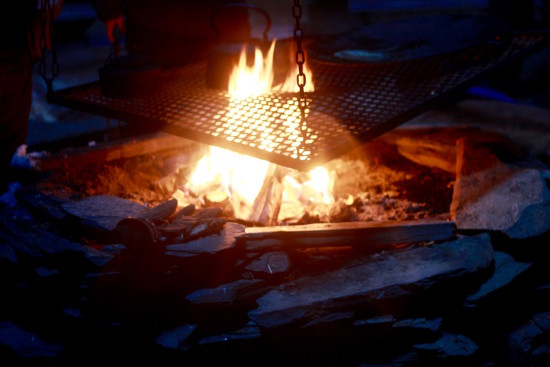 Christmas market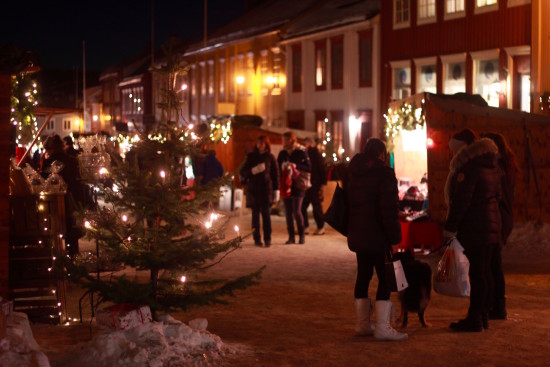 The charming, colourful timber town was known as a copper mining community and is now famous for its beautiful nature and its listing as a UNESCO World Heritage site.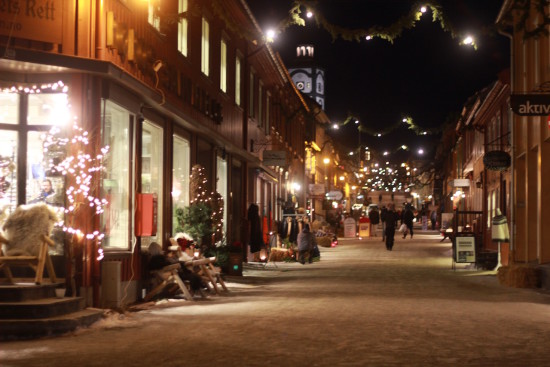 For just one weekend a year Røros transforms into one of the most charming festive Christmas markets offering tasty local food.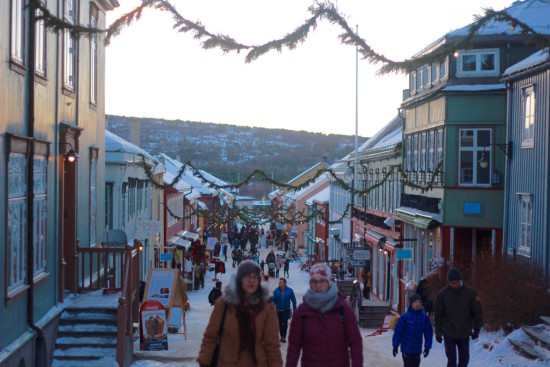 Røros is the unofficial capital of local food in Norway. Think of reindeer meat and lots of salmon. The reindeer roam free in nature. I still prefer to eat Norwegian salmon, and local blueberries and lingonberries over reindeer meat.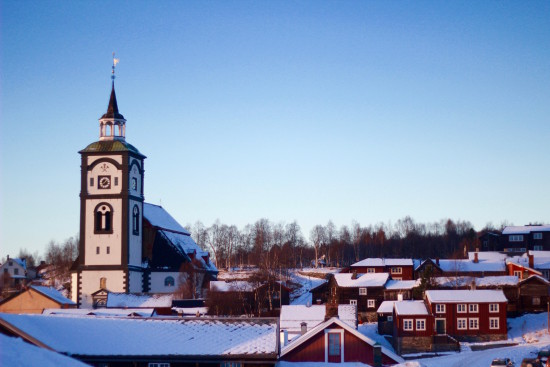 Solheim B&B and Cafe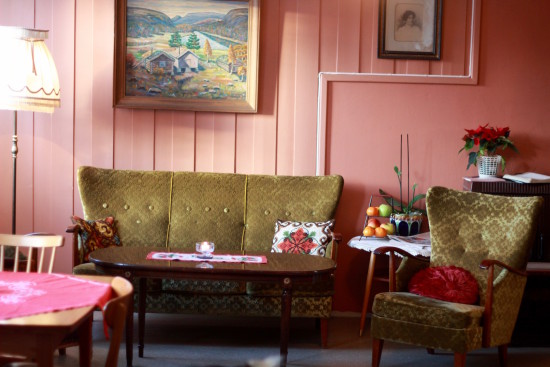 Solheim is a vintage hotspot in Røros. I mean really vintage, it's decorated in the style of the 50's and 60's. Solheim Pensjonat & Cafe is run by five women and it's their aim to make you feel right at home. The B&B has 6 rooms and a shared bath room. It's a great spot to enjoy a tasty and healthy lunch.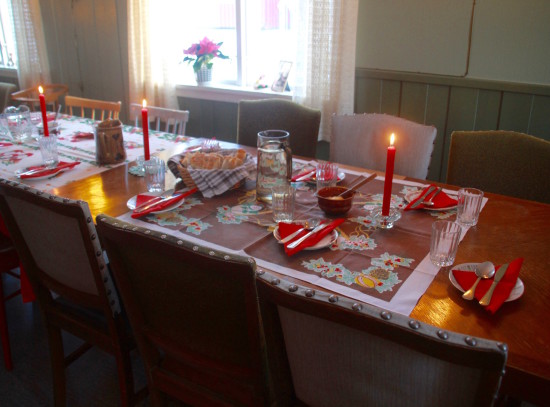 Local beer and food at Berkel & Bar brewery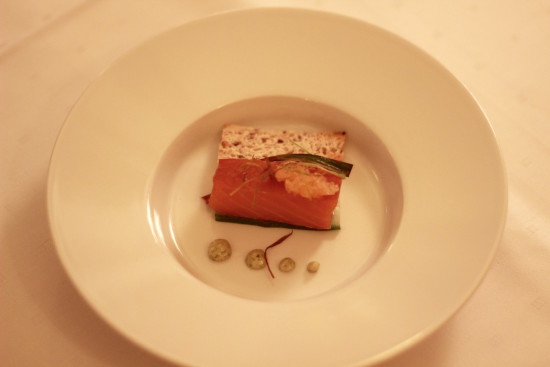 You can attend a beer tasting and listen to the stories about the exciting local food and drinks history of Røros. The brewery has a restaurant upstairs called Vertshuset Røros.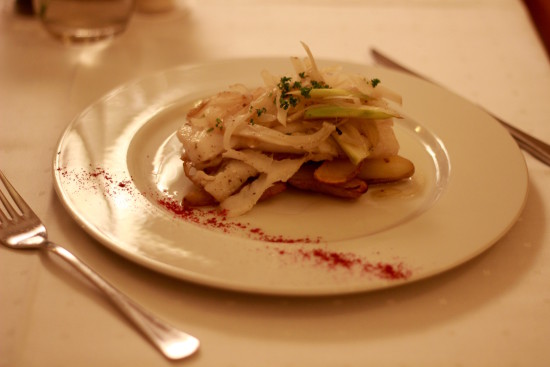 Sustainable tourism in Røros >>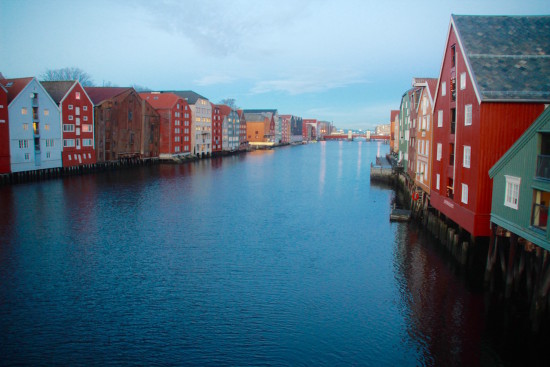 More Pure! Trøndelag? > Check 7 x tips in Trondheim.