Next week I will travel to Barcelona. It's too long ago since I first visited this beautiful city and I can't wait to explore all new pure hotspots serving local, organic, veggie, fairtrade and delicious food. So when you have any tips where to eat pure in Barcelona, please let me know in the comment section below! Restaurants, coffee, tea and wine bars, shops, the best markets for foodies… I love to hear them all!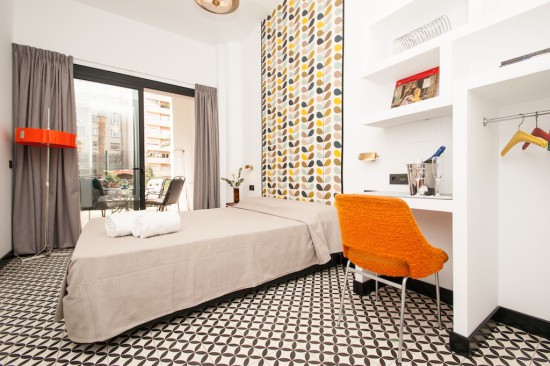 I will be staying at this wonderful boutique hotel in Eixample on the Carrer Girona. All rooms are one of a kind featuring a lovely unique design. That's because the hosts at Retrome Barcelona collect vintage furniture and design items. Which room is your favourite? I can't wait to check out mine!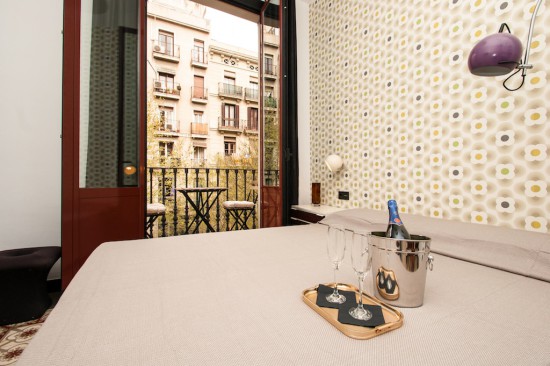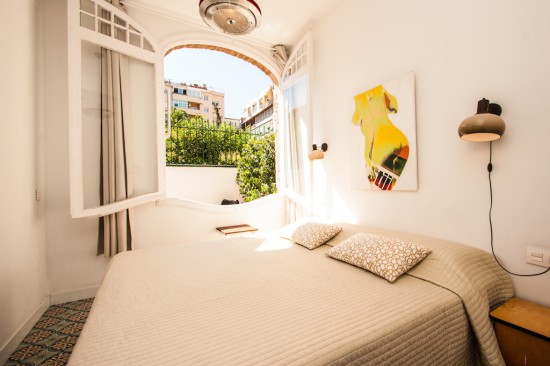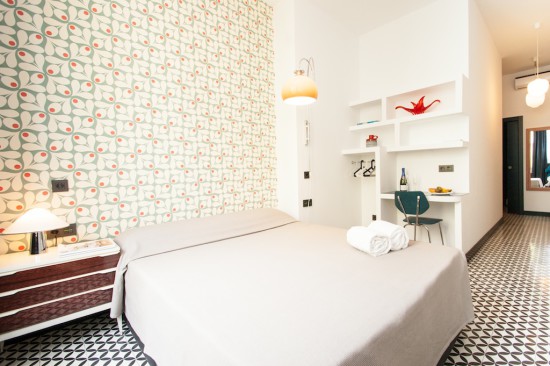 Stay tuned and follow @PureFoodTravel on Facebook, Twitter and Instagram for the latest updates from Barcelona!