1. Visit beer brewery De Halve Maan and taste their 'Brugse Zot', a blond beer, and 'Straffe Hendrik', a triple. Take a guided tour of the brewery and afterwards enjoy one of their great beers out on the terrace.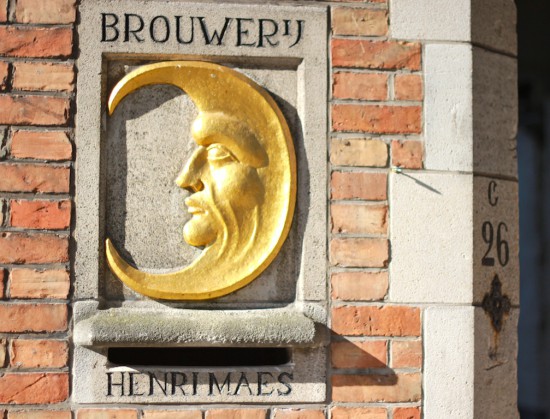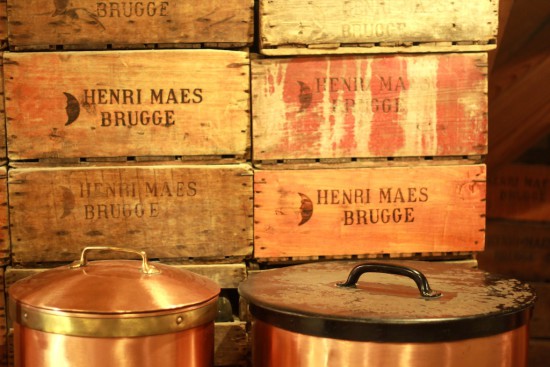 2. Take a walk at night and be amazed by the canals at Rozenhoedkaai.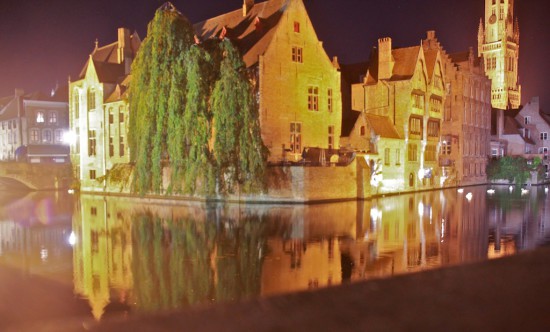 3. Visit Bruges during the culinary festival Kookeet and get blown away by the food of Michelin and Gault Millau chefs.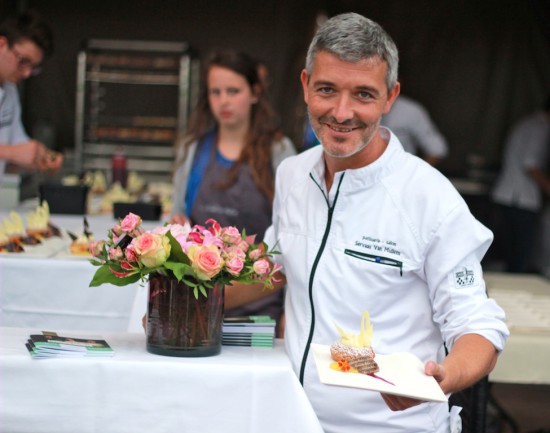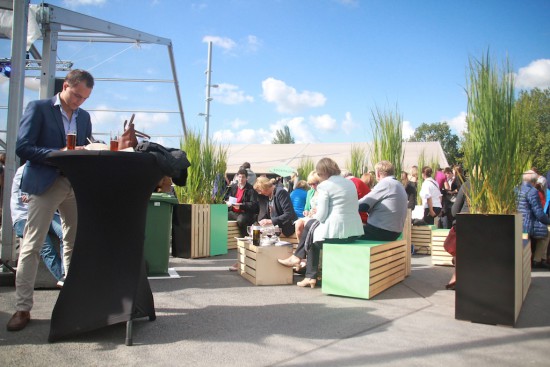 4. Visit the market and try the famous Belgian fries with tartare sauce (a sauce of mayonaise, pickles, and herbs) at one of the two green market stalls.
5. A vintage market is organised at 't Zand three times a year.
6. Take your pick out of more than 50! chocolate shops to satisfy your cacao needs. Our top tips: the famous chocolatier Dominique Persoone (see the blog about Kookeet), and Depla.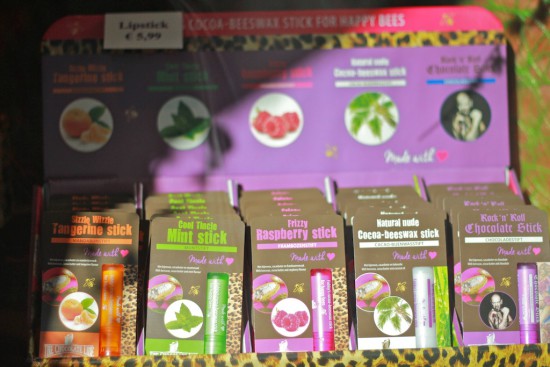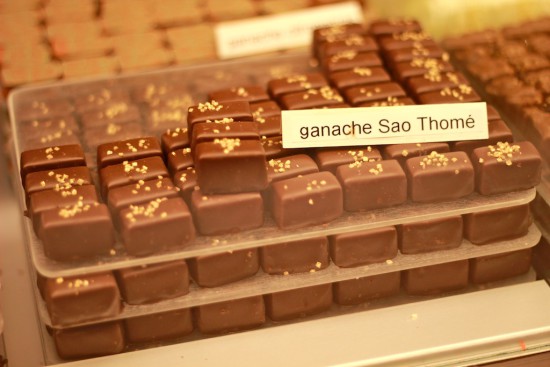 7. Go shopping at Smedenstraat where you'll find deli shops like 'De Olijfboom' where they sell 80 sorts of olive oil, herbs and spices, and much more delicious food, and wine.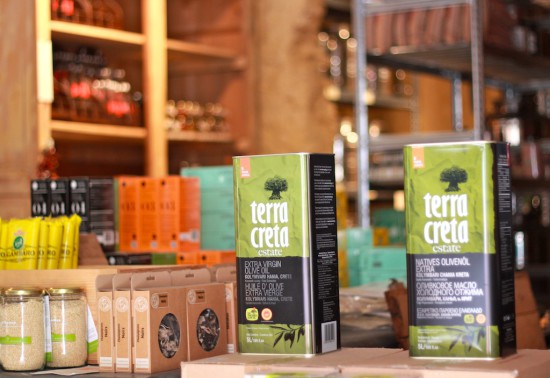 In the same street you'll find an authentic bakery that sells homemade bread by its weight instead of per loaf, and a cheese shop.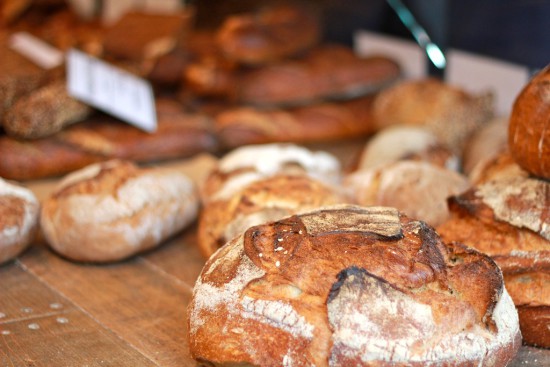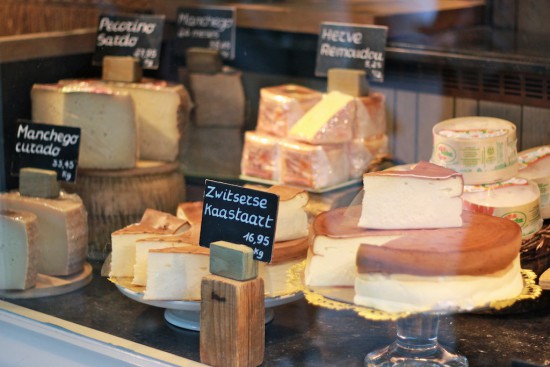 8. Take a canal boat tour for marvellous views of the medieval town centre.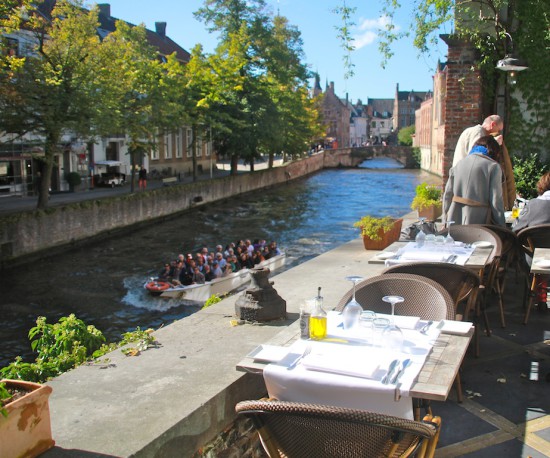 9. Are you a beer lover? Then you must visit café Brugs Beertje and quench your first on their Belgian beers. They have more than 300! different ones.
10. Fancy a workout? Take the 366 steps up the Belfort tower and enjoy the panoramic view from the top.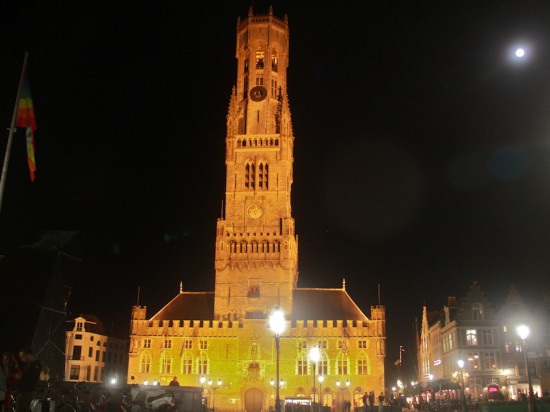 All pictures Pure! Bruges & culinary festival Kookeet >>