Larssons crisps are produced at Larsviken. They use their own homegrown potatoes. The crisps are fried in rapeseed oil and heated at a lower temperature (140 degrees) than is normal. They offer five flavours or types: a mix of different potato varieties, root vegetable crisps, potato crisps with dill and chives, or with liquorice and plain old delicious ready salted crisps.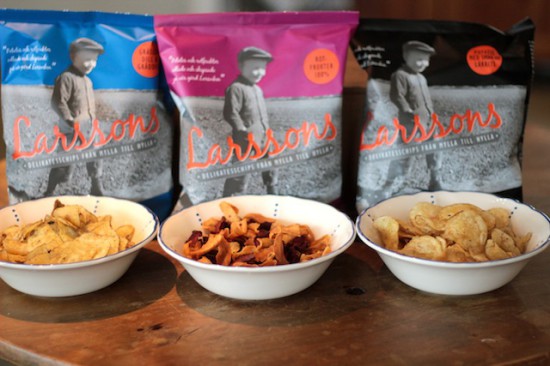 Everything they grow at Larsviken, like red and yellow onions, potatoes, red beets, eggplant, apples, you can buy in their deli shop, where they also sell food from other producers in the region. Last year Larsviken was crowned as the best food producer in Skåne.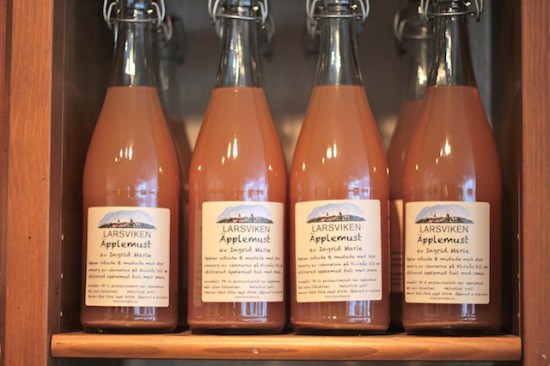 Saluhallen in Höganas
The buffet restaurant at Saluhallen has a wide variety of vegetables, sushi and Italian cuisine.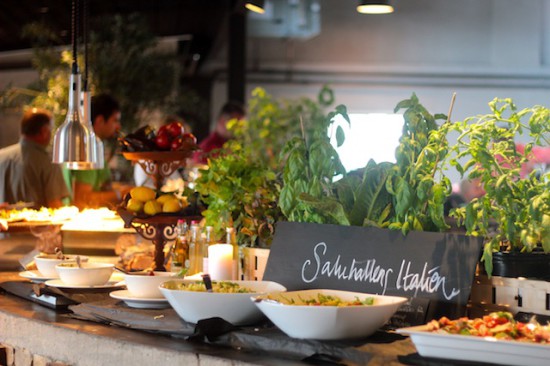 Höganas Bryggeri
They brew four different kinds of beer at Höganas Bryggeri: a regular lager, APA (American Pale Ale), which is great to combine with food, twisted twin dIPA (double Indian pale Ale with more hops) and a summer ale.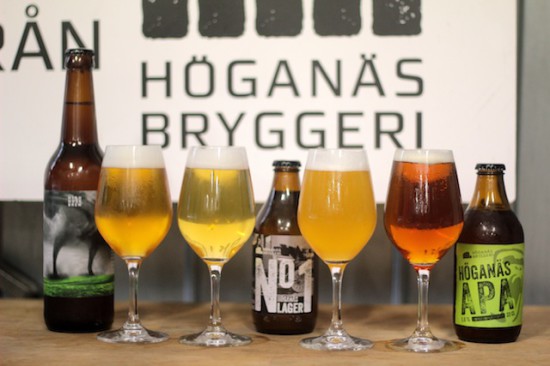 We talked with Lukas Östberg, one of the owners of the brewery and responsible for the recipes. He describes their beers as 'handcrafted working class beer' made with only natural ingredients.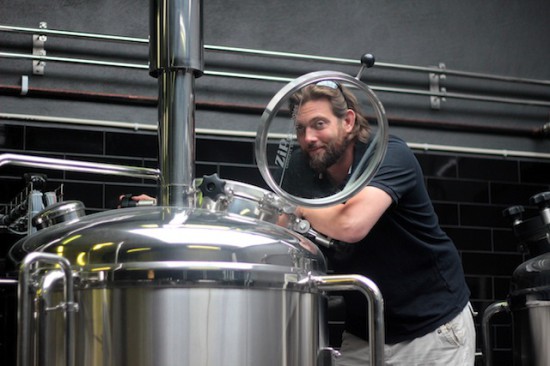 You are welcome to visit the brewery. Guided tours and beer tastings are held every last Friday of the month. During the summer the brewery is open daily, except on Monday. Check the website for details. hoganasbryggeri.se
Garage Bar in Höganas
An initiative by the same owners as the Höganas Bryggeri is the Garage Bar. Located near the brewery, they serve real burgers, without additives, just meat. The beef is not organic, but the animals are free range. The best accompaniment for meat is music and concerts, the other main ingredient at the Garage Bar.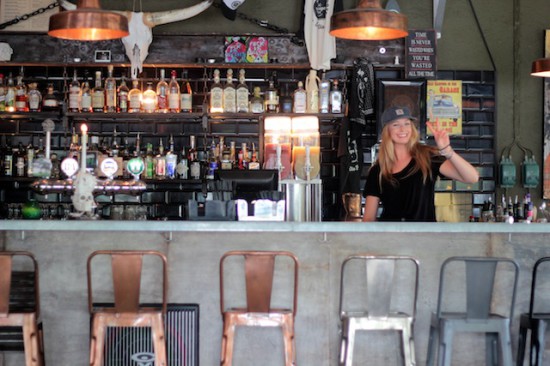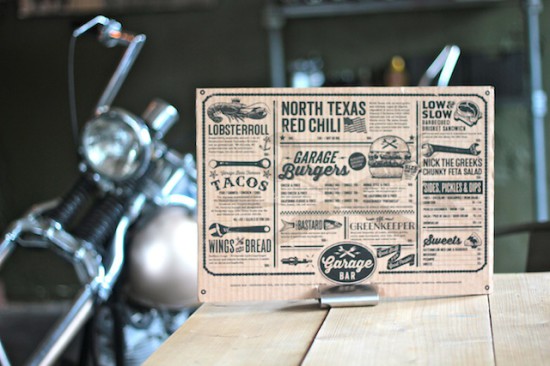 Kullaberg Nature Reserve
What outdoor activity do you prefer? Chances are that you can do it here at Kullaberg Nature Reserve. All activities like hiking, mountainbiking, snorkeling, diving, whale watching, abseiling, are eco tours certified.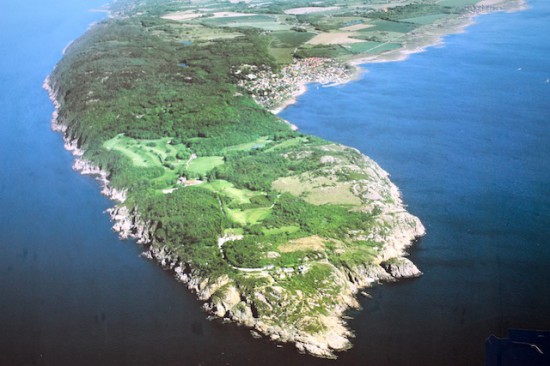 You can even go on a porpoise safari! A porpoise is a small toothed whale that looks like a dolphin.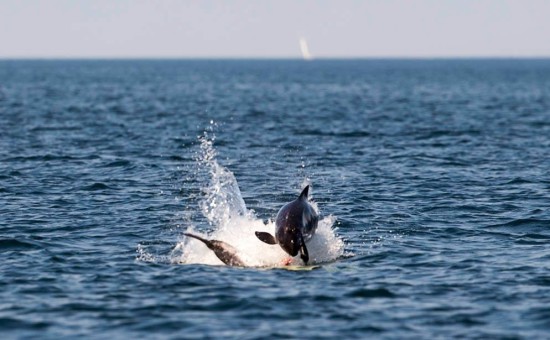 They also have a room for rent. A very special with an amazing view. You can use it as a meeting room or a bed room.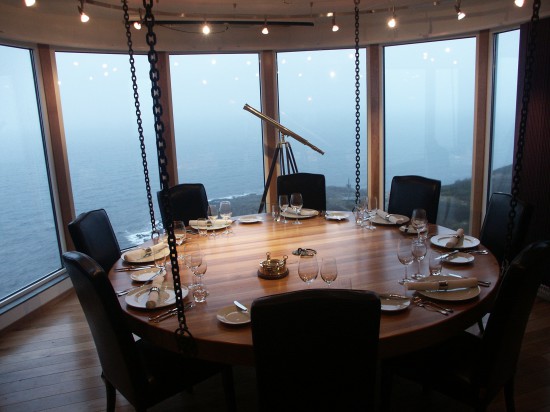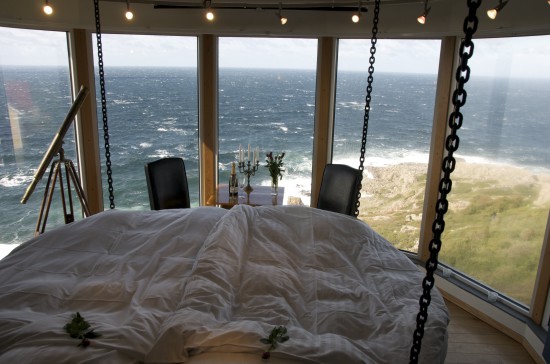 The coffee shop at the reserve serves organic and fair trade food and drinks. kullabergsguiderna.se
Flickorna Lundgren in Skäret
Flickorna Lundgren is a beautiful place that could easily pass as the decor for a fairy tale. A visit can be easily combined with a hike.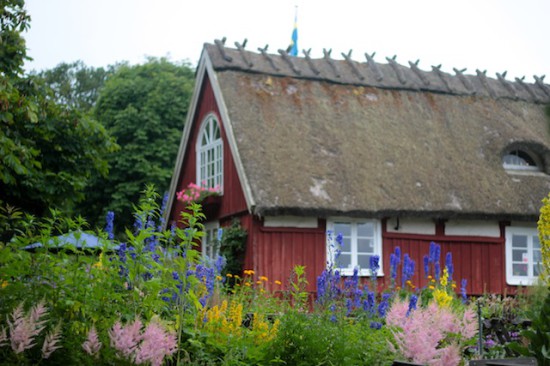 There is a cake for vegans made with chocolate, peanuts and cornflakes. Everything is homemade. Lunch and dinner is served in the greenhouse. And don't forget to enjoy your fika in the lovely garden.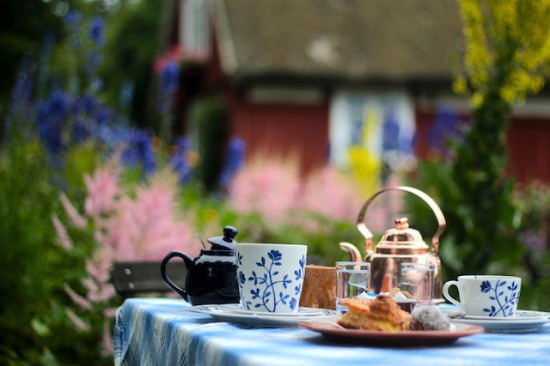 Arilds Vingård in Arild
At Arilds Vingård they produce white, rosé, red and sparkling wine. The wine is only served in the restaurant, you will not find the wine anywhere outside of the vineyard. That's the reason why the wine has no label or even a name.