Trondheim is a beautiful and colourful city in Trøndelag, located in the middle of Norway. 7 x Tips in Trondheim: 1. Take a city walk and enjoy all the colours of Trondheim's wooden houses. You get the best views from the Bakke Bybro bridge and the bridge next to the Scandic Hotel Bakklandet.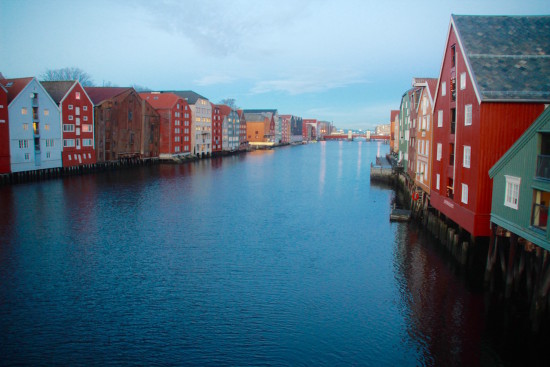 2. Have a lunch with local food at Baklandet Skydsstation.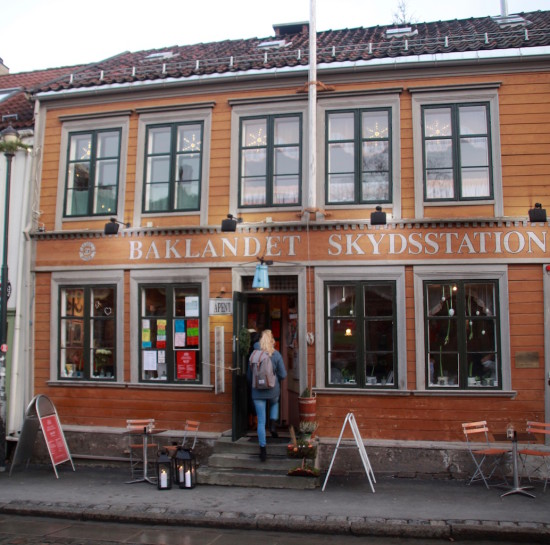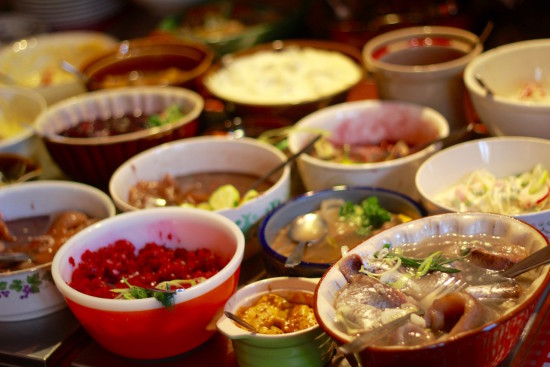 Pure! foodie trip: 3. Go shopping for local and organic delicacies at the Mathall food hall which opened in July 2015.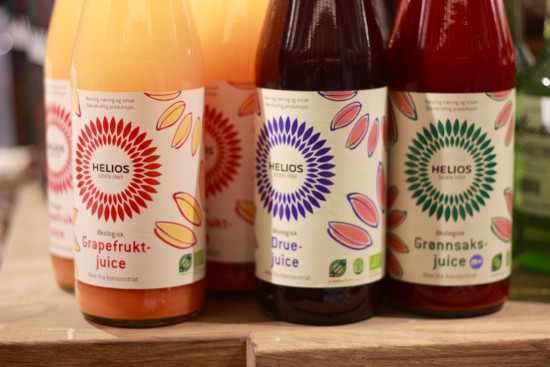 At Mathall you have a choice of more than 2.000 products, of which around 60% is from the local Trøndelag region, that are supplied by 120 different producers. Because the producers sell directly to the consumers through the food hall they get a fairer price for their produce.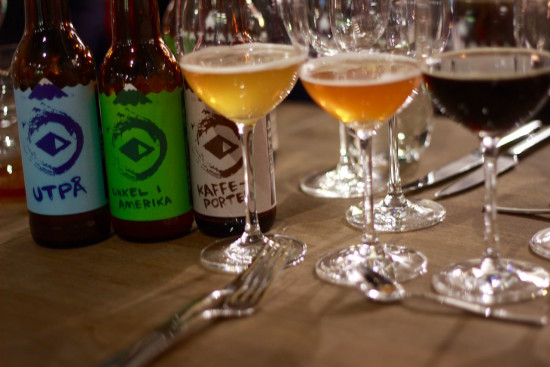 At Mathall they combine scrumptious food, beer and wine with excellent service.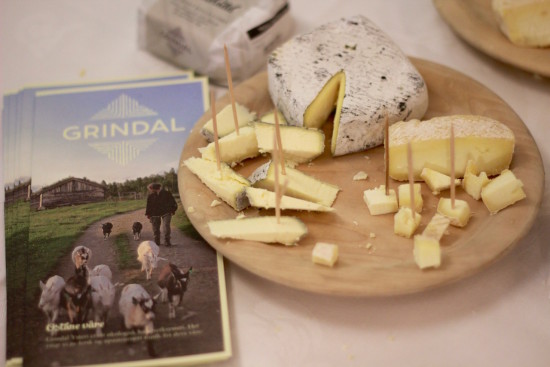 Local producers offer tastings and today's specialties are organic cow and goats' cheese.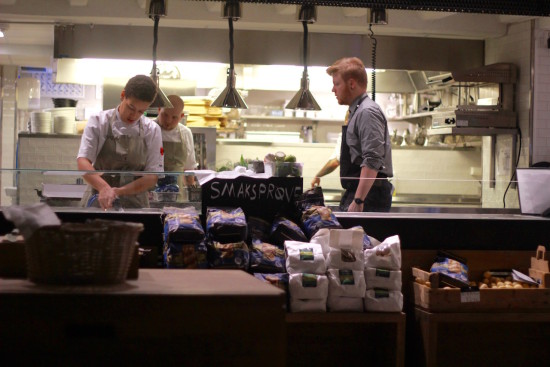 We enjoyed a beer tasting and a 3 course meal.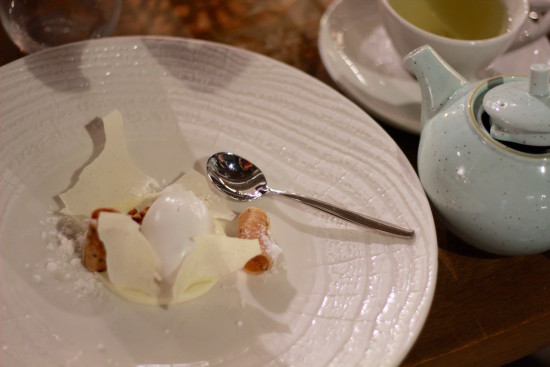 4. Go for a hike into nature.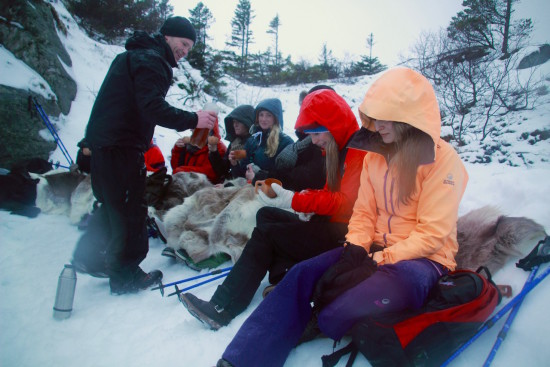 There are public transport buses that take you up to Bymarka. It's only a 15 minutes' drive from Trondheim. 5. A good tip is to enjoy a local lunch at Skistua Bymarka. Healthy veggie or vegan dishes on request.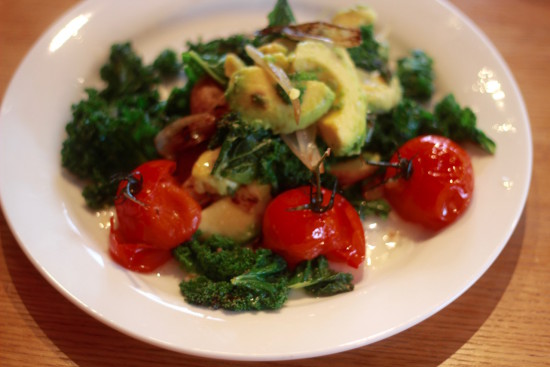 The open fire wil warm you through after a lovely snowy hike.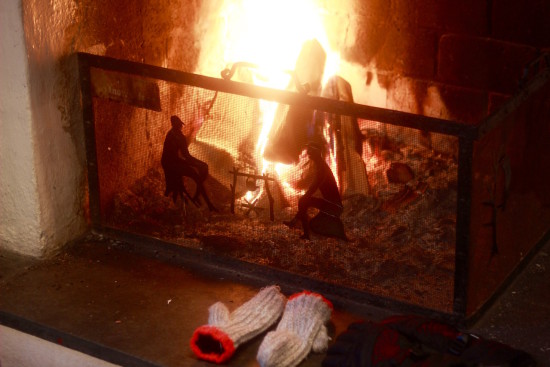 6. Visit Rockheim, Norway's national museum of pop and rock music.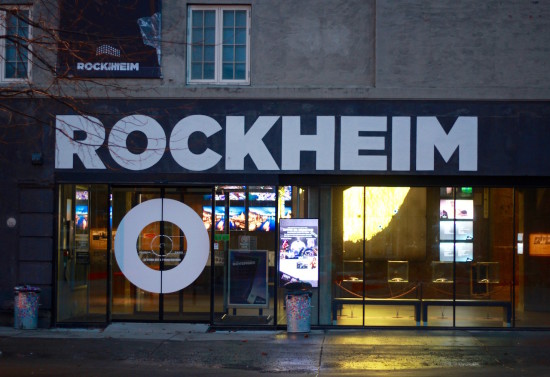 The best thing is that you can touch everything, and listen, sing and dance to your favourite music: golden oldies, hip hop, pop, hard rock. Whatever you prefer.
7. Astrum Grill & Raw Bar is located on the top floor of Clarion Hotel at the harbour pier.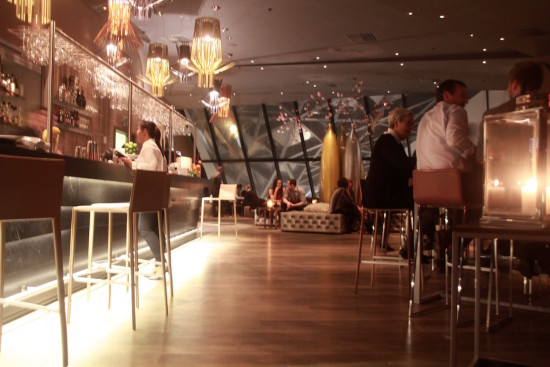 You have a stunning view of the Rockheim museum.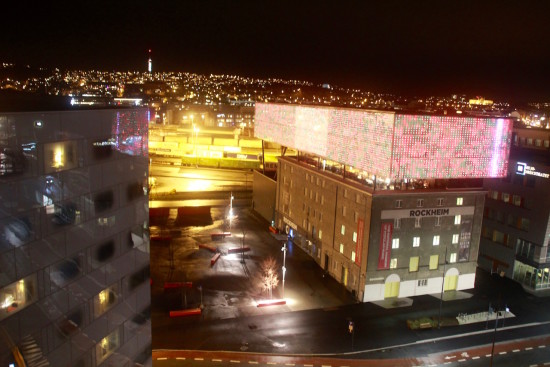 In summer there is a lounge and restaurant area on the roof.
Husky adventure in Røros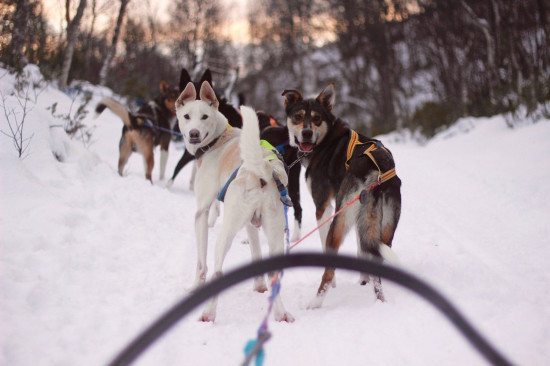 More info > trondelag.com & visitnorway.com.