After exploring the magical beaches and Pure! restaurants of Ibiza it was time for even more relaxing during the awesome 'Get Glowing' event. A Yoga, Energy and Natural Well Being Retreat at the beautiful villa Can Amonita.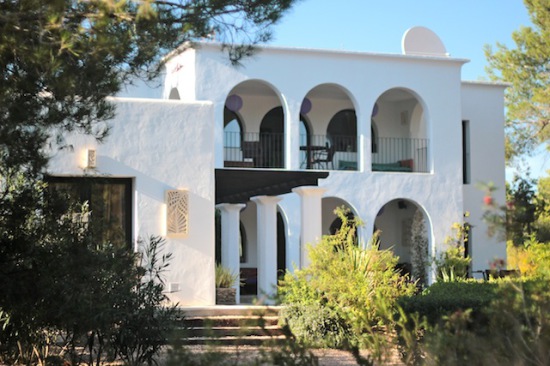 You enter the retreat with a personal intake where you talk about your intentions and goals for your stay. My goals were: to let go, be in the moment and in my body, and have faith and patience.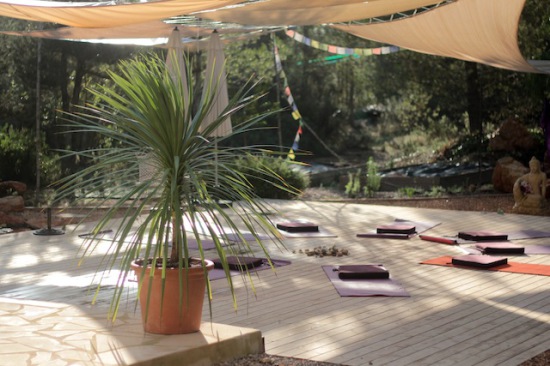 Each morning started with a light appetizer: herbal tea and fresh fruits with nuts like almonds and walnuts. Then a two and a half hour morning yoga session led by Susie and Lara, the founders of Ibiza Retreats. The session finished with a freshly squeezed juice brought to our yoga mats.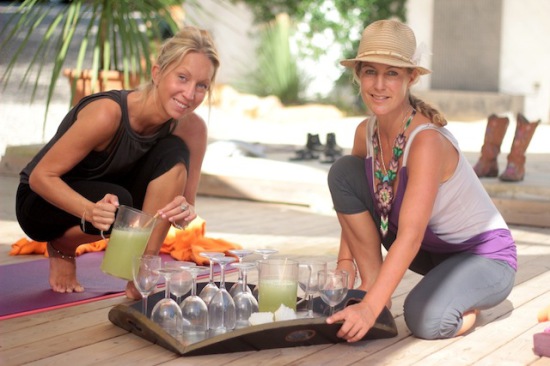 Then it was time for brunch! Prepared by Alvaro and Arun, our own personal chefs during the retreat. They delighted us with healthy and delicious veggie and vegan dishes in which they used organic ingredients where possible.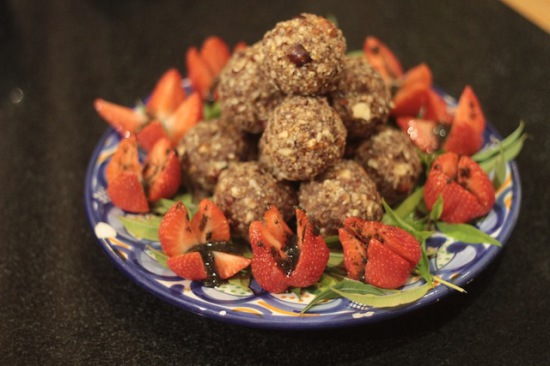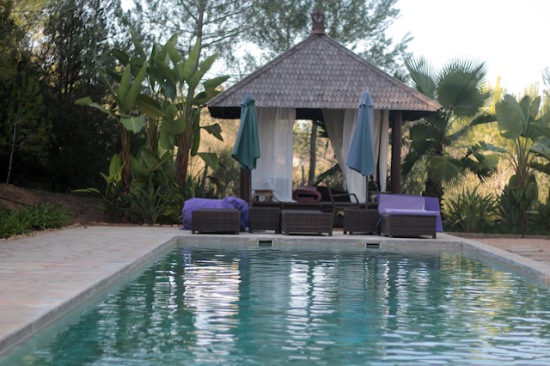 The afternoon was a great time to relax at the pool or a chance to really indulge yourself with a massage or a spiritual treatment. I really enjoyed my luxury facial treatment by Marion Stone. She only used organic products for the facial. She has a relaxing and personal ritual which made me feel very comfortable in doing absolutely nothing, just enjoying the moment!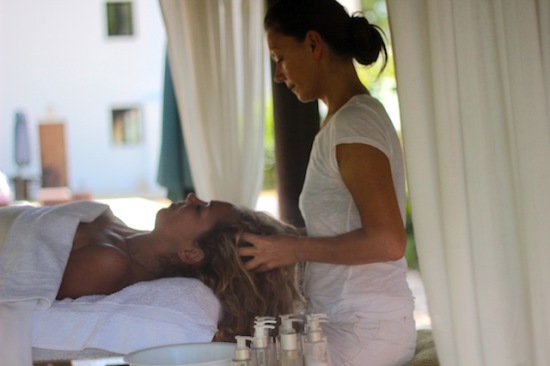 On our last night we made a hike to the top of the mountain to see the setting sun. Our goodbye (and surprise) dinner was at the wonderful La Paloma in San Lorenzo. On my last visit to La Paloma I only had time for afternoon tea so it was a real treat to return to the restaurant.
Thank you Susie and Larah! It was amazing and I feel a bit closer to my goals. If I do fall back into my old habits, I really need to come back next spring : )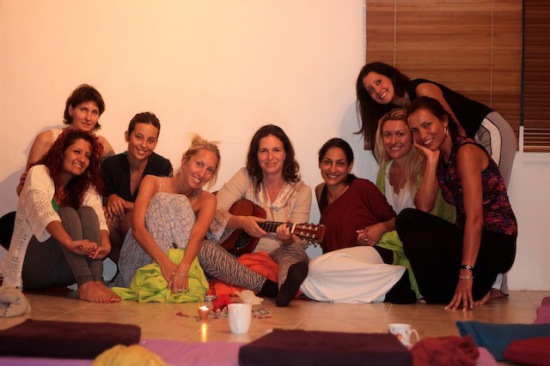 Ibiza Retreats organises wonderful retreats with lots of personal attention.
Beautiful villa Can Amonita is a hidden gem and from September until May also a B&B.