Last weekend Pure! Food and Travel visited the culinary festival 'Kookeet' in Bruges, Belgium. 32 Top chefs created delicious dishes at affordable prices. Among them was the well-known chocolatier Dominique Persoone.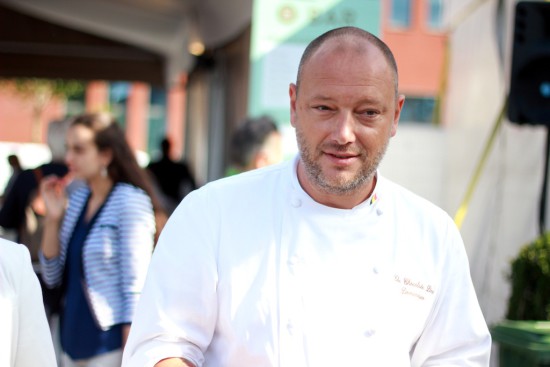 Fabienne Persoone with 'a kiss from the night nurse'.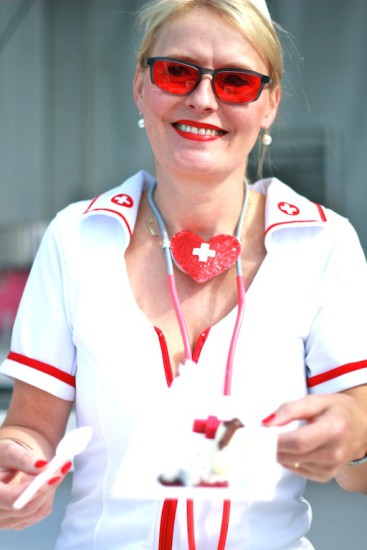 Patrick and Christine Devos at Kookeet: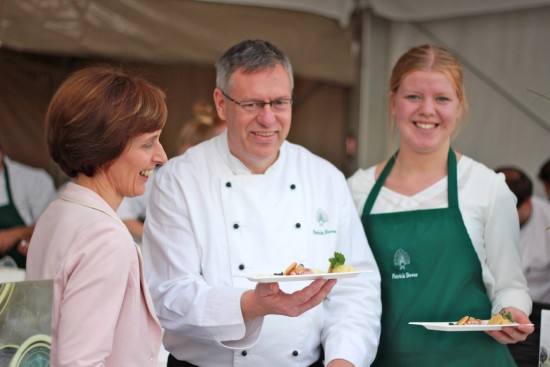 Servaas van Mullem at Kookeet: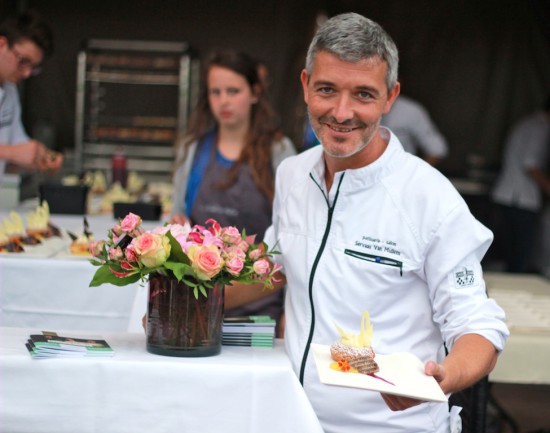 Dinner was at restaurant Patrick de Vos. I chose to eat veggie. The food was colourful, lots of vegetables and scrumptious!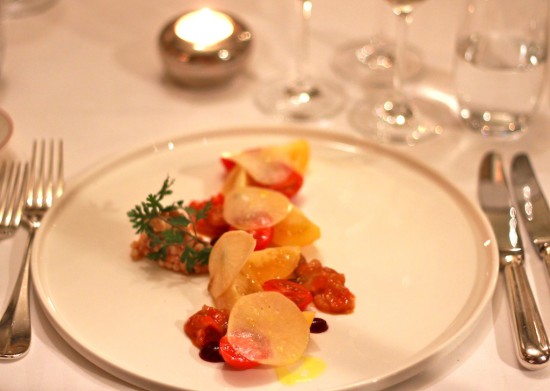 Lunch at the sunny terrace at Restaurant Pergola: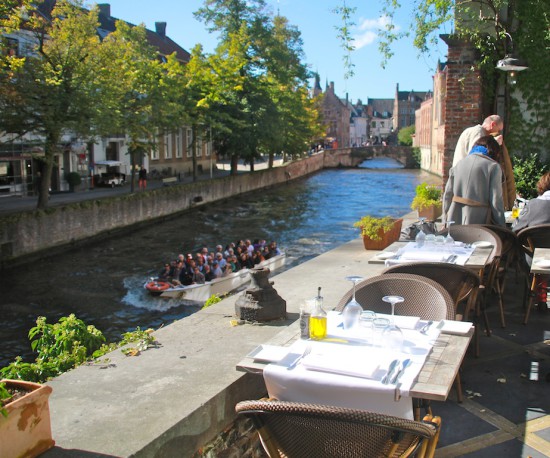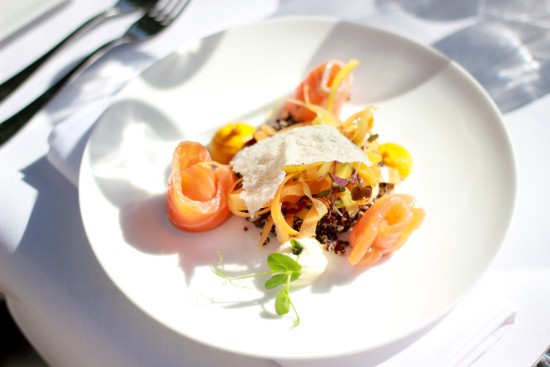 All pictures Pure! Bruges & culinary festival Kookeet >>
Coming soon: blog posts and tips where to eat, shop and drink Pure! in Bruges.