Next Tuesday I will visit one of my favourite islands: Ibiza! Do you have tips where to stay, enjoy lunch or dinner, or a special beach? Please share your favourite hotspots and hidden gems on the magical island in the comment section below!
I will stay at different rural boutique hotels and agroturismos in Ibiza. Among them is the beautiful boutique hotel Es Cucons, a magnificent finca dating from 1652, converted into a small hotel that has a stylish charm.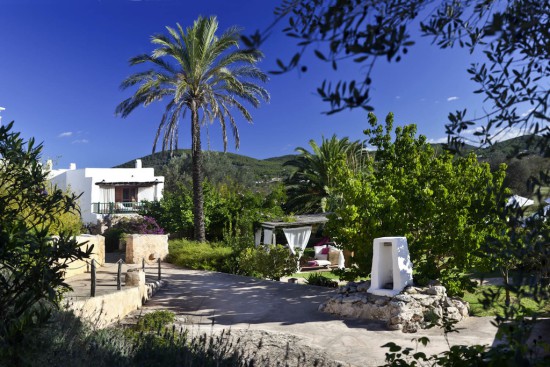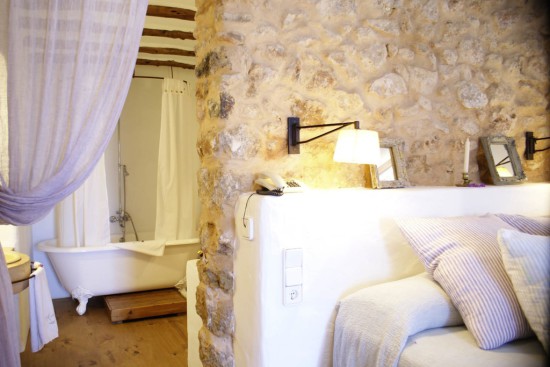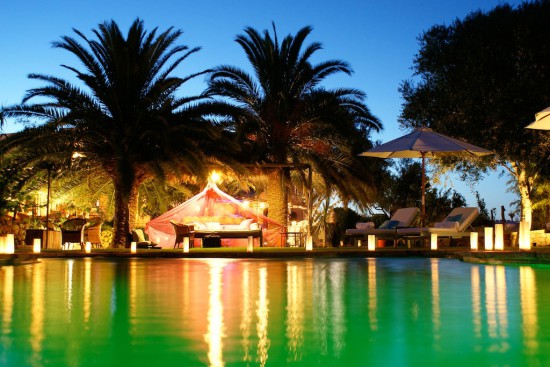 The first days I will be welcomed at the small and exquisite boutique hotel Can Pardal in the quiet north of the island, in Sant Miquel.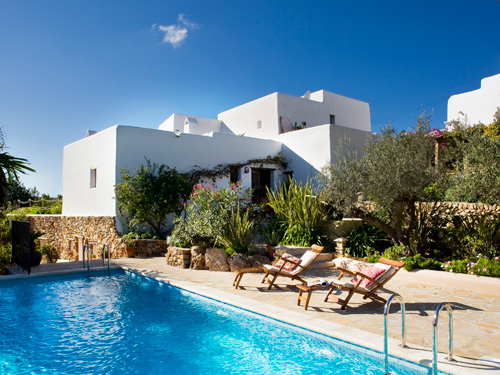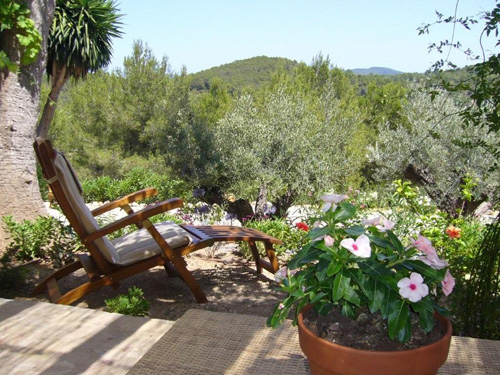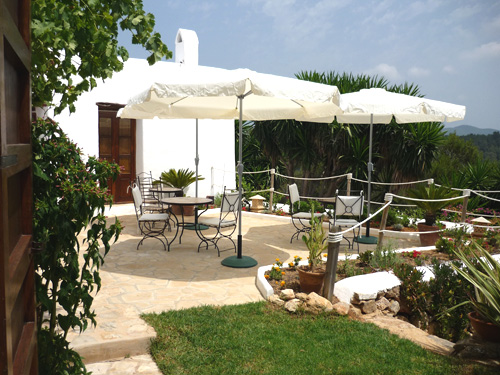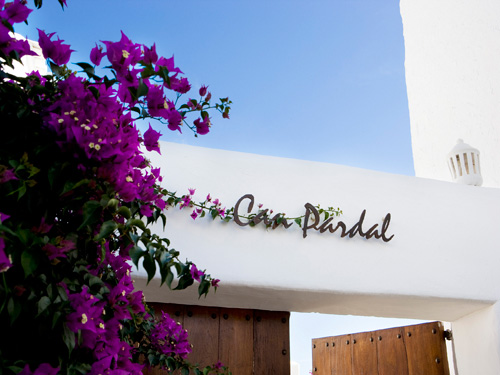 16 x Pure! Ibiza tips from my recent visits a year ago and last June >>
Pictures where to eat Pure!: delicious local, organic and veggie food at restaurants in Ibiza >>