This is a selection of my tips where to eat organic, healthy, local and most of all delicious food in Ibiza.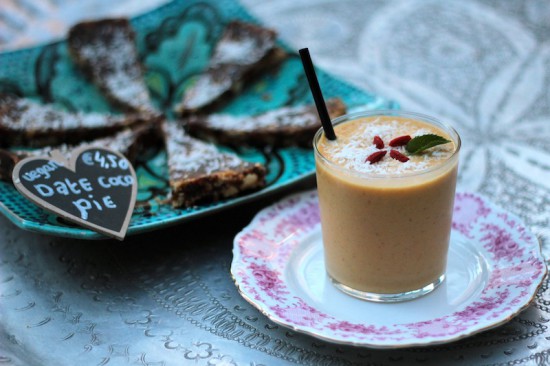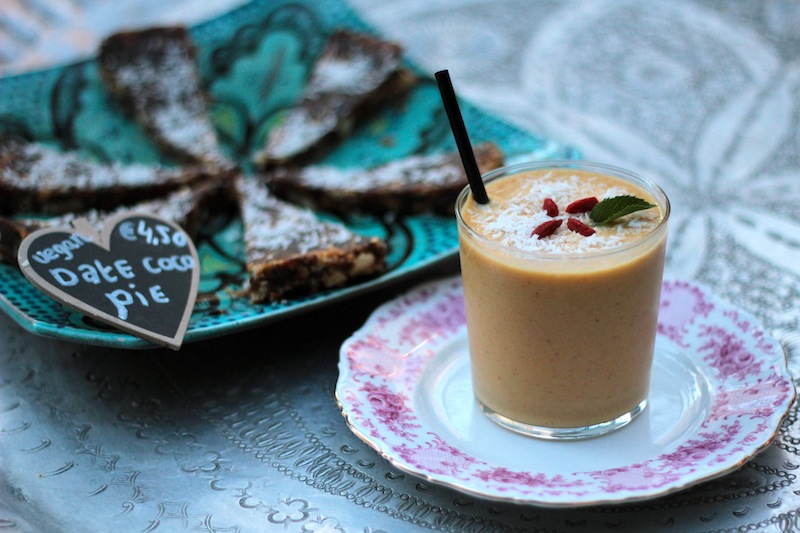 The cozy 100% organic and vegetarian salad and juice bar Don't panic it's organic in Ibiza Town.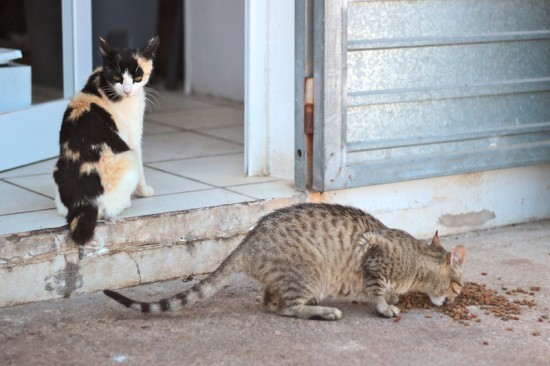 Good food (and lovely cats ; ) at Picadeli in Santa Gertrudis.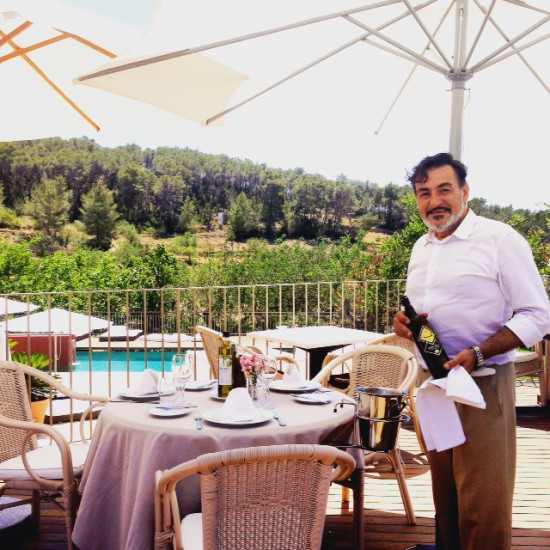 Friendly staff (this is Julian the headwaiter), delicious food and a gorgeous agroturismo: Can Lluc.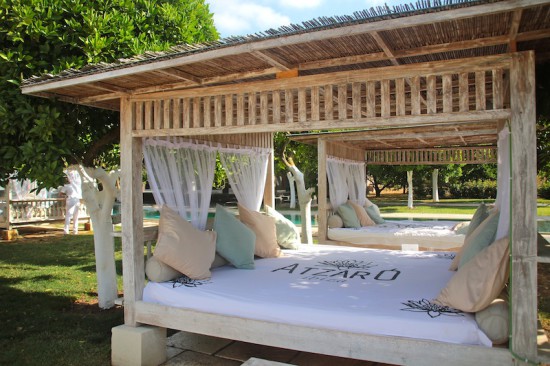 Atzaró is a well-known agroturismo, spa, restaurant and event location in the heart of Ibiza.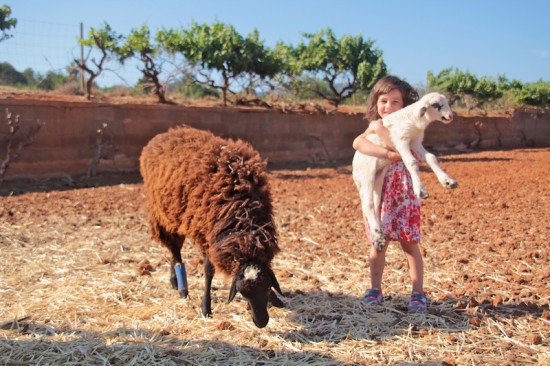 I love to visit organic farms. It makes me feel good to see happy free range animals. At organic farm C'an Pere Mussona.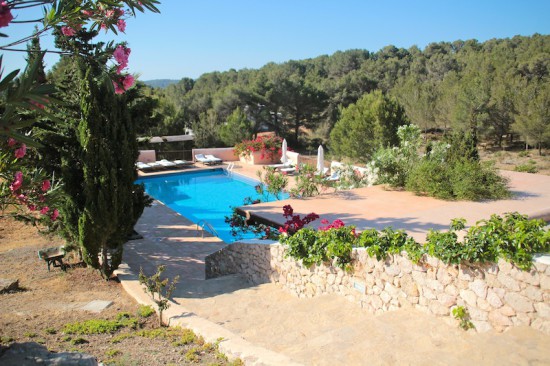 When you like to stay at an authentic and quiet rural hotel in the middle of nature then Can Pujolet is a wonderful choice.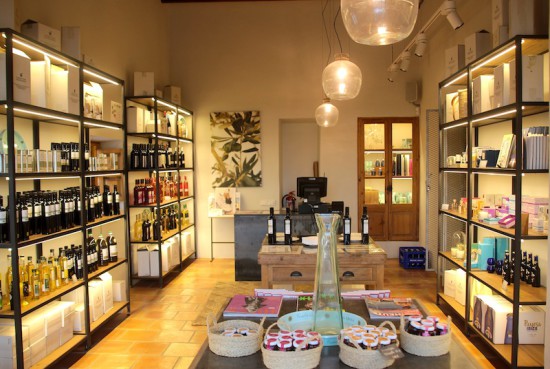 Local delicacies at Oleoteca Ses Escoles' shop, next to the restaurant.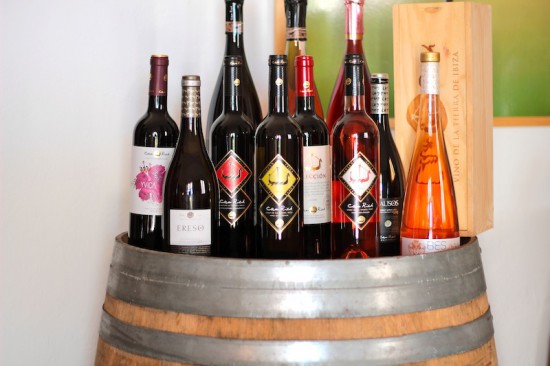 Can Rich is the only winery in Ibiza which produces 100% organic wines.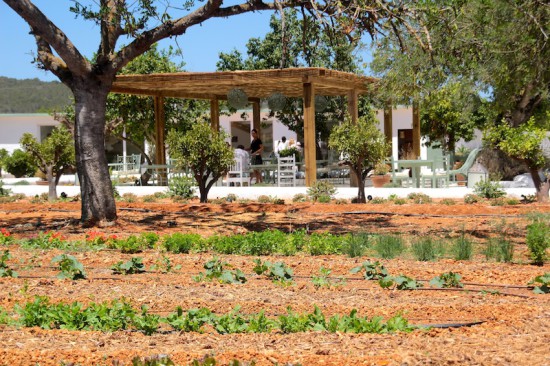 The farm to table concept uses local and organic food, partly from their own vegetable garden at Restaurant Aubergine.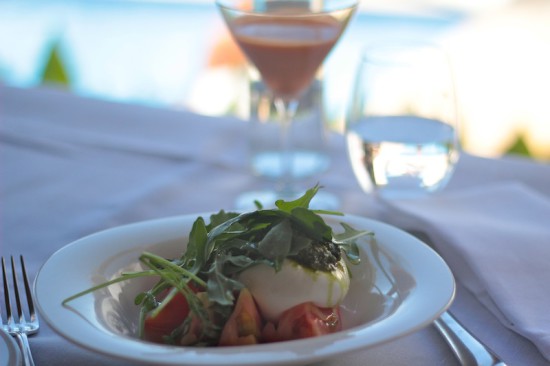 This may be the best mozzarella that I ever tasted, from the buffalo of course. At Can Curreu in Sant Carlos.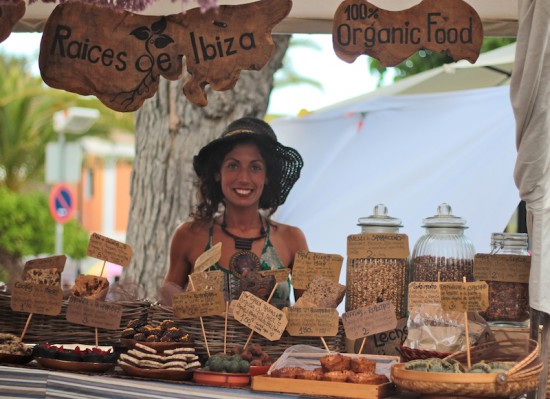 Organic food and local beer at the hippy market in Sant Joan de Labritja.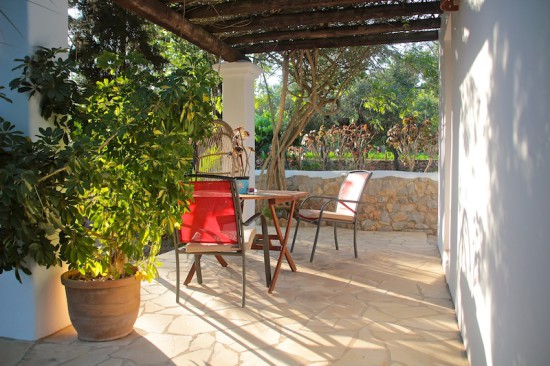 My relaxed private patio at agroturismo Can Fuster in Sant Joan de Labritja.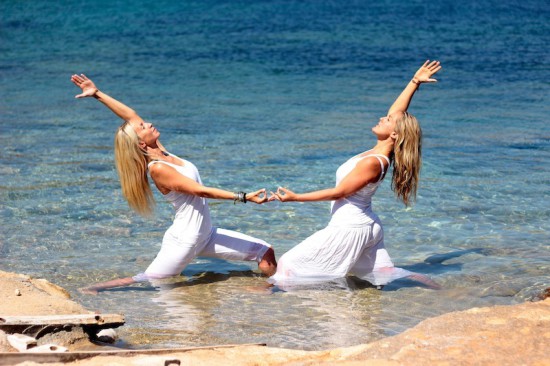 Pure! yoga.