Karin van Acker can give you every detail of the 150 beers she serves in beer cafe Den Toogoloog in Middelkerke. All the beers are produced at small Belgian breweries. I started with the Saison Dry Hopping. The beer has a tiny bitter flavour, which makes it very suitable as an aperitive beer.
At Den Toogoloog Karin also gives beer degustations. At the tastings you get to sample four Belgian artisanal beers, and if you like you can combine the degustation with small delicacies or a lunch. Besides the beer tasting at Den Toogoloog she also organises degustations at the St. Bernardus brewery.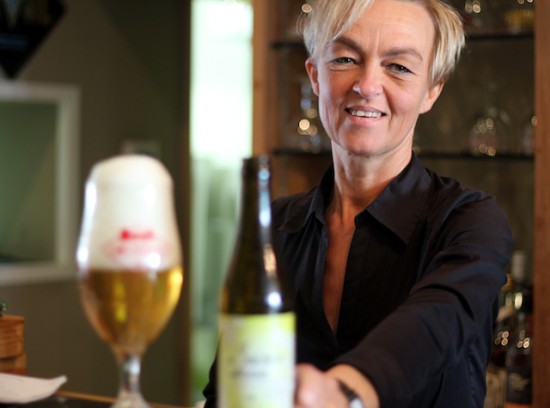 I'm not a big meat lover, but today I decided to trie the Limousin steak, guaranteed to be free range and it's produced locally. It's great with fries and chef Dirk Bouttelgiers' special sauce. Naturally all of this was accompanied by a lovely beer.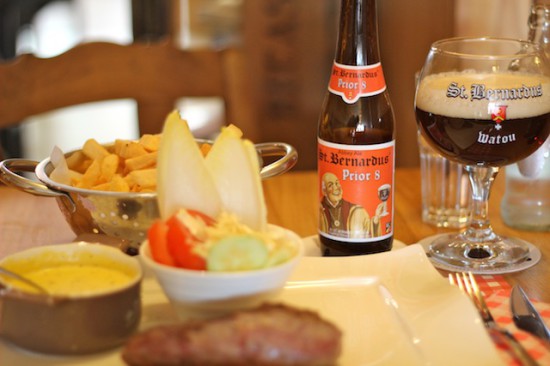 Karin and Dirk are passionate people who love to inspire you with the ins and outs of beer tasting, real pure food and the pairing of beer.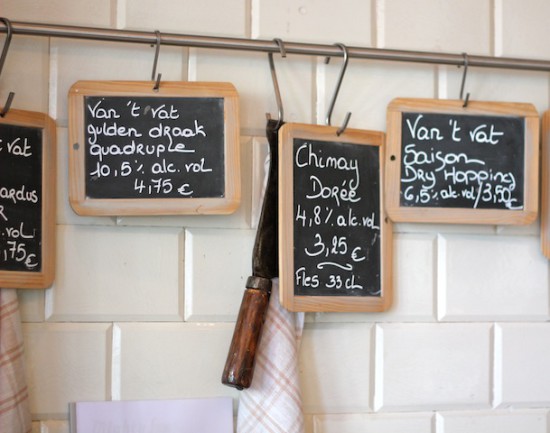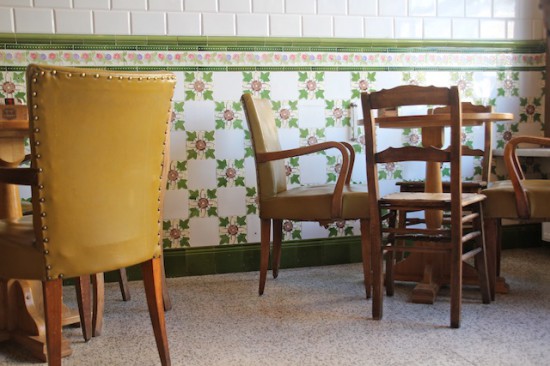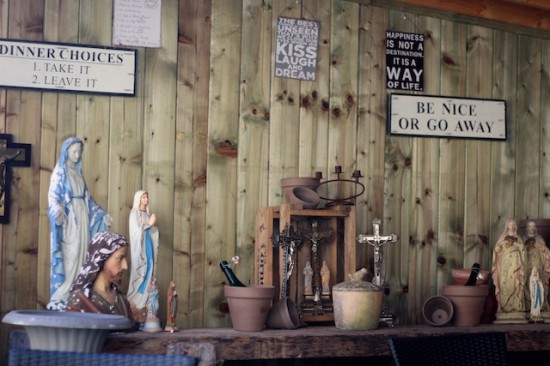 Karin and Dirk plan to open a bed and breakfast. Check the website for the latest news. dentoogoloog.be