During my recent holiday in The Urban Villa Hotel, an idyllic luxury hotel nestled in the mountains above Marbella, with five stunning suites, I enjoyed a wonderful organic lunch at restaurant the Farm in Marbella. The Farm is one of the oldest buildings of Marbella – dated 1502 – located in the old town on a lovely small square called Plaza Altamirano. Inside the building there is a small 'secret' garden.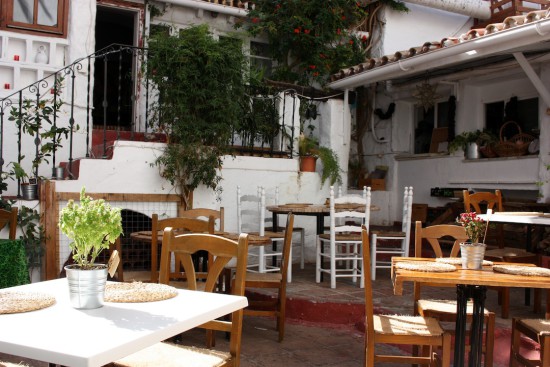 This is where I had my lunch: gazpacho, the typical cold Andalusian tomato soup, a simple fresh salad, sweet eggplant, and a lovely tuna-tomato-pesto salad.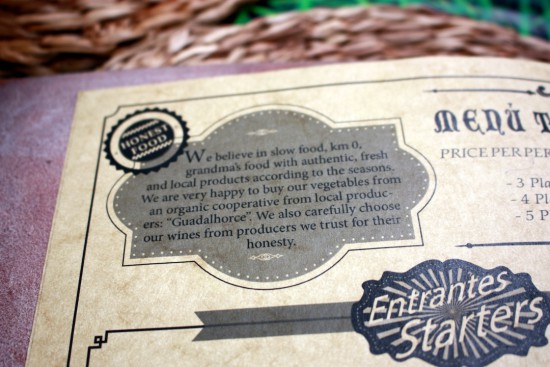 At The Farm they serve slow food, with authentic, organic, fresh, and local produce that is in season. The restaurant is built with recycled and re-used materials. They buy their vegetables from a local organic co-operative at Guadalhorce Ecological.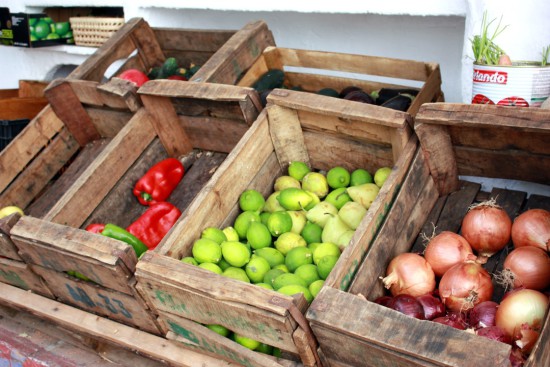 On top of that they don't serve any chemical beverages, and they produce their own ice tea, lemonade and fresh juices! Don't miss it when you are in Marbella.