At Alana Restaurant in Rethymno they serve a mix of traditional Cretan dishes and new dishes with a twist that still cary the DNA of Crete. About ten percent of the vegetables are organically grown and all wine is Cretan or Greek. I asked Stellios, Alana's owner, if you only eat fish or vegetables, which dishes best represent Alana Restaurant. He recommended the grilled vegetables with yogurt sauce as a starter.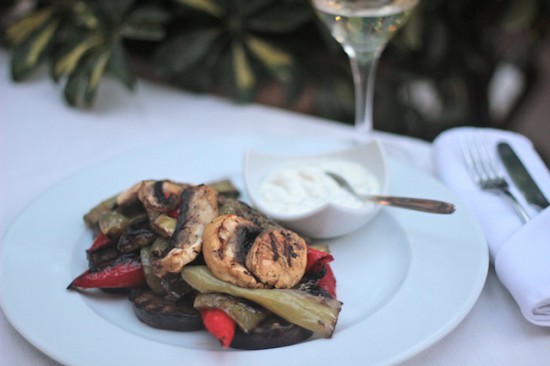 As a main course we had the sustainably caught sea bass. It was a delight, slow cooked in a wonderful citrus sauce with grilled asparagus and mashed potatoes on the side.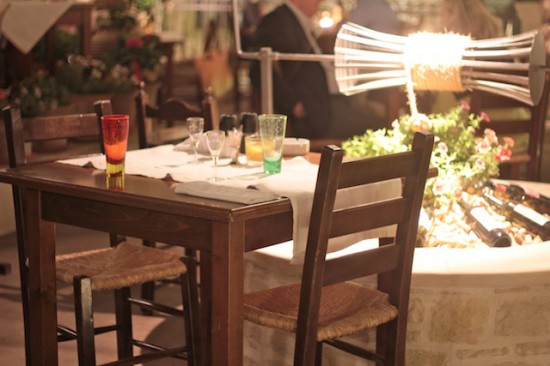 On Crete, like in most Mediterranean countries, tourists eat before the locals do. Cretan dinnertime starts at 10pm or even later.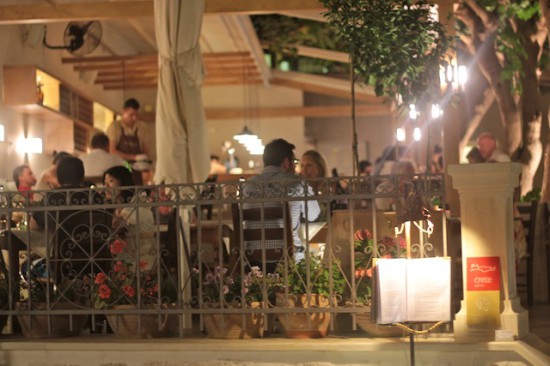 Certified with the Label of Cretan Cuisine by the Region of Crete : cretan-nutrition.gr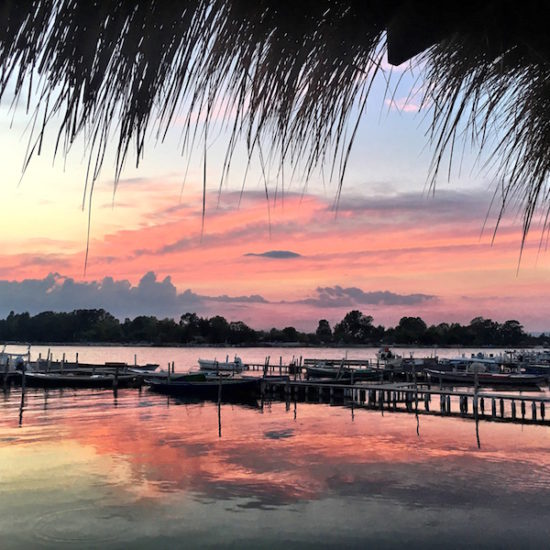 More Greece? > Messolonghi, Western Greece